Some works of Editorial Design
This works was made for the Ballet foklorico de Mexico,  America Movil, and a self promotion magazine.
All the design and production was made by my direction. 
Algunos trabajos de Diseño Editorial
Estos trabajos fueron hectos para el Ballet folklórico de México, America Movil y una revista promocional de mi despacho y obra gráfica.
Ballet foklorico de Mexico
Magazine program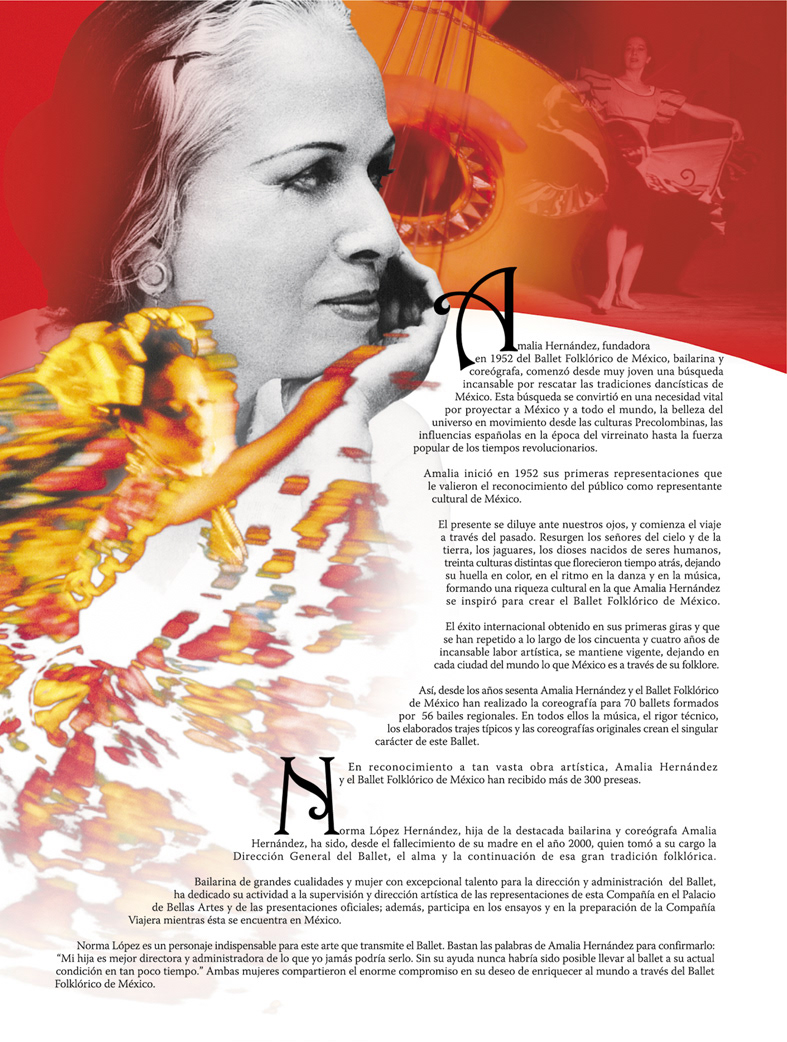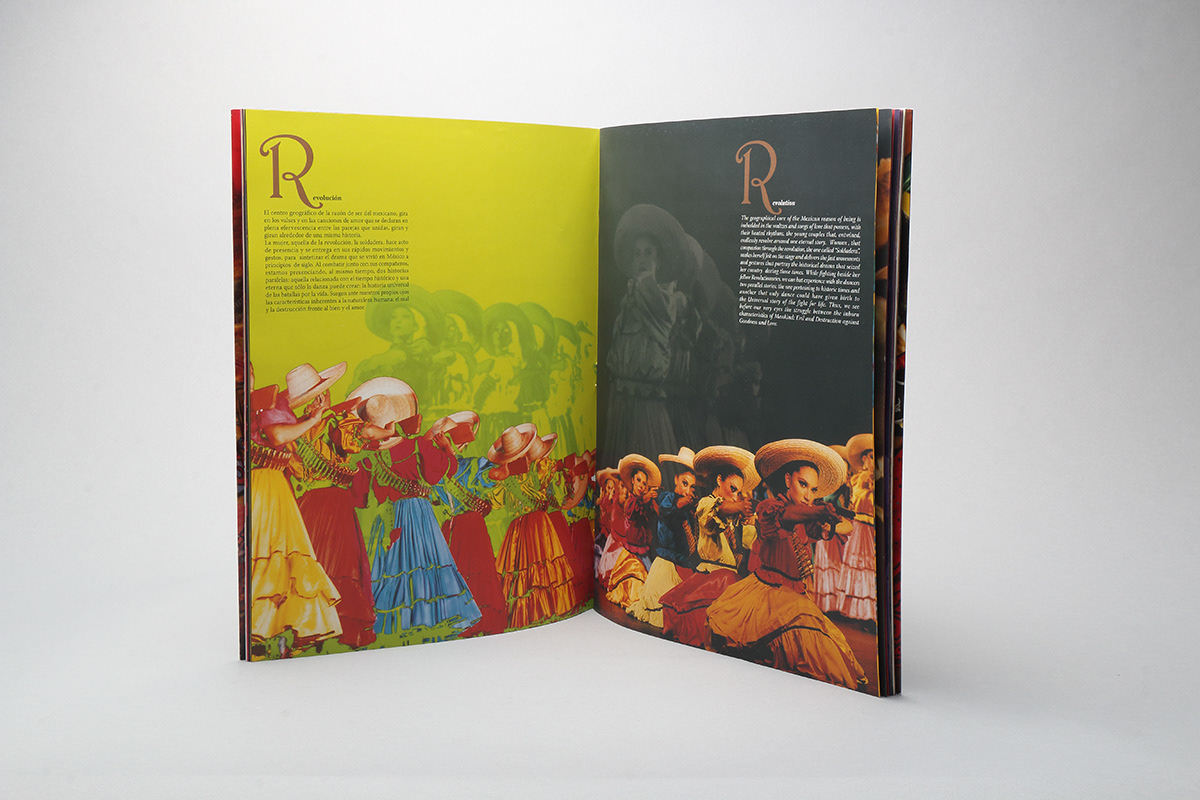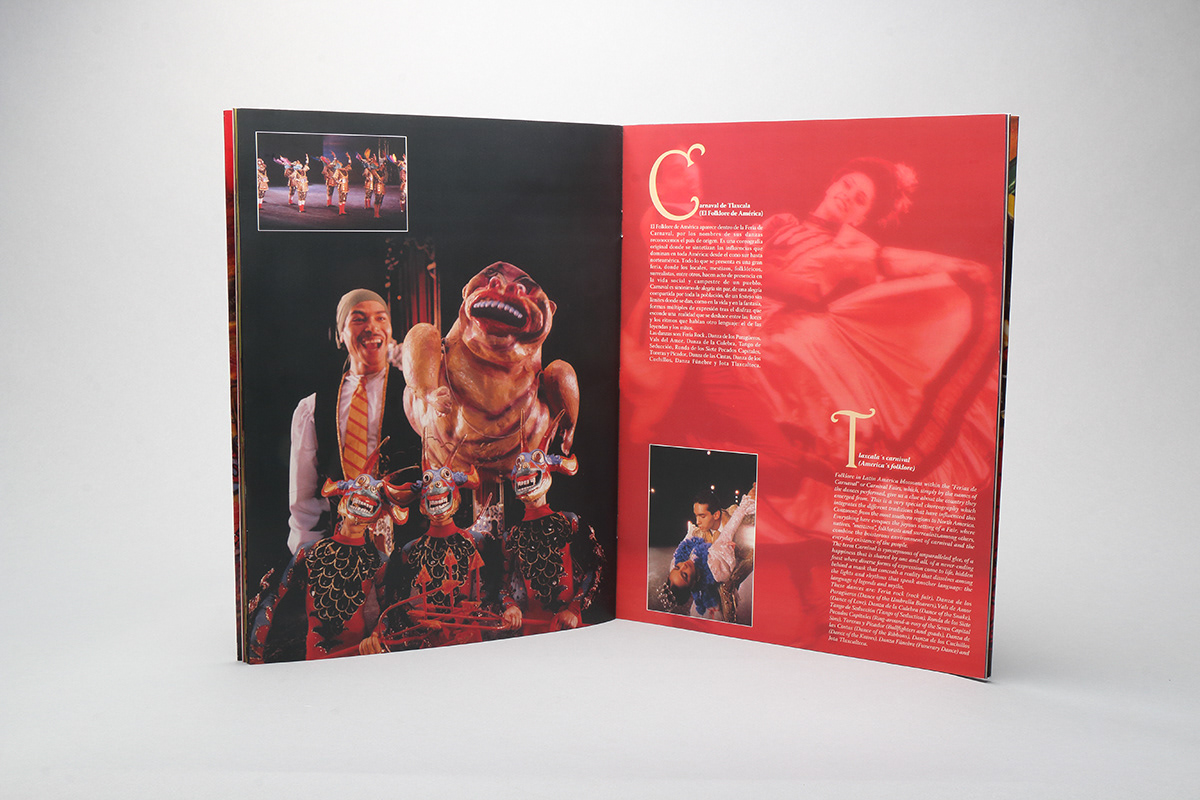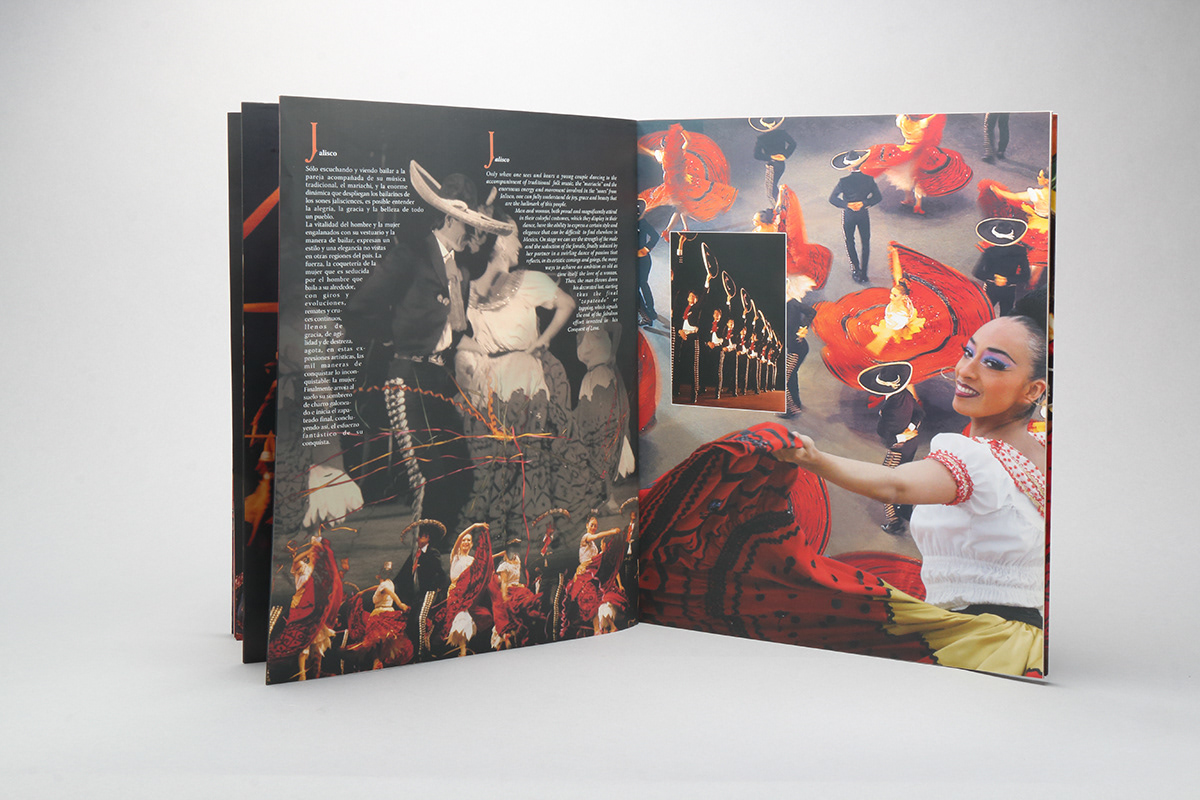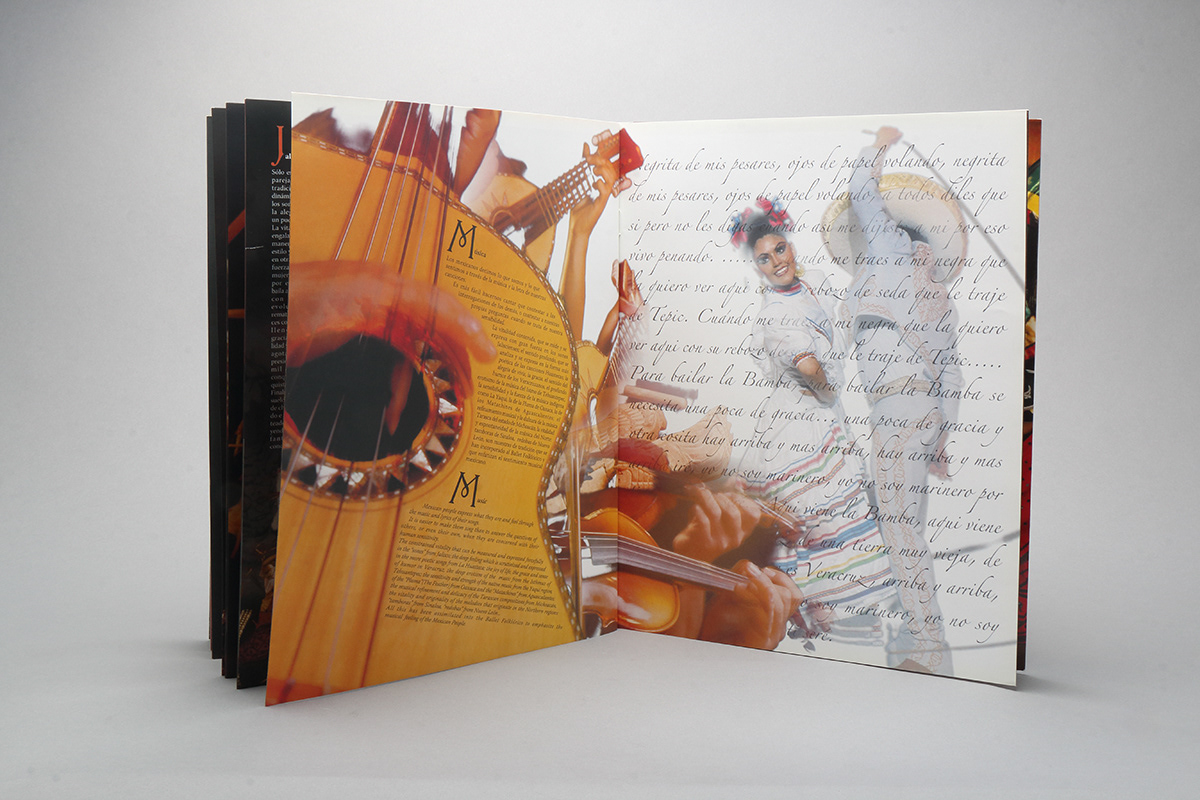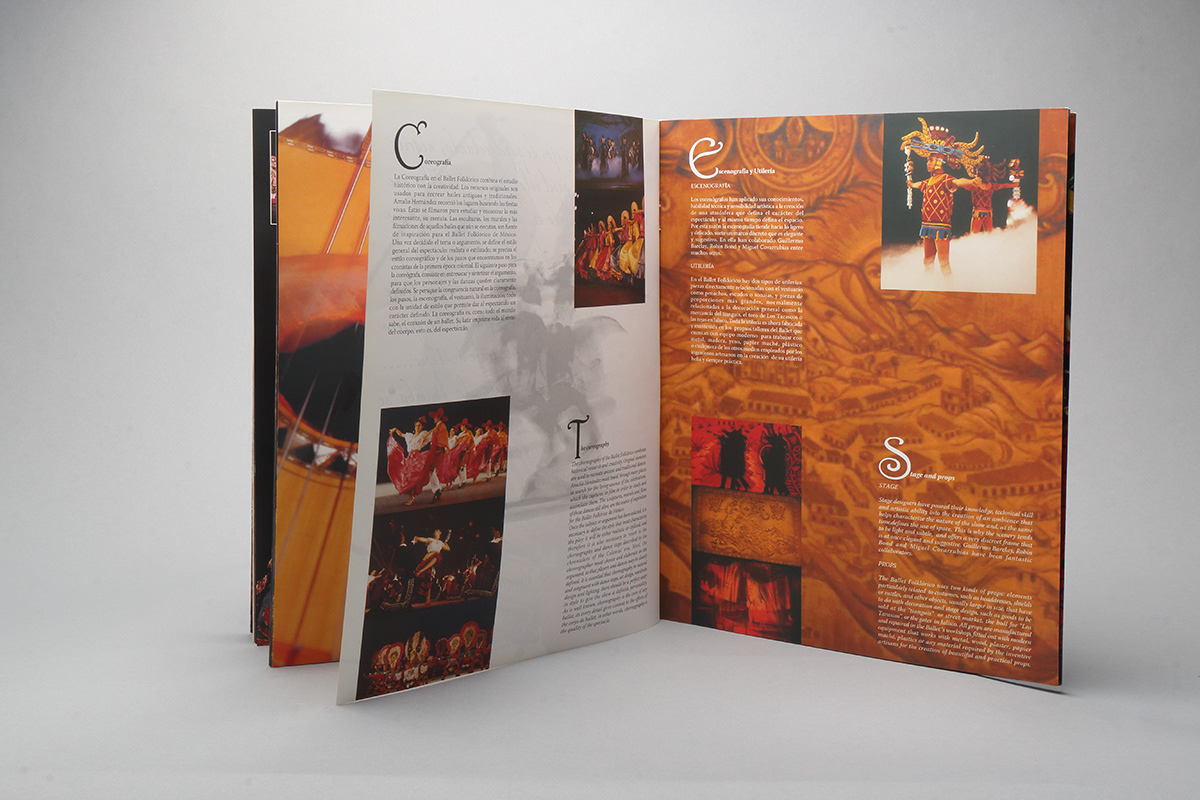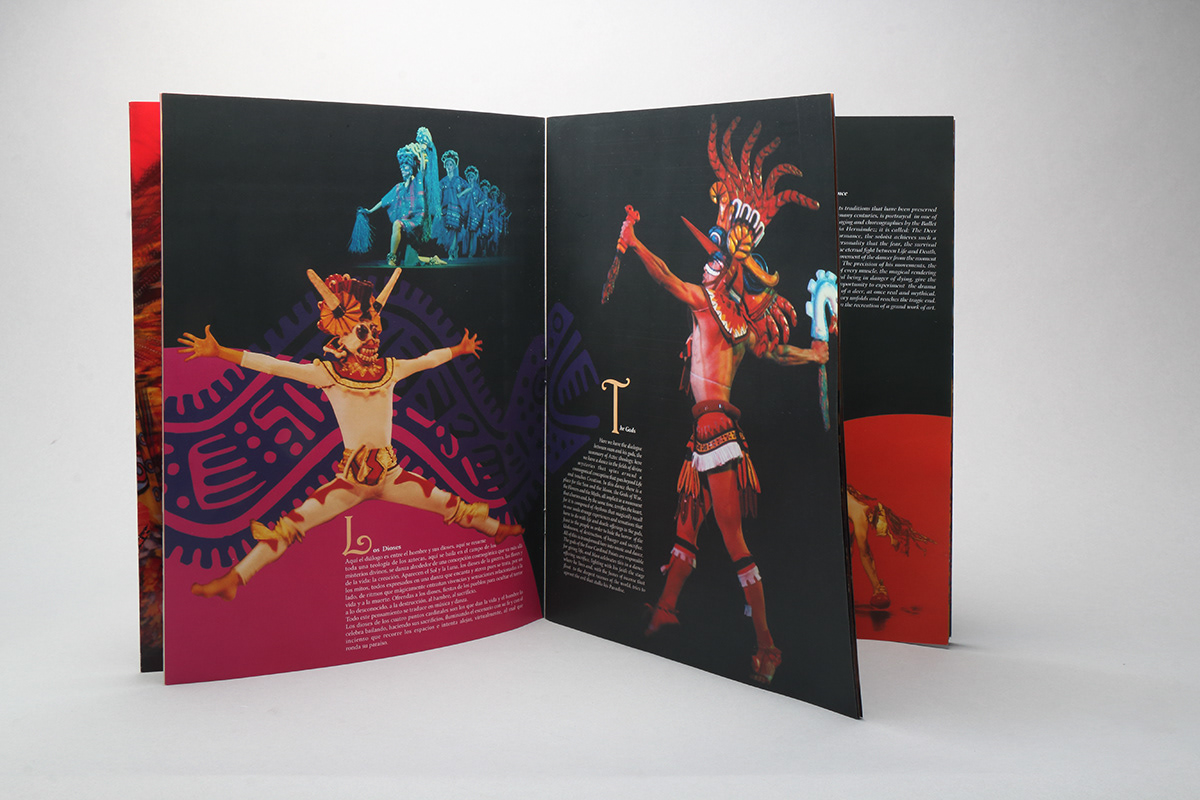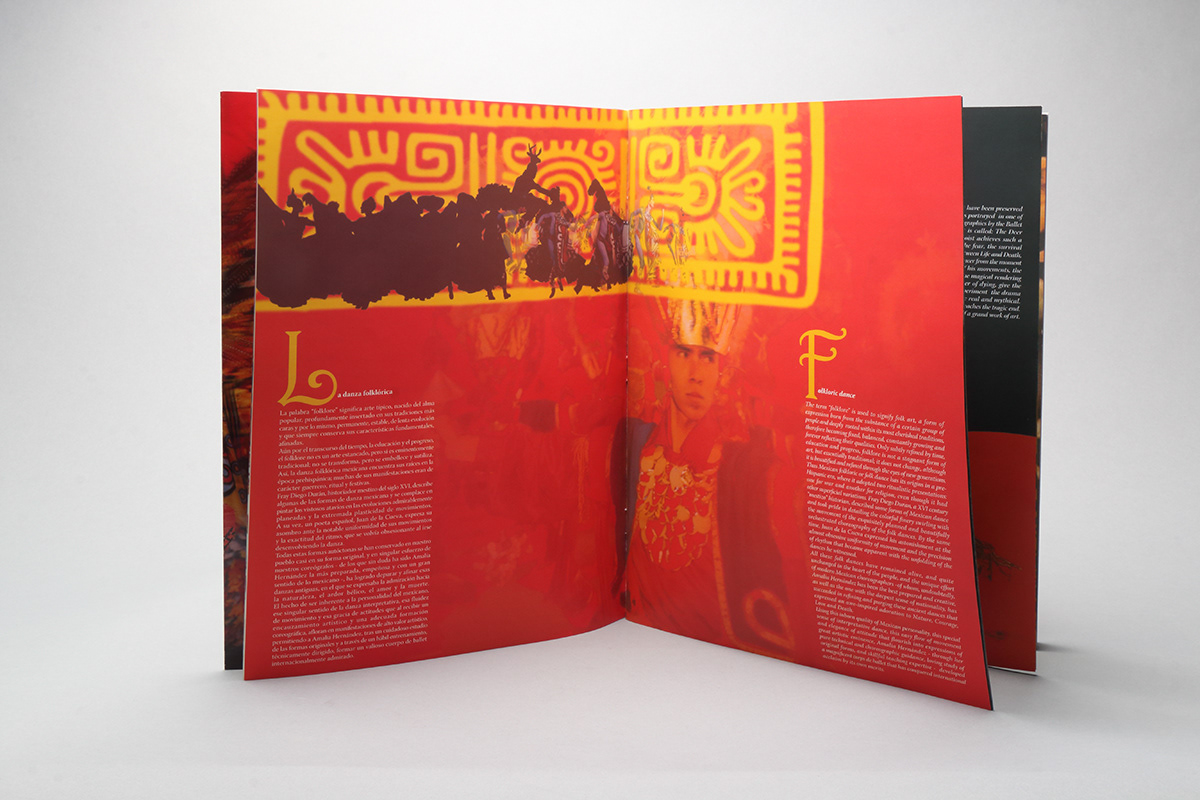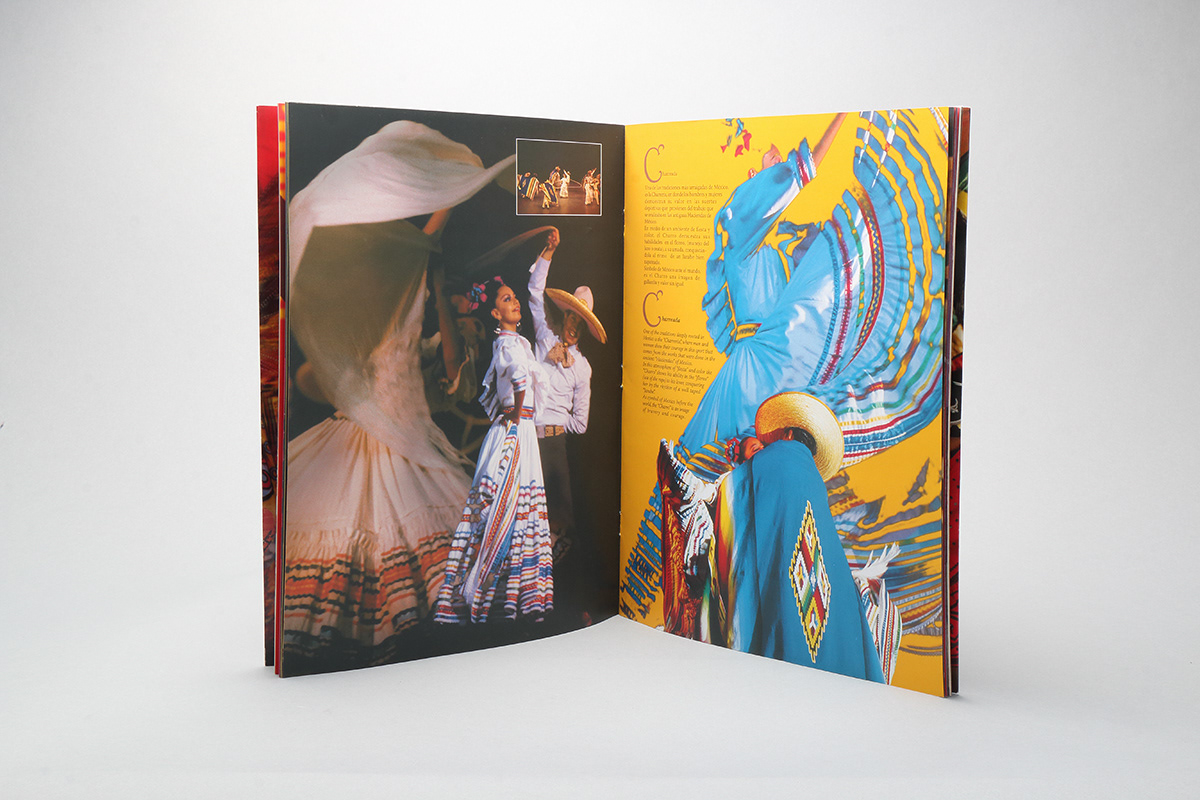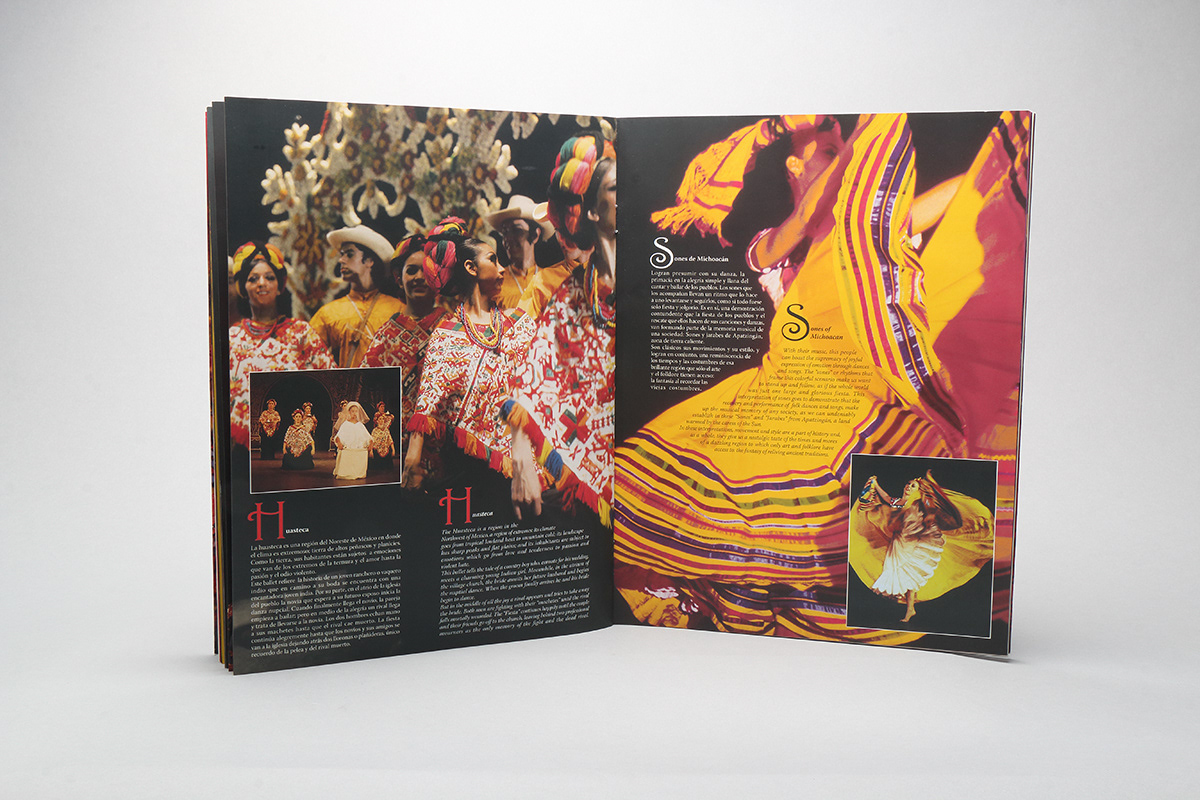 America Movil annual report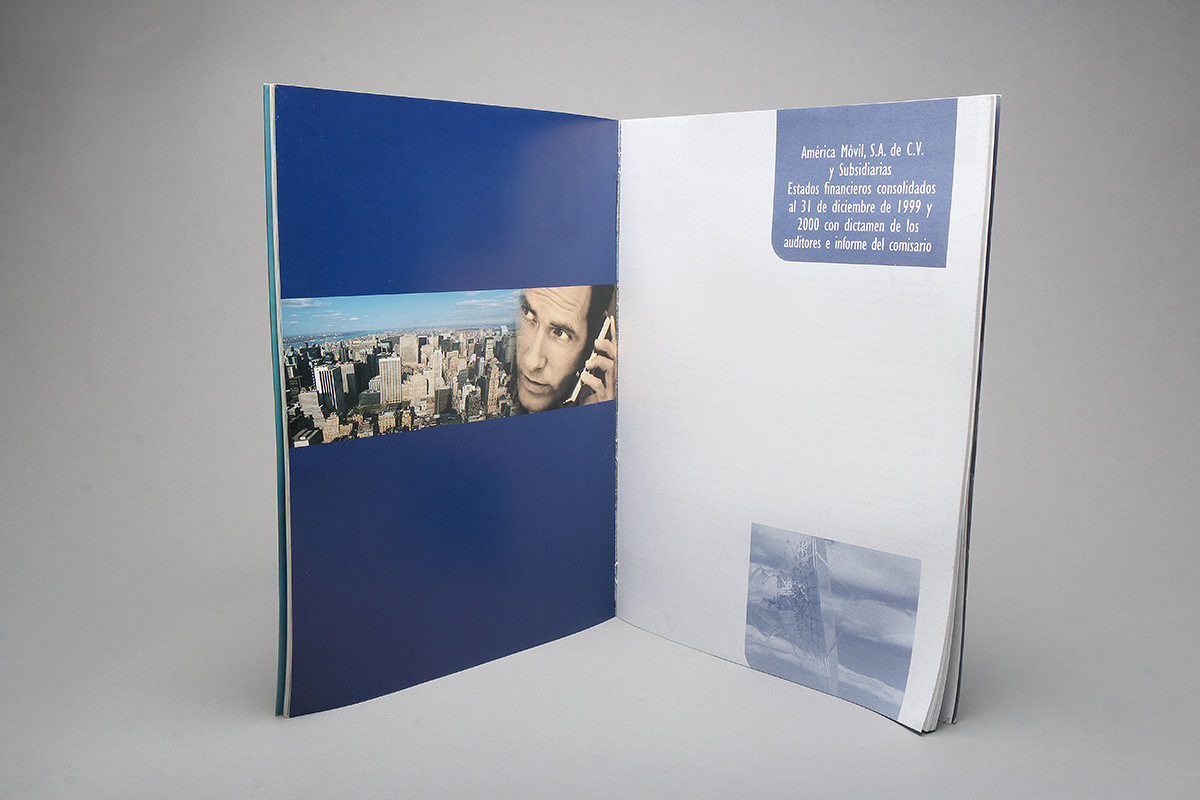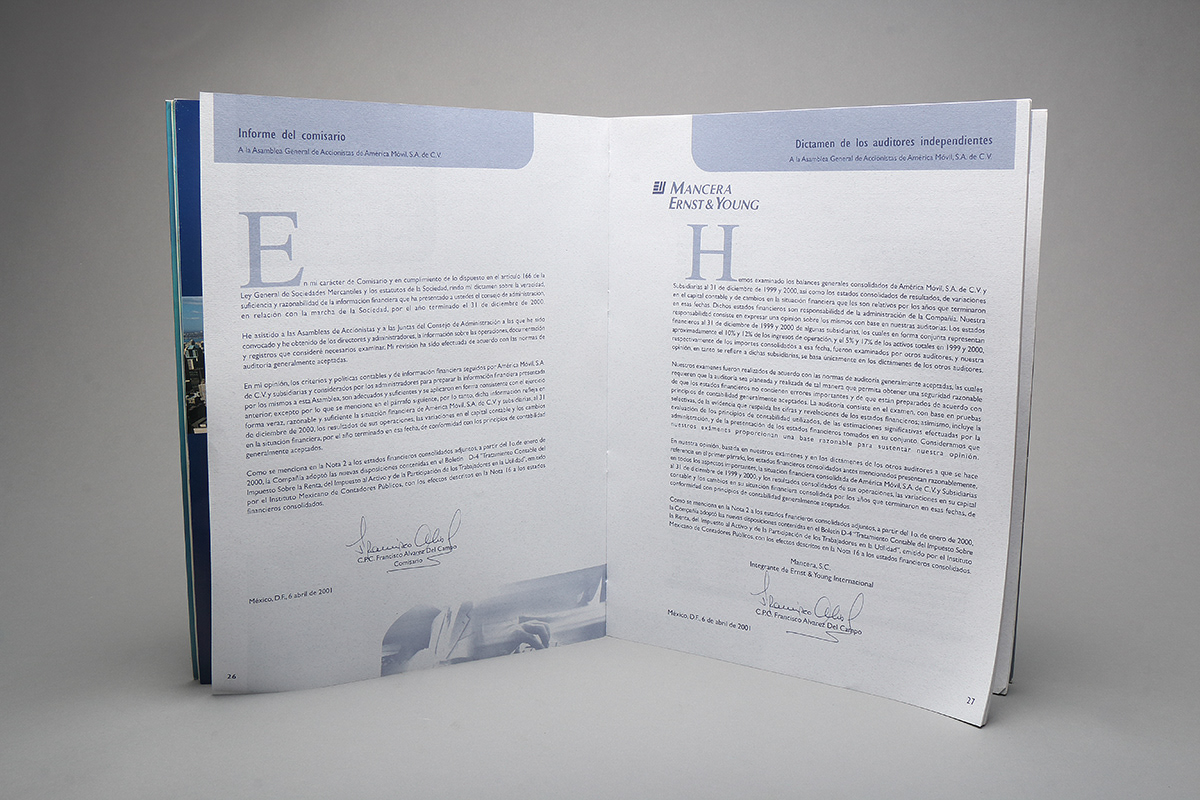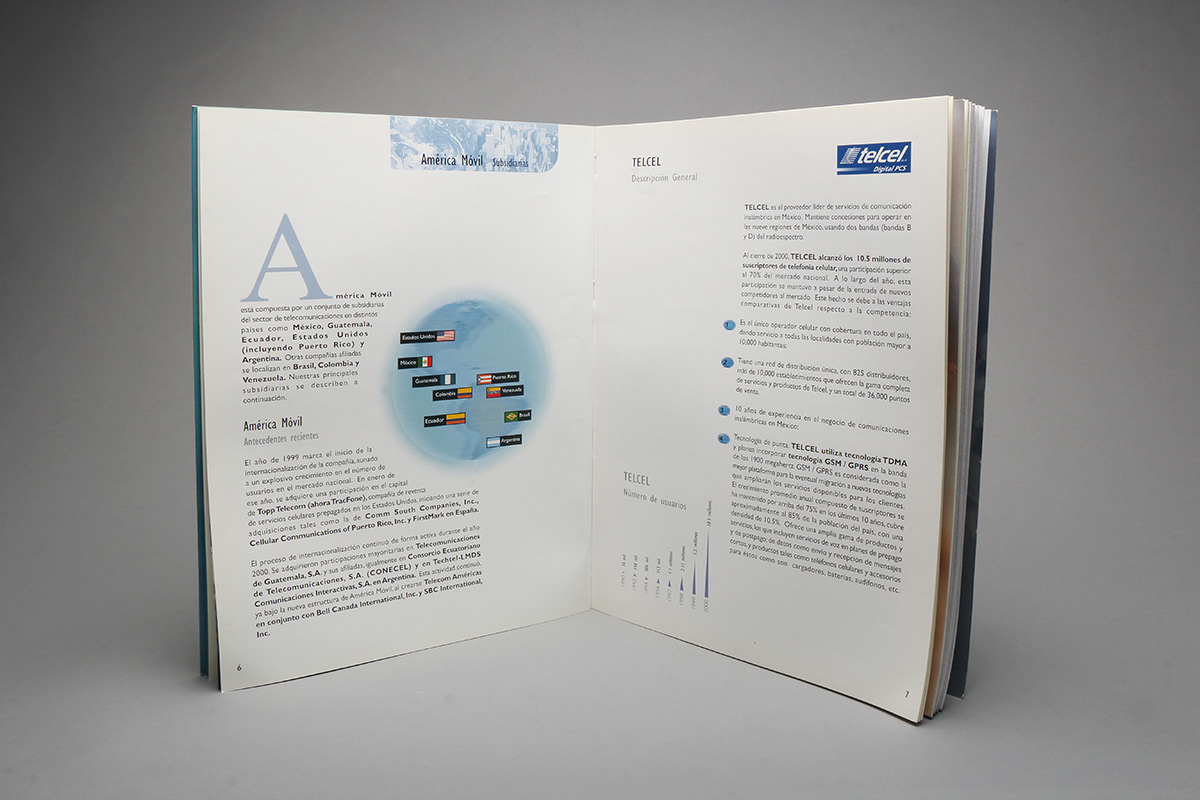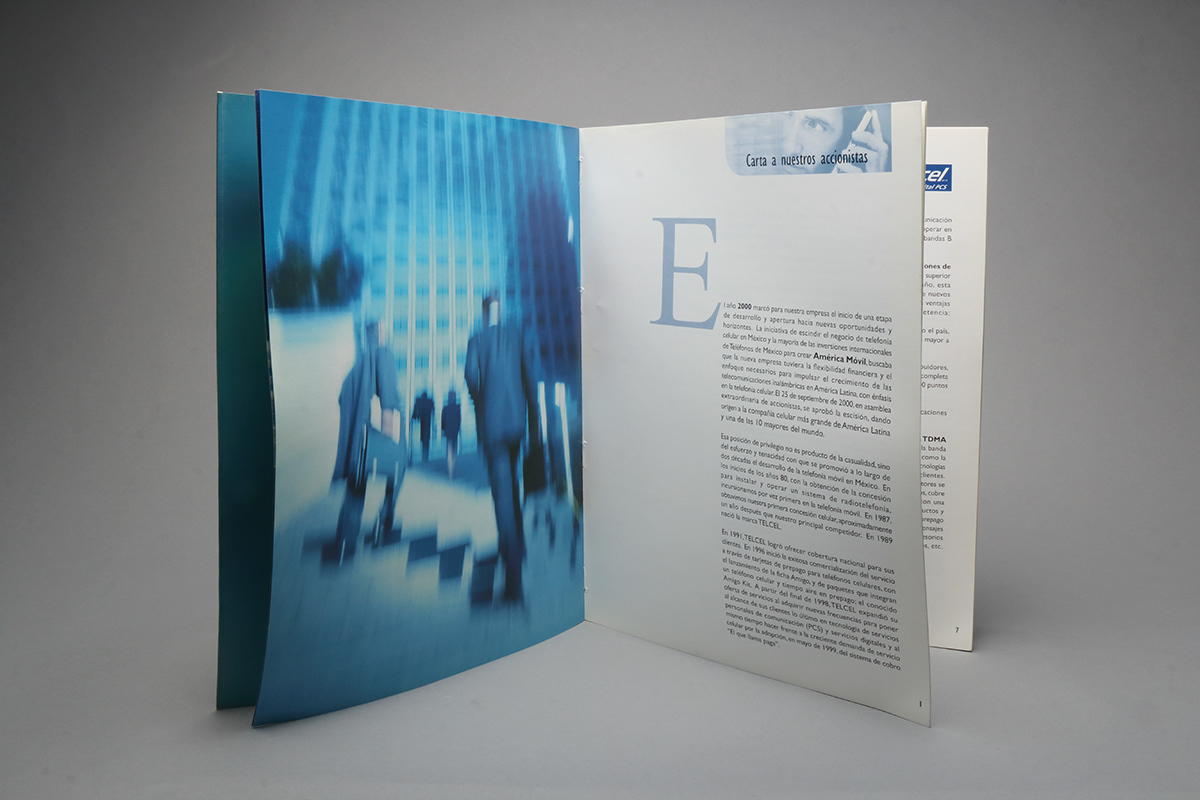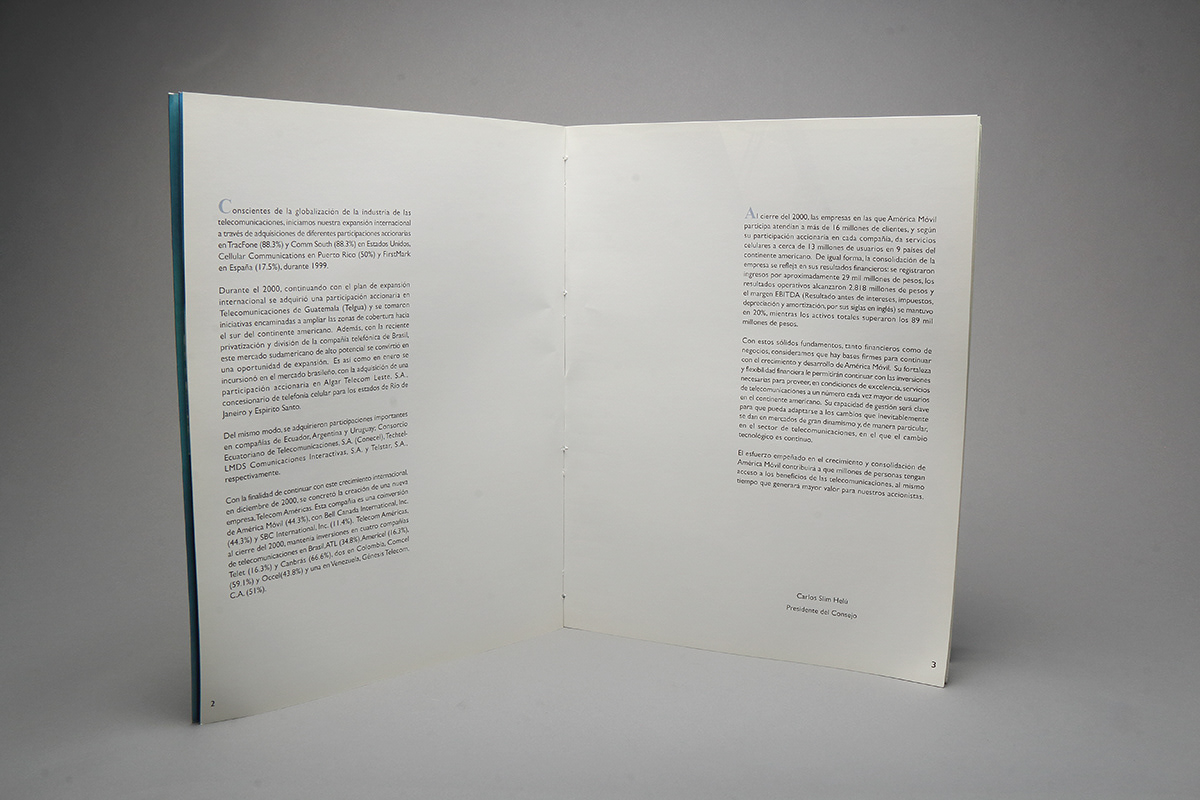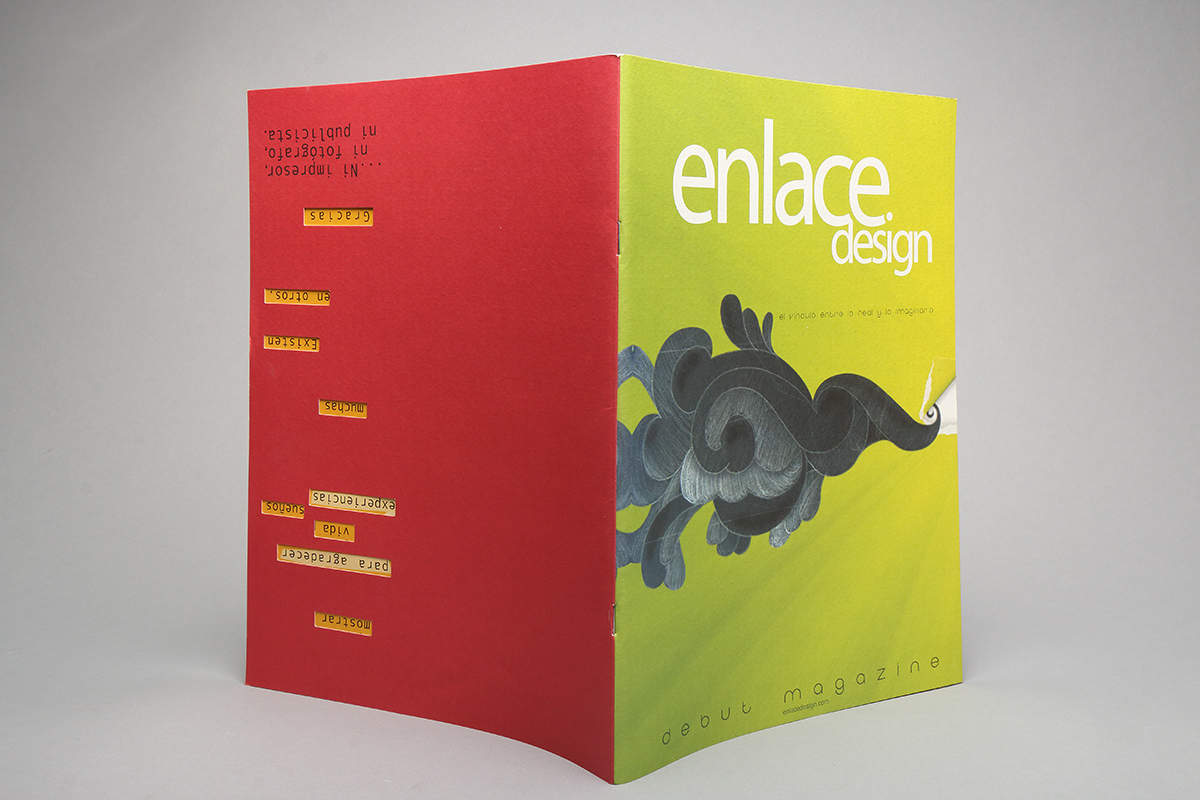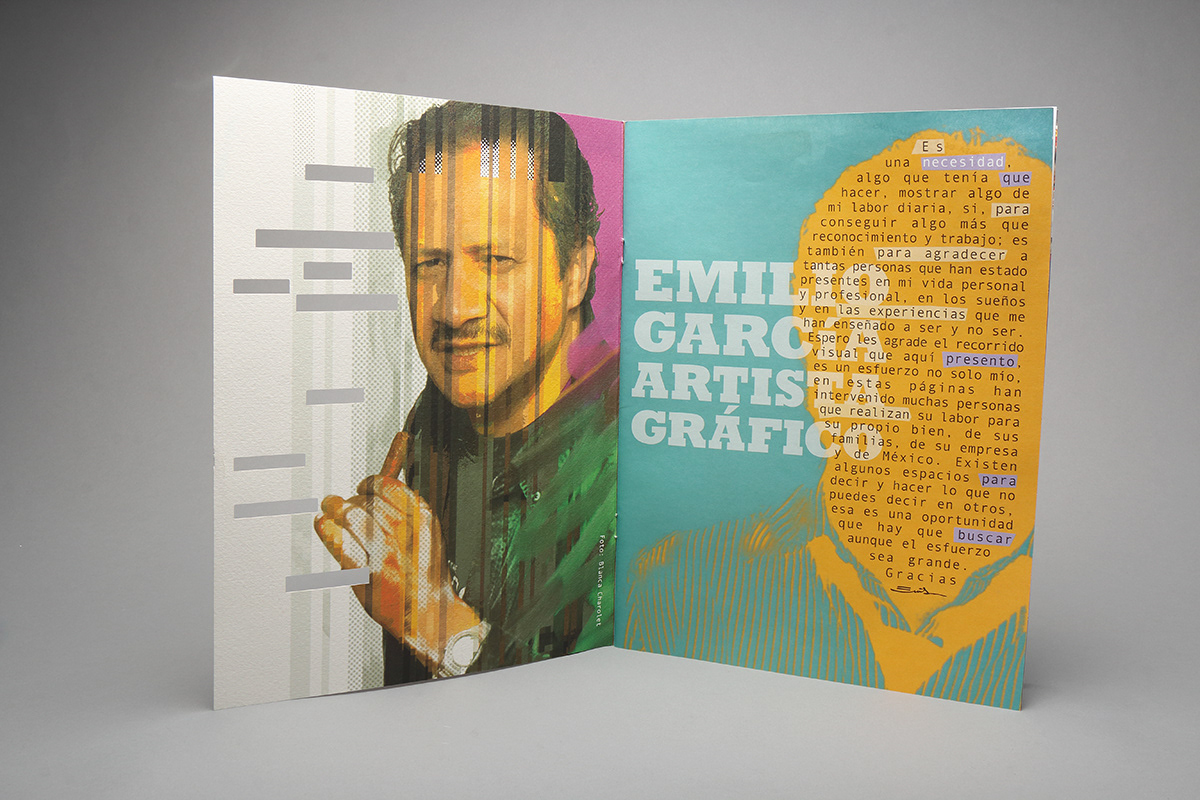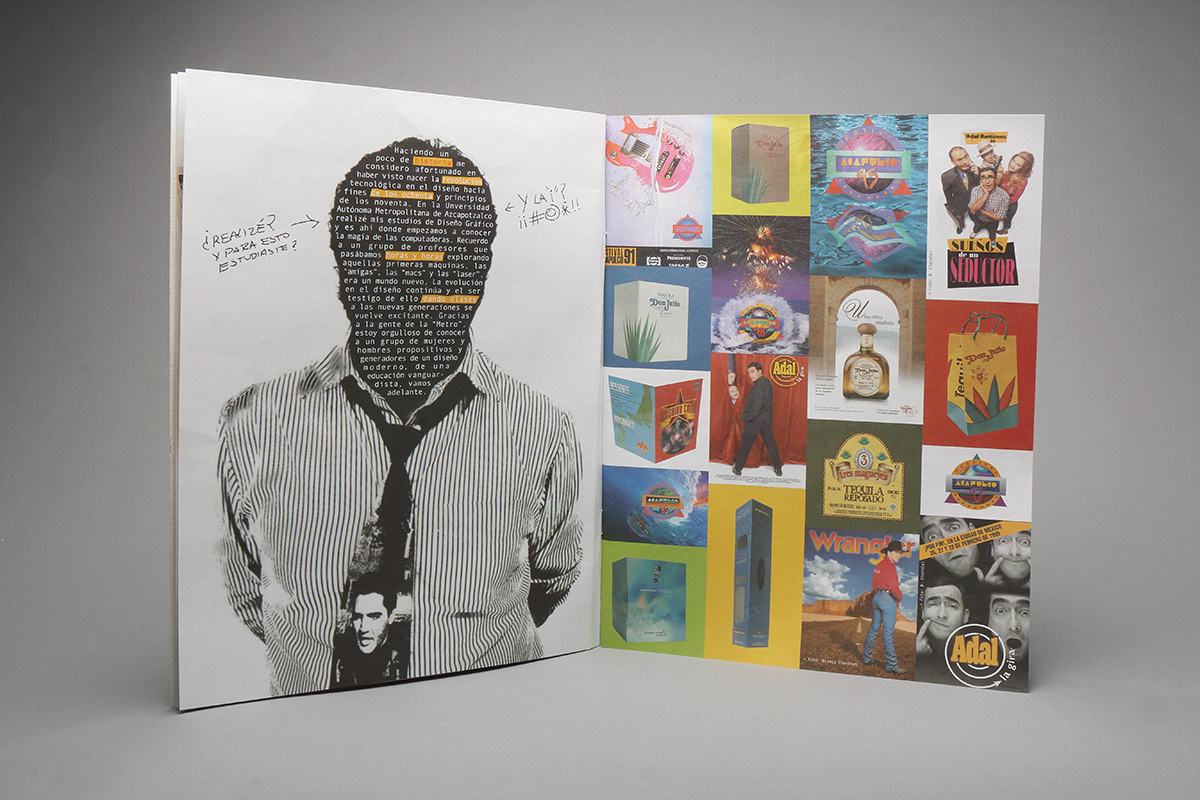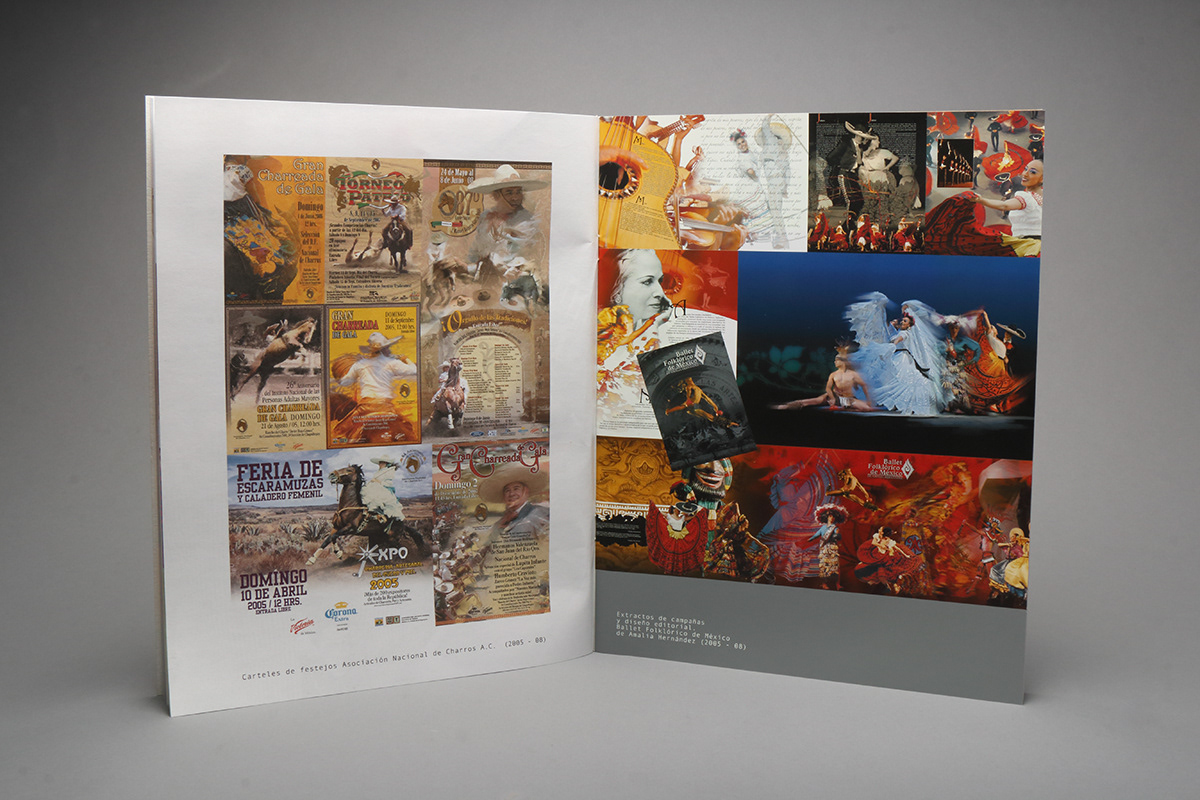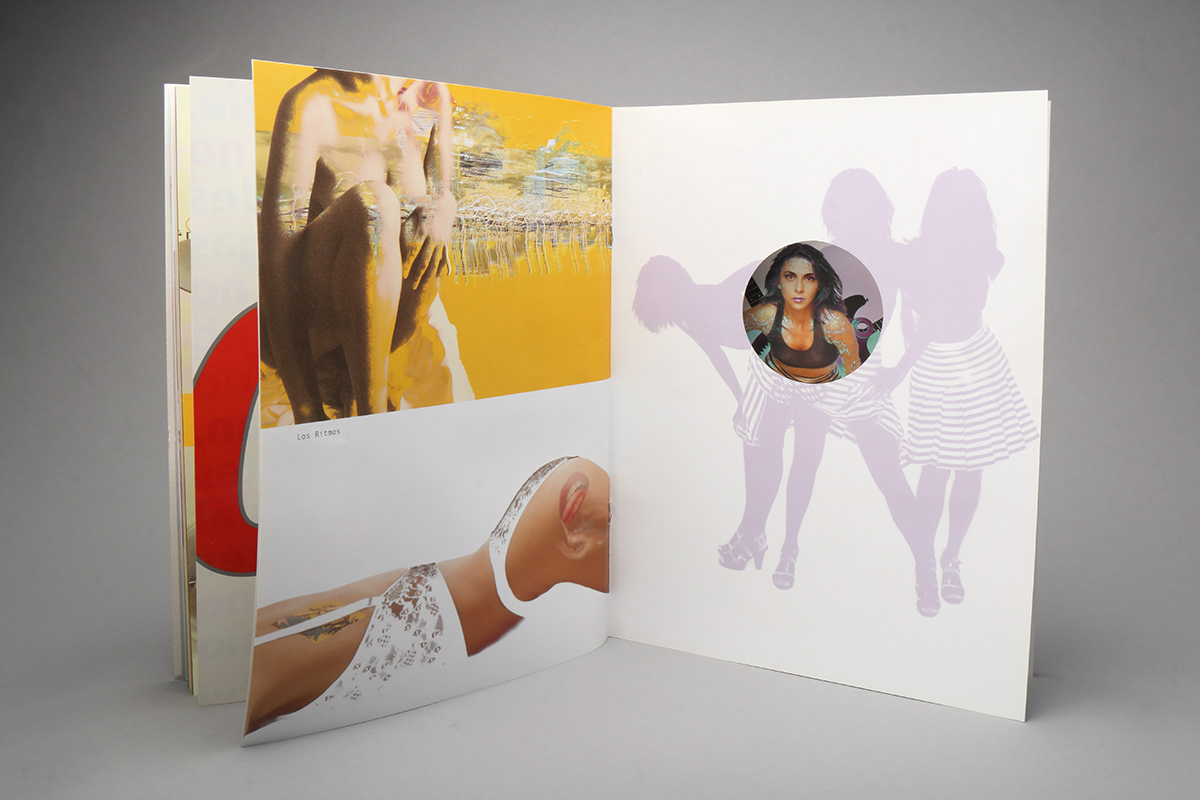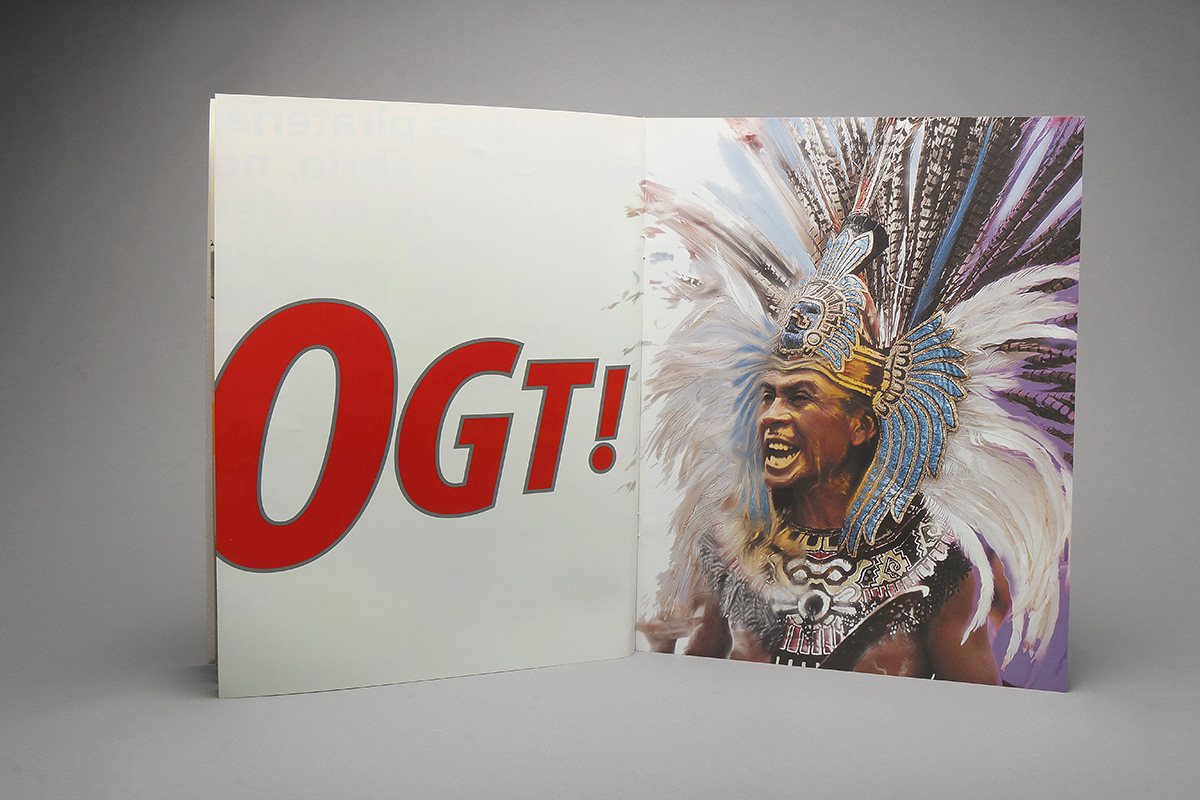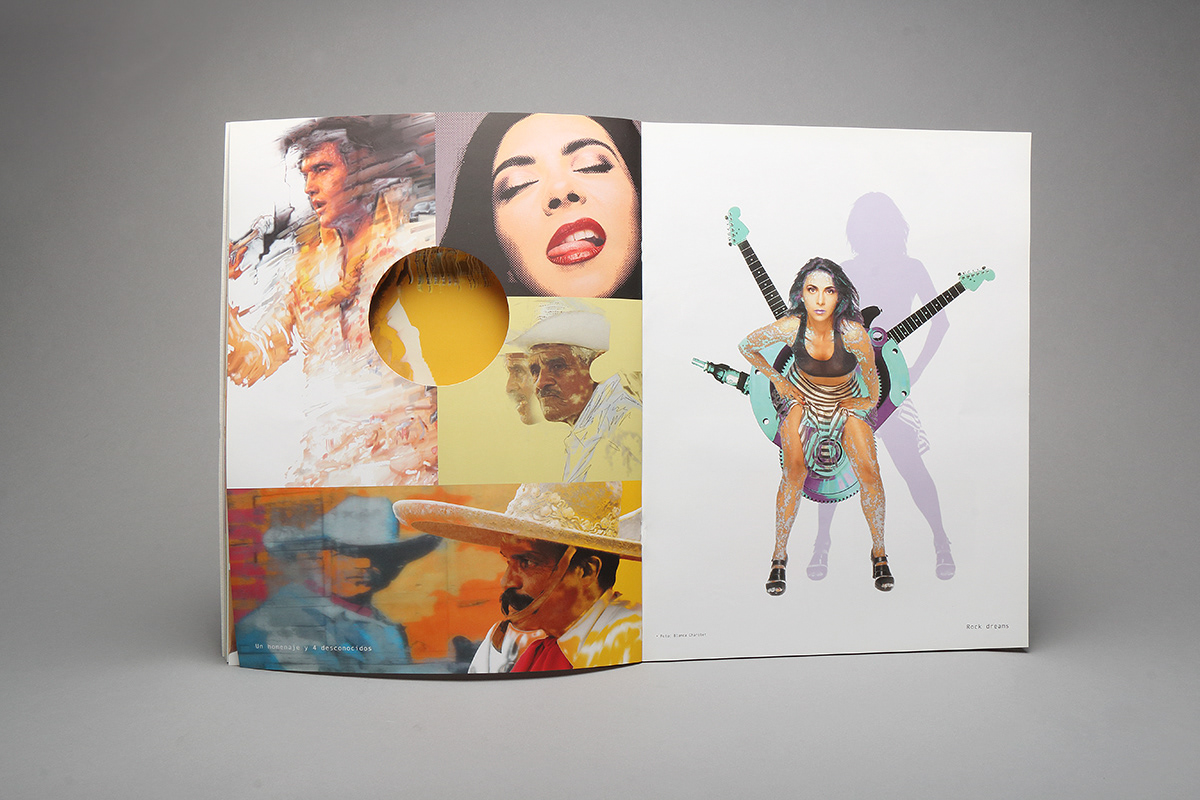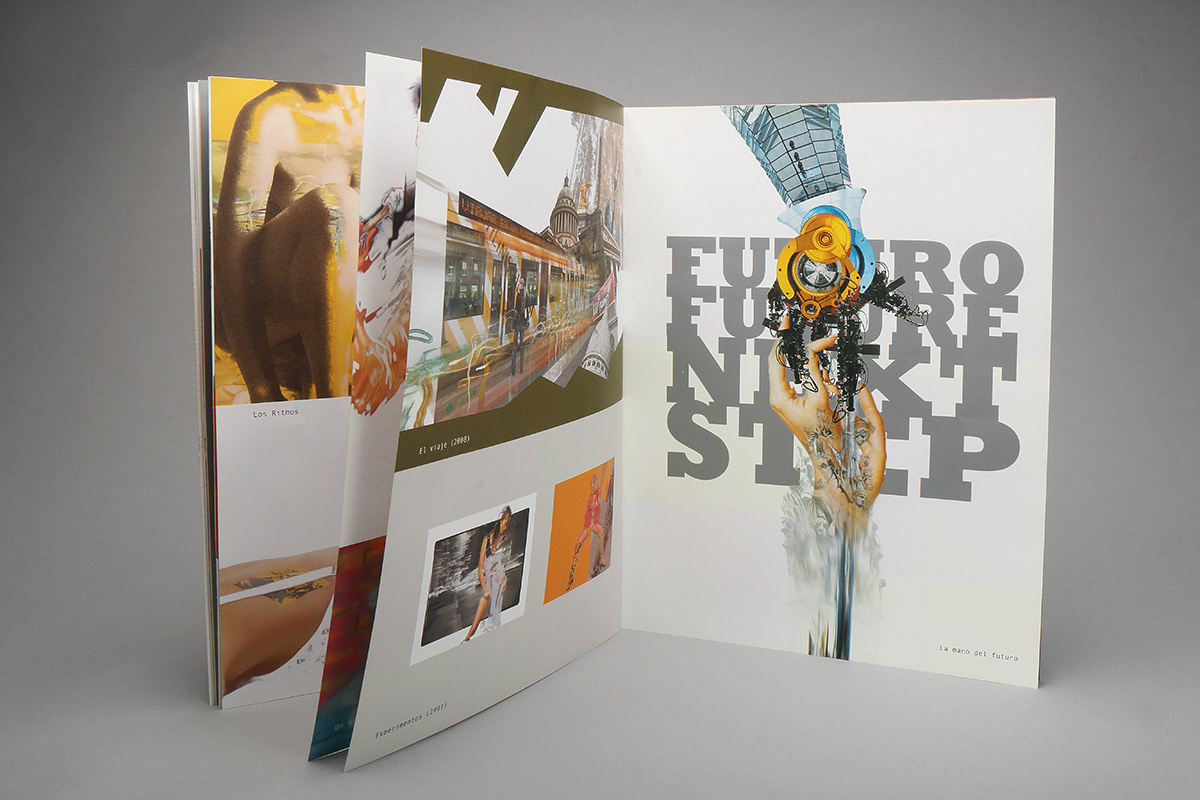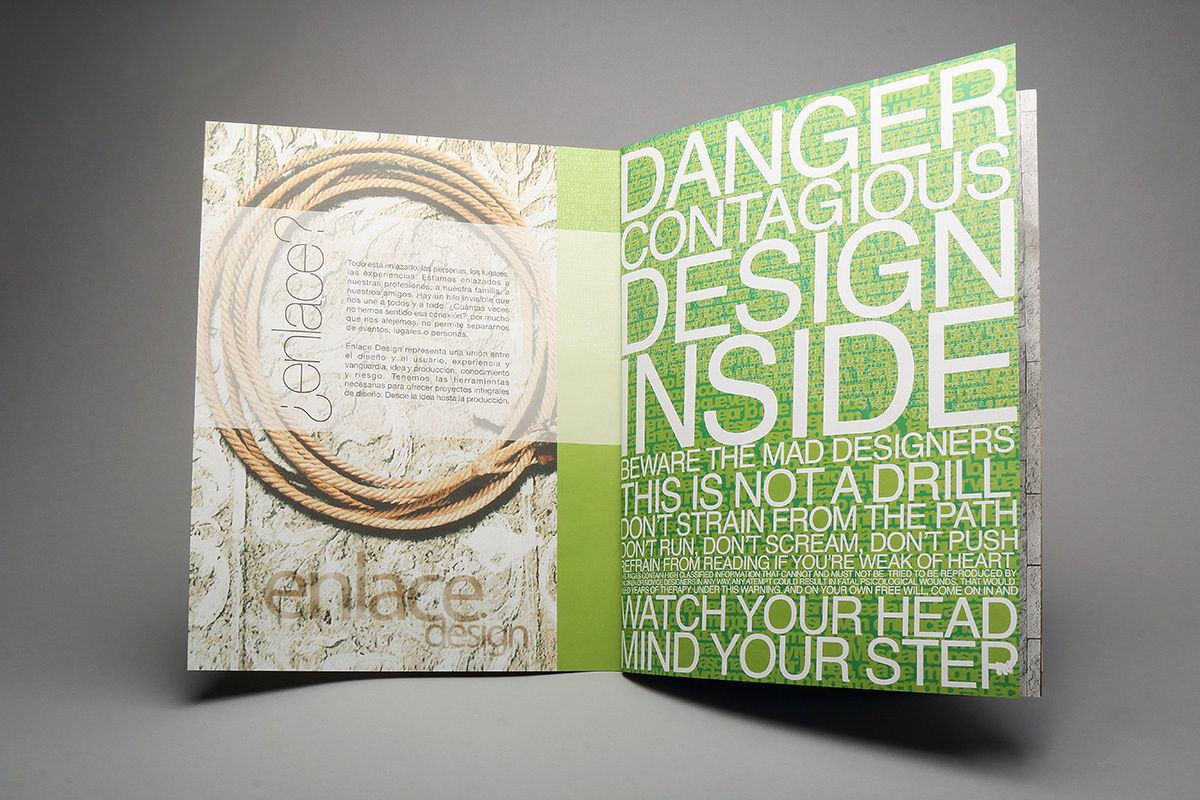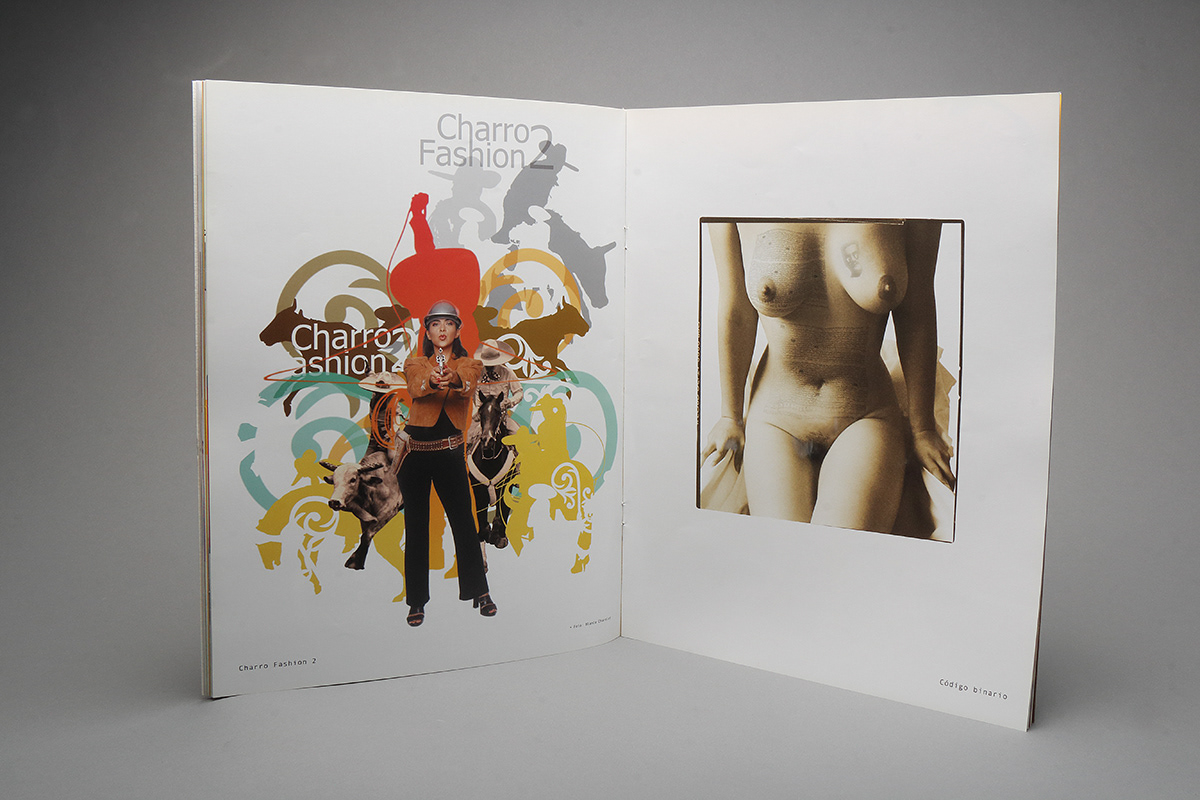 All the production was made by Argo Artes Graficas. 
Mexico
Thanks for your visit!