Photo, digital art by Emilio Garcia Salazar
Three first images for this new proyect. Since the photo I try to do something fast, something that combines my last experience in the process. 
So I think that the final result is part of all the experience. 
Son las primeras 3 imágenes de este nuevo proyecto. Desde la foto traté de hacer combinaciones con la experiencia del proceso. Ahora creo que el resultado final es parte de toda la experiencia.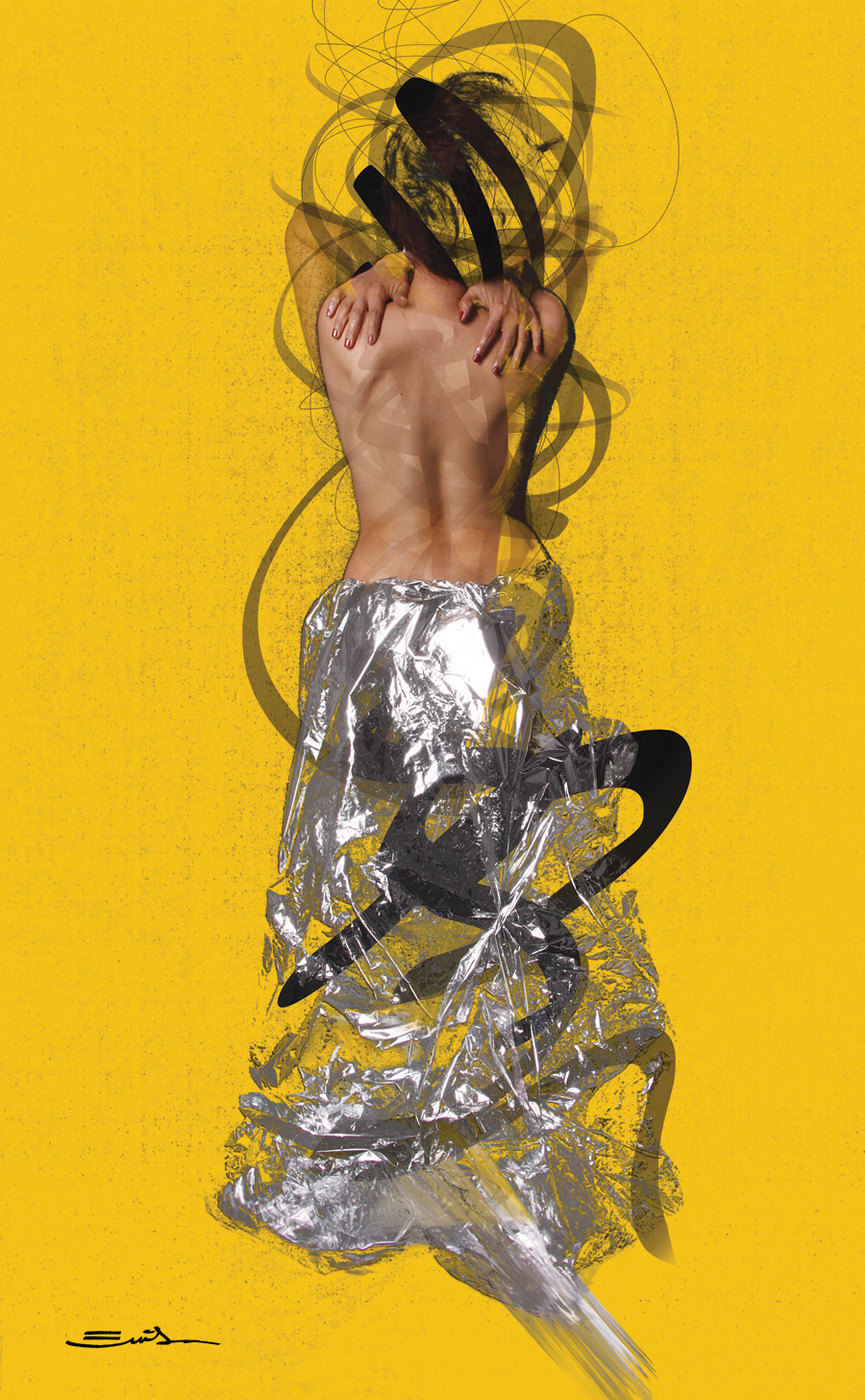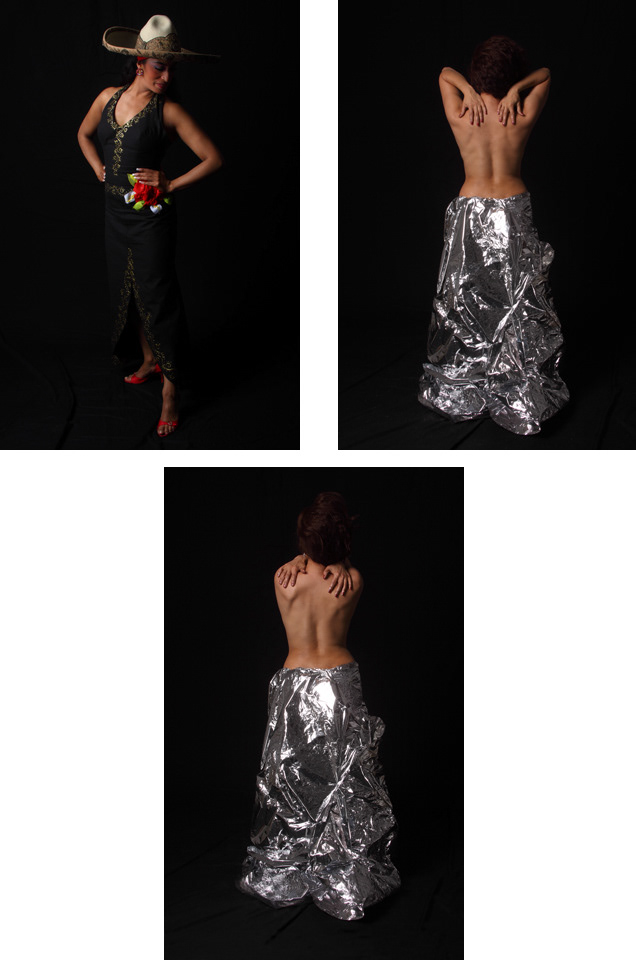 Argelia y Katyana, great dancers and friends. They gave to me the first image, all the process began in a good session. Fun and time. 
Argelia y Katyana, grandes baliarinas y amigas me dieron las primeras imágenes en una sesión de diversión y tiempo.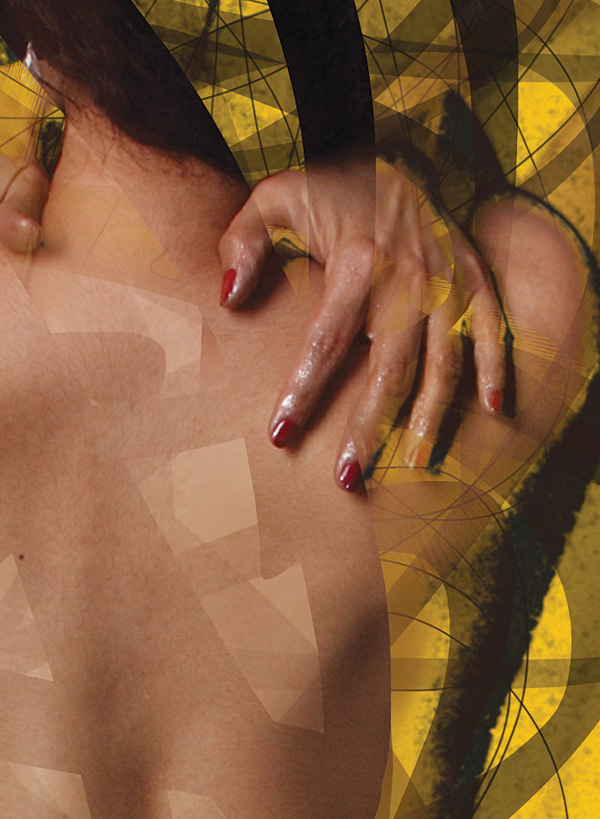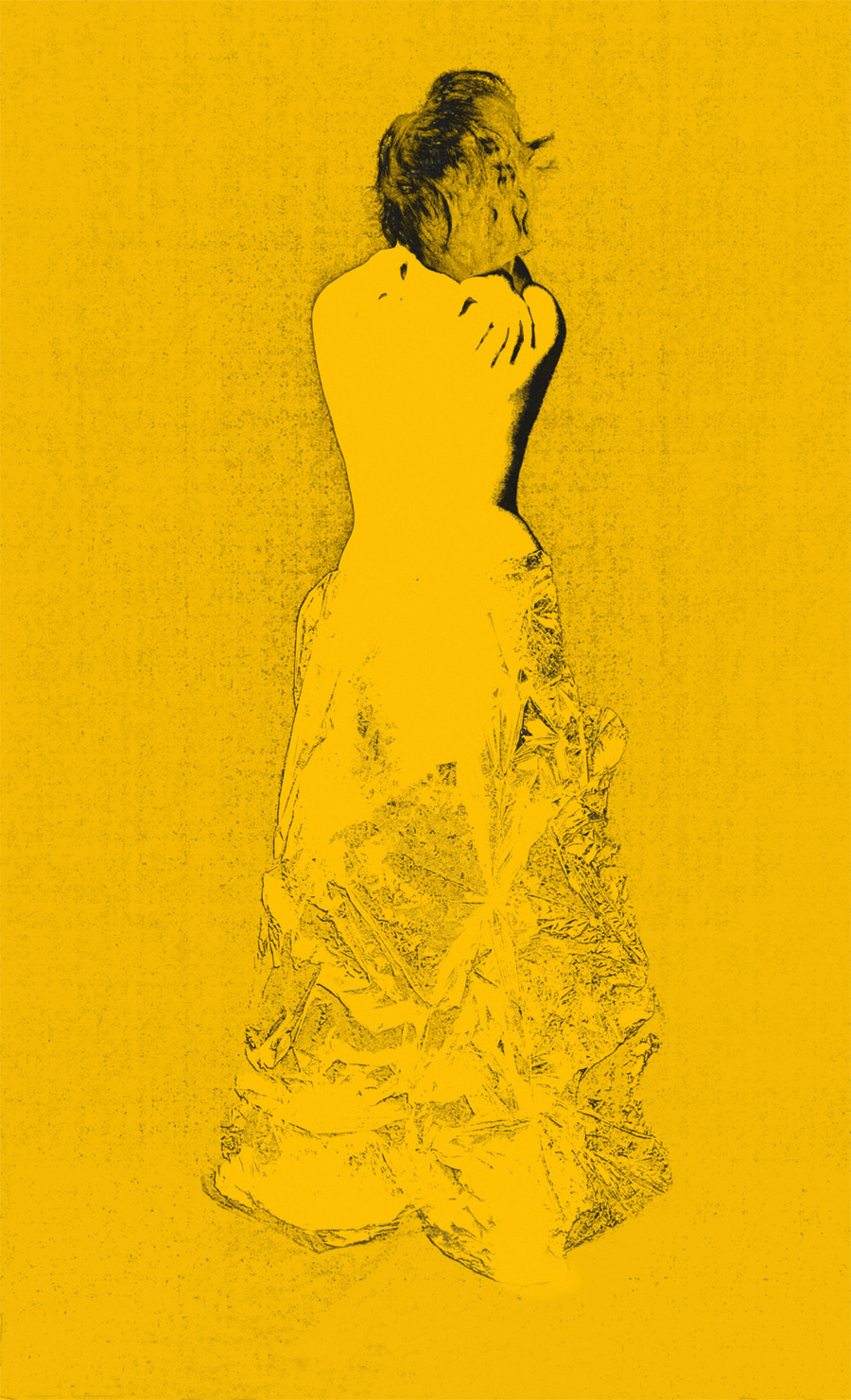 Process in the background, the texture is important.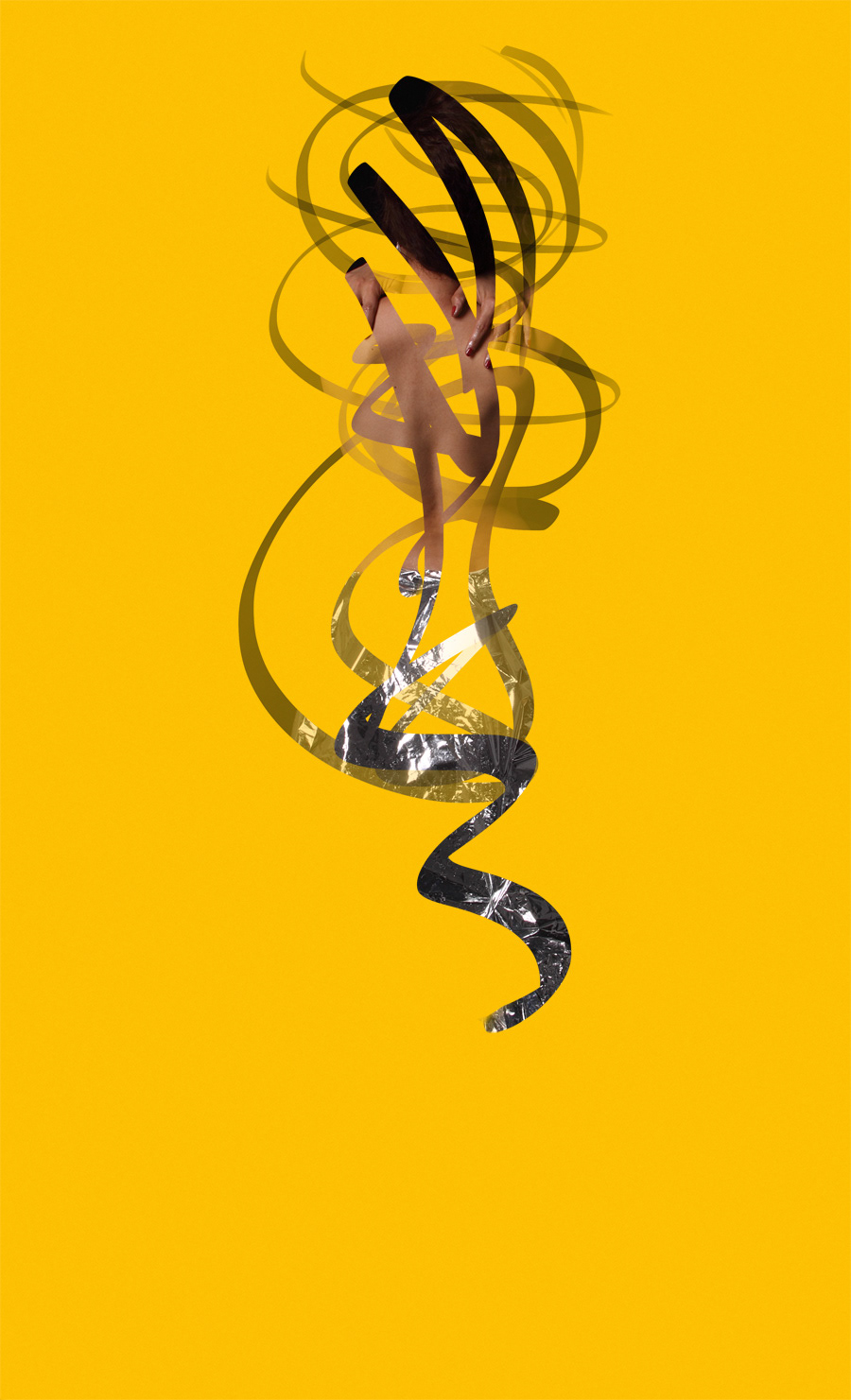 This lines requires fast action, the digital pen has to be precise. Several layers and time. 
Estas lineas requieren acción rápida, la pluma digital tiene que ser precisa. Muchos layers y tiempo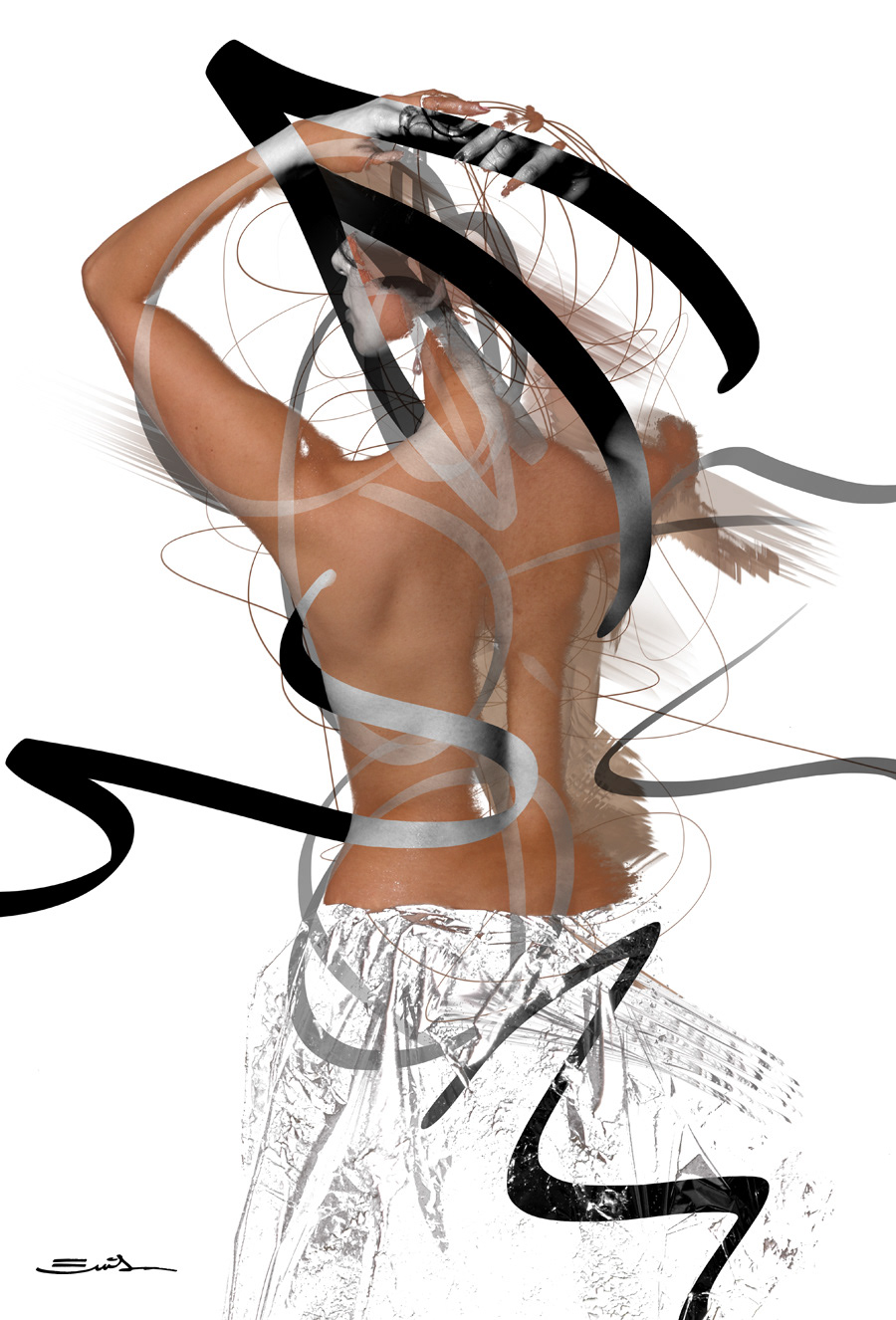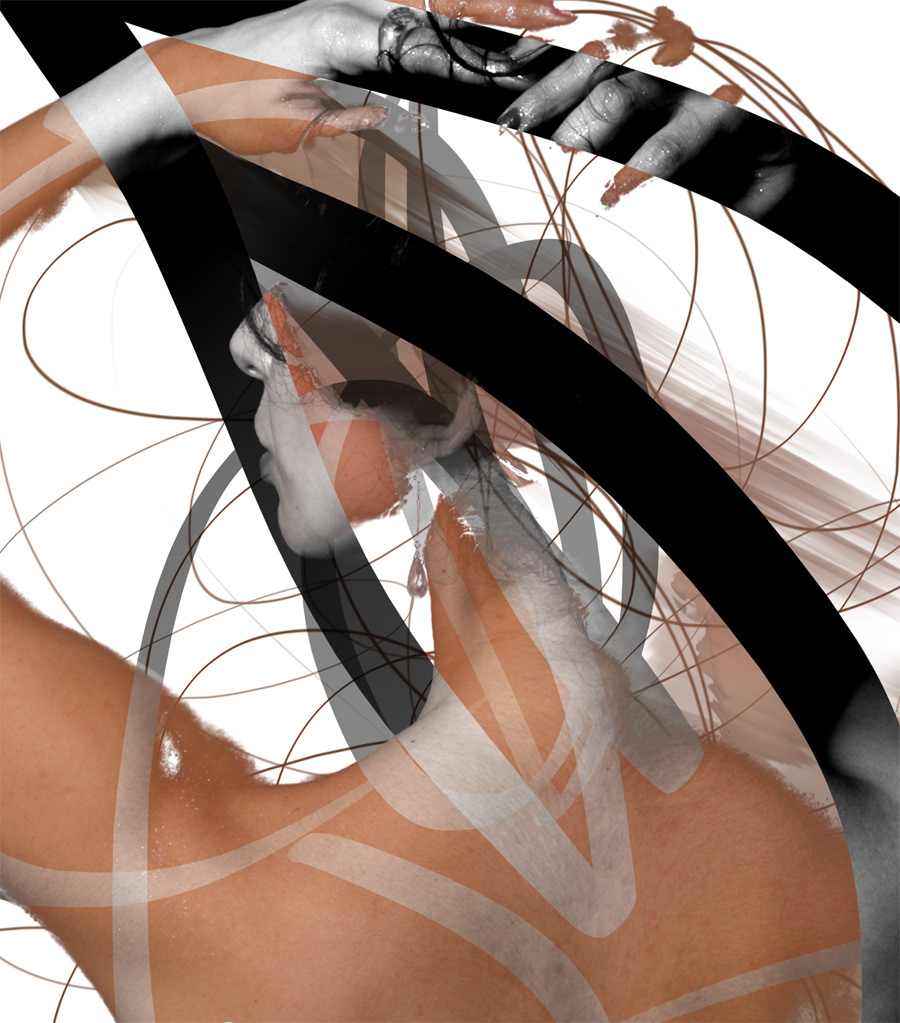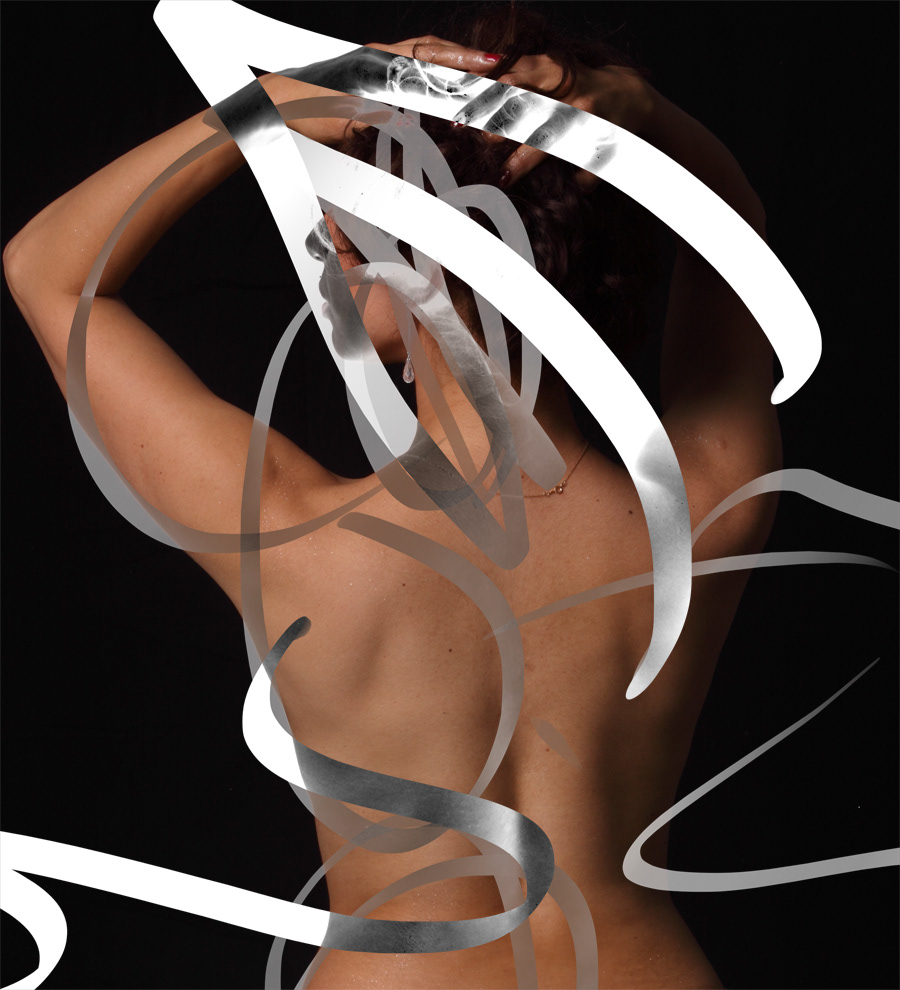 Other options, and process