Tarde de Toros
Una tarde única, color, luces, sentimientos. Ver en los toros la pasión por la fiesta. Un homenaje a quienes verdaderamente sienten amor por los Toros. Los protagonistas de esta historia. A unique evening , color , lights, feelings. See bullfight passion for the festivity. A tribute to those who truly feel love for the Bulls. The protagonists of this story.
Un homenaje al toro de lidia
Vivir del la fiesta taurina. Convencido de quien más ama a los toros, es el que los cria, los toreros, el público que asiste, 
Lo demás es hablar sin conocimiento
Un recorrido visual y de tiempo, en una tarde que viví todos los climas y emociones en solo 5 horas. 
Seis excelentes toros, dos matadores de valor, Mario Aguilar y Sergio Flores.
Gracias a Arturo Jiménez, por esa excelente tarde.
Living on bullfighting . Convinced who else loves the bulls, he is the one who raises them, bullfighters , the public attending.
The rest is talk without knowledge
A visual and time for an afternoon where I lived all climates and emotions in just 4 hours journey .
Six great bulls, two value bullfighters, Mario Aguilar y Sergio Flores.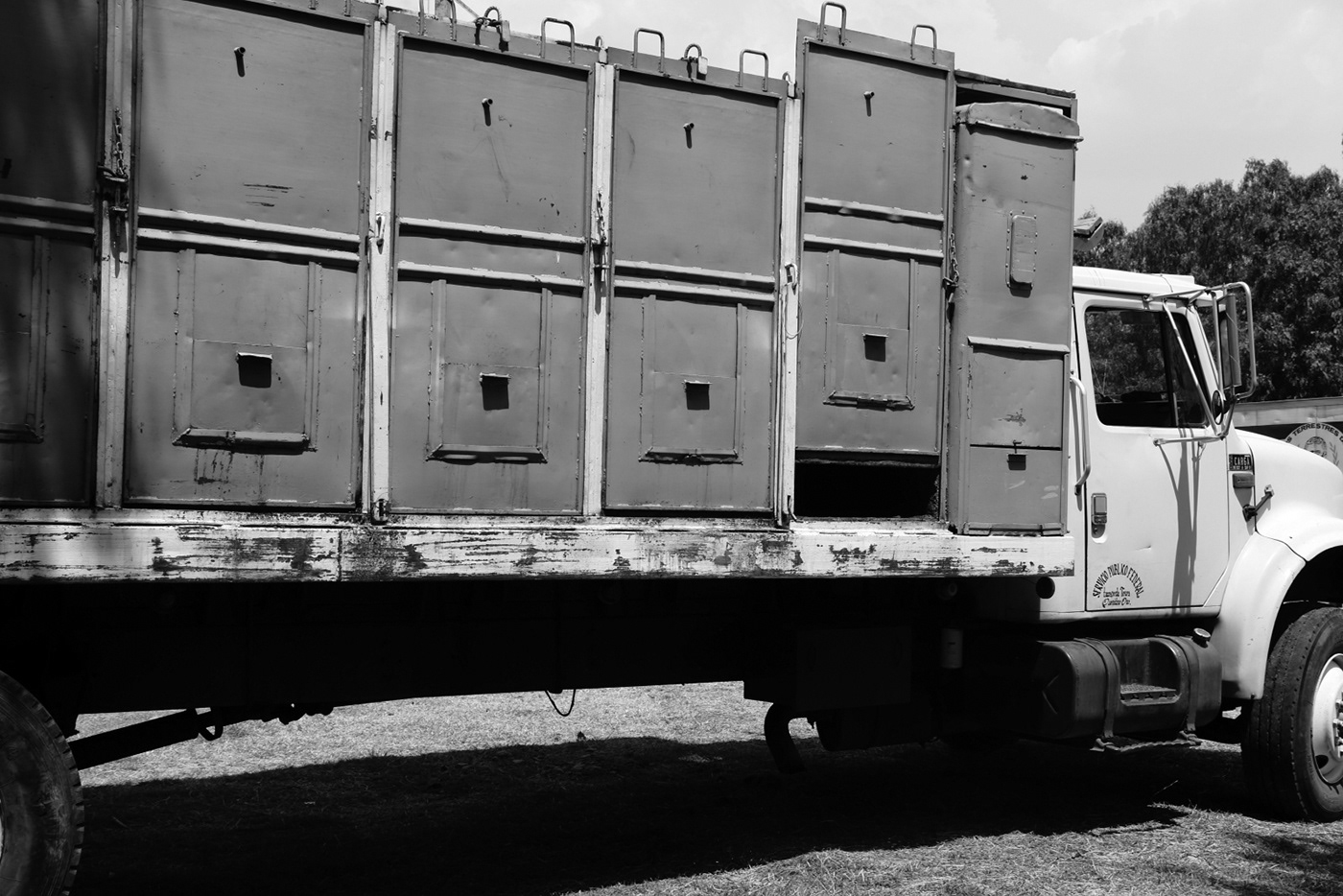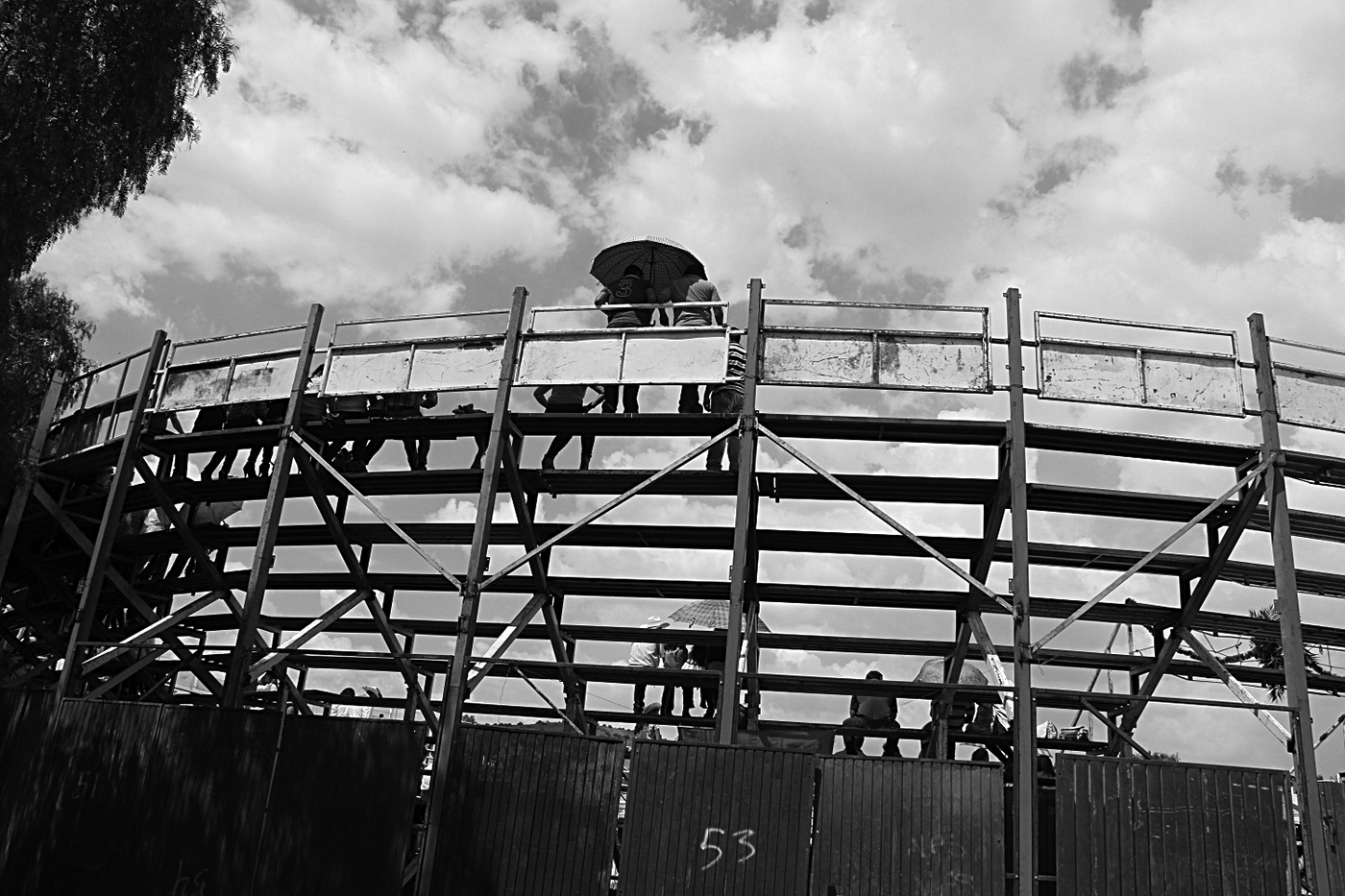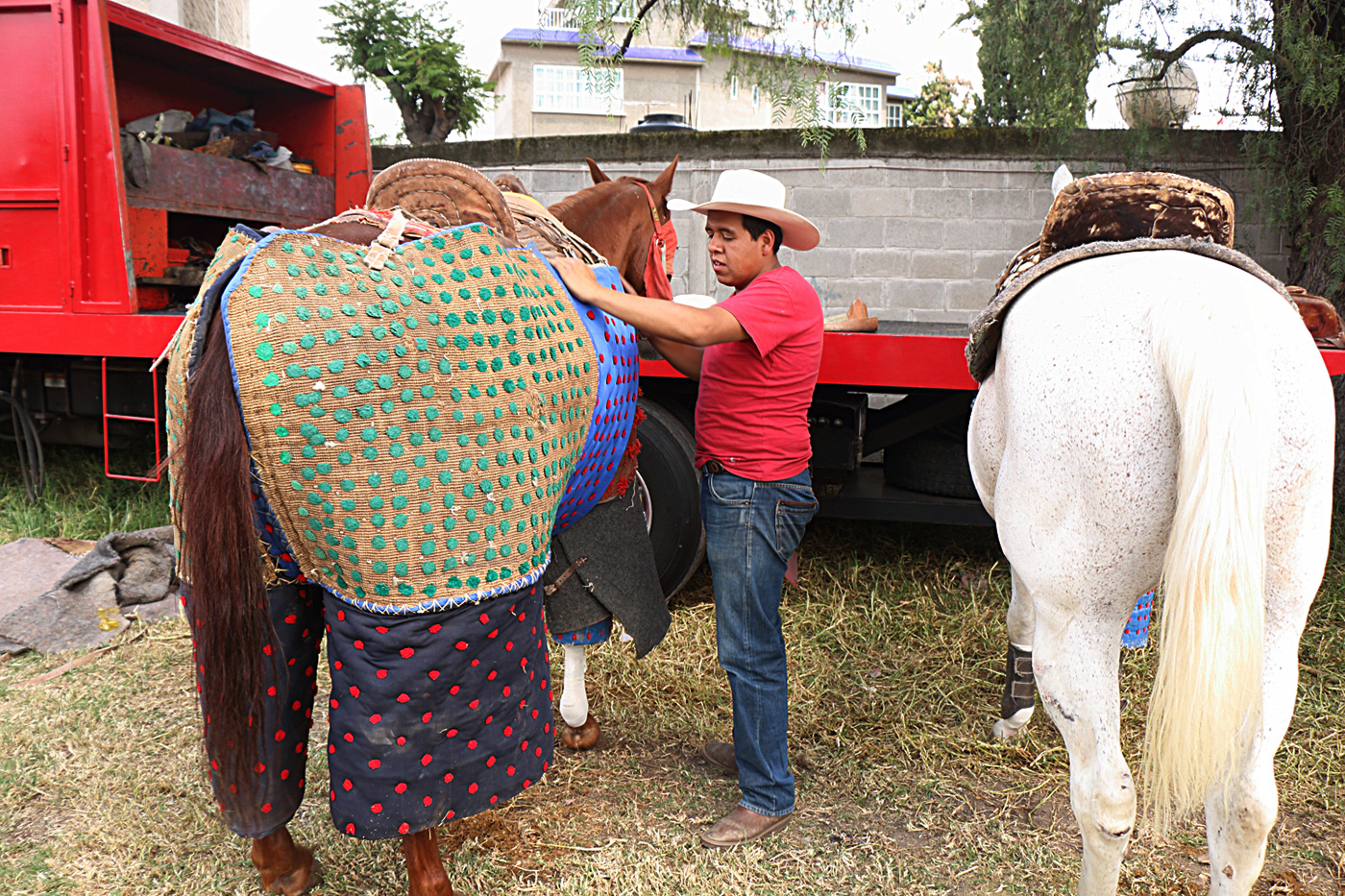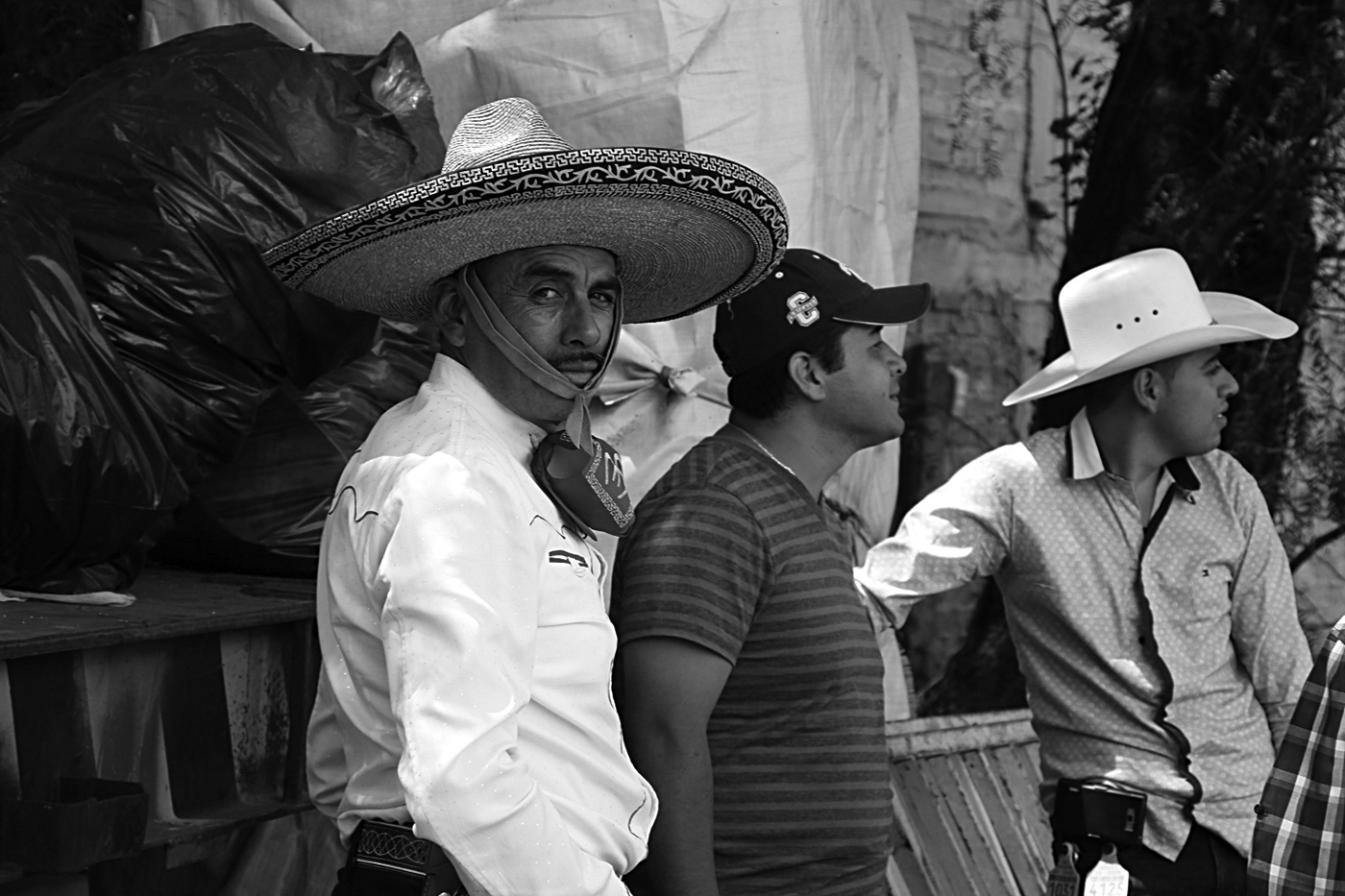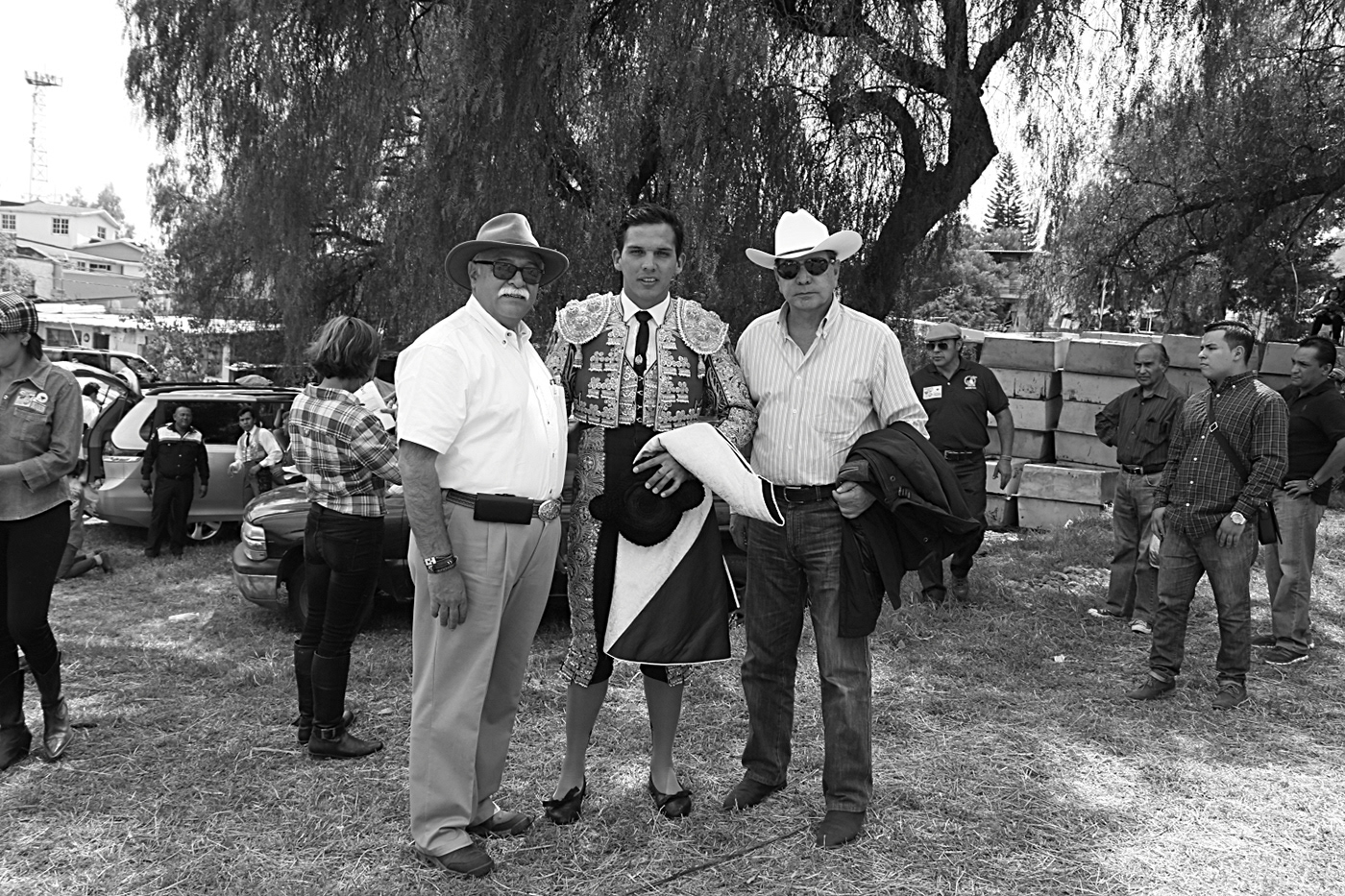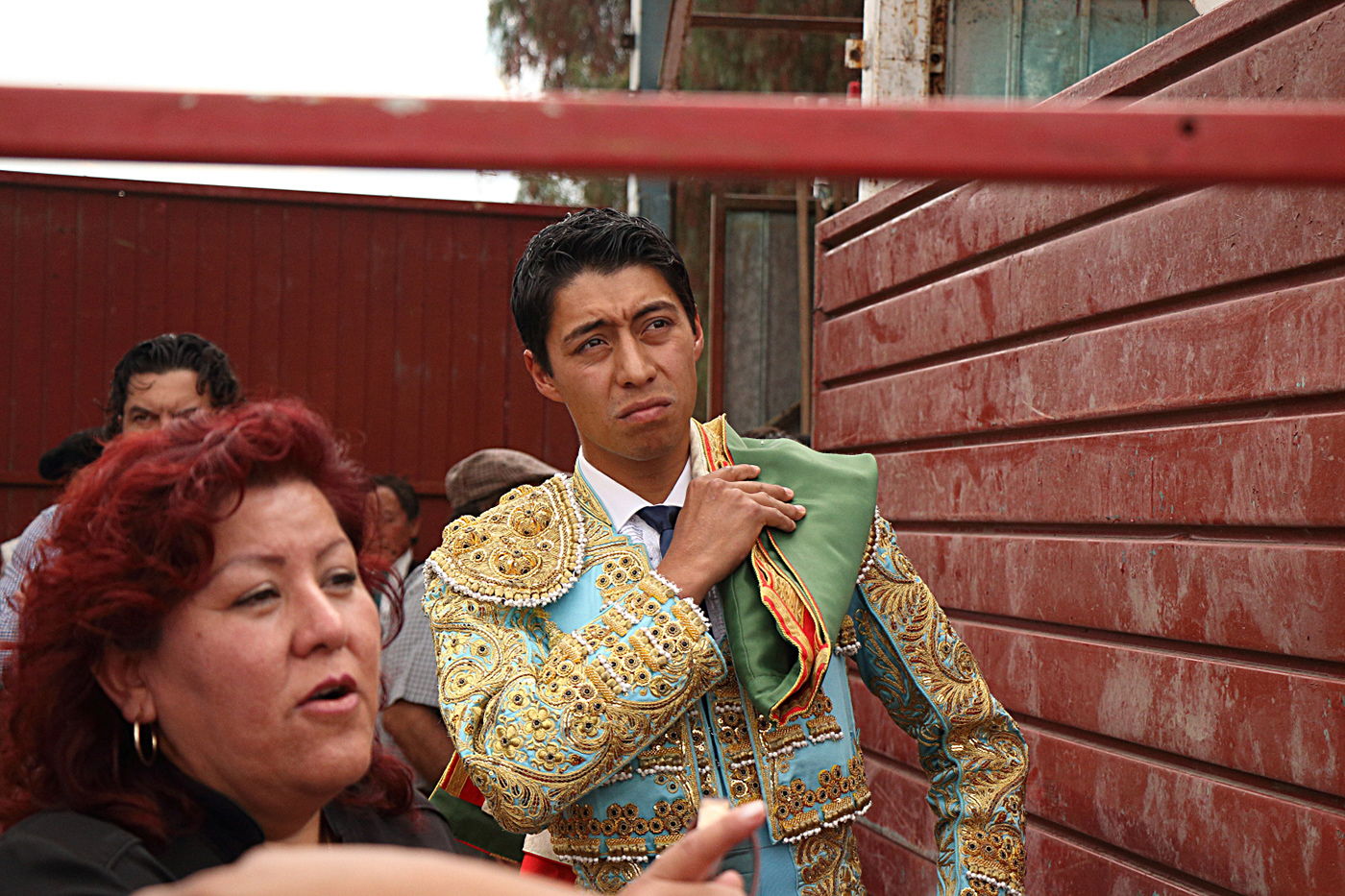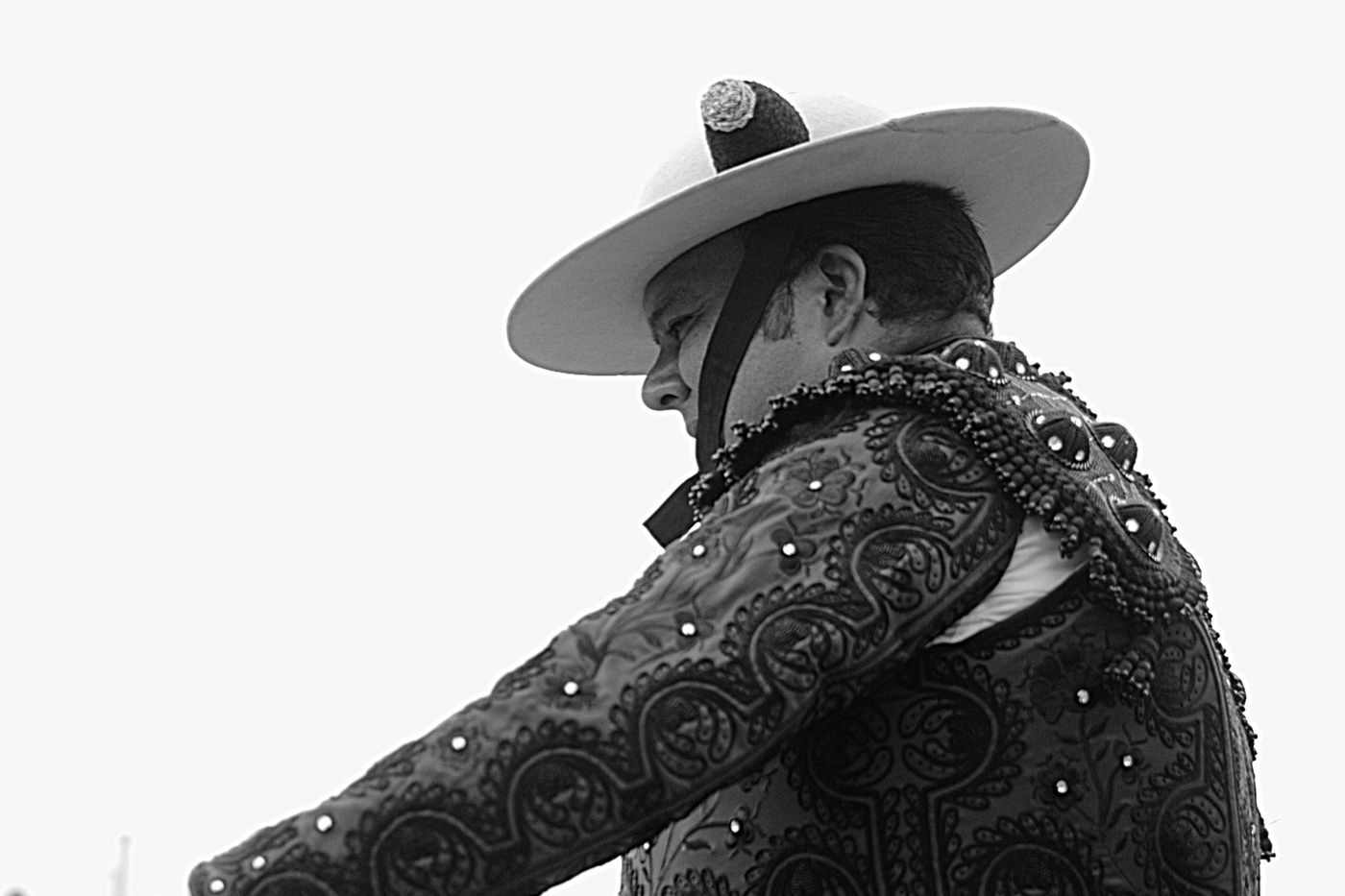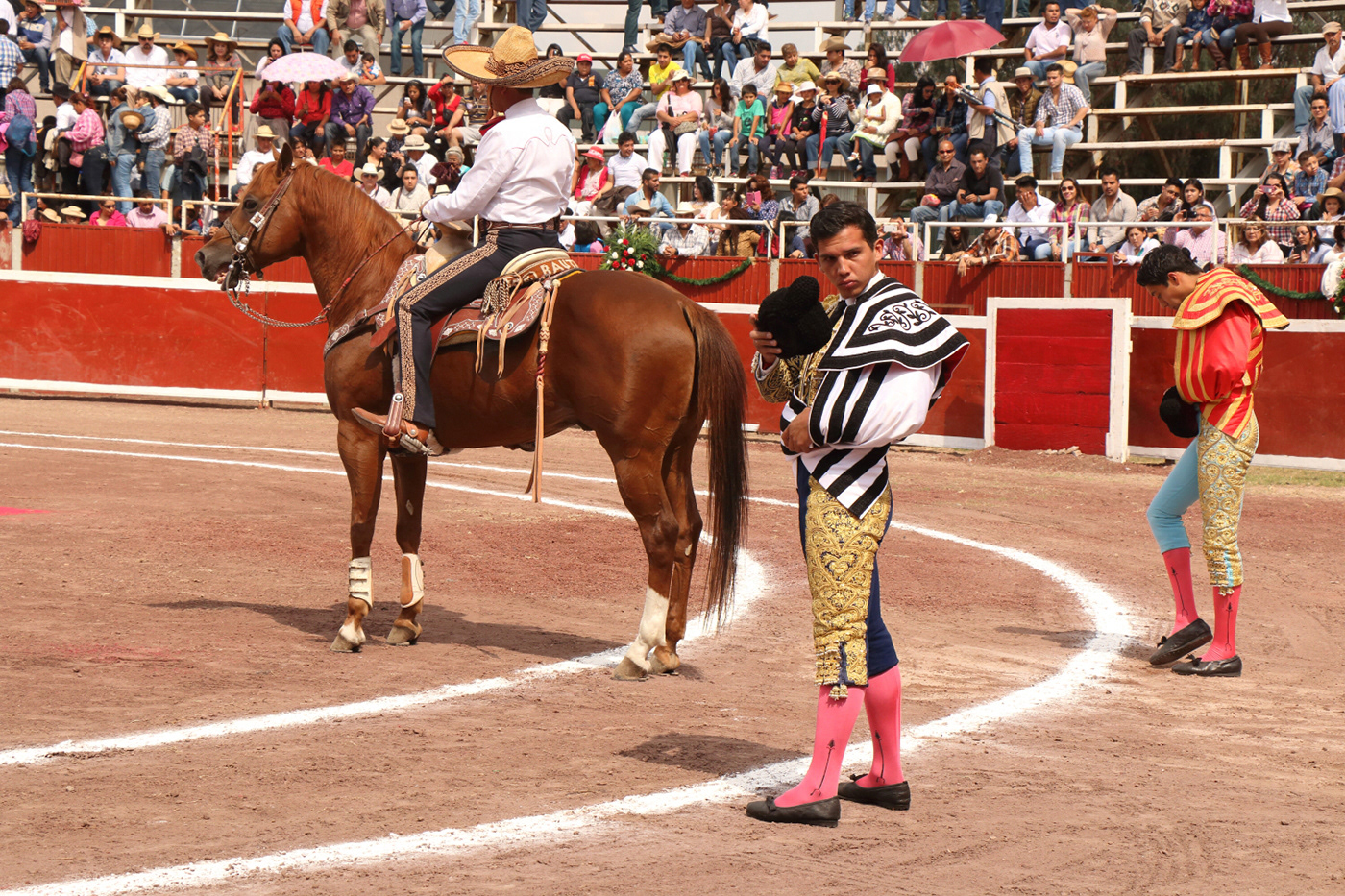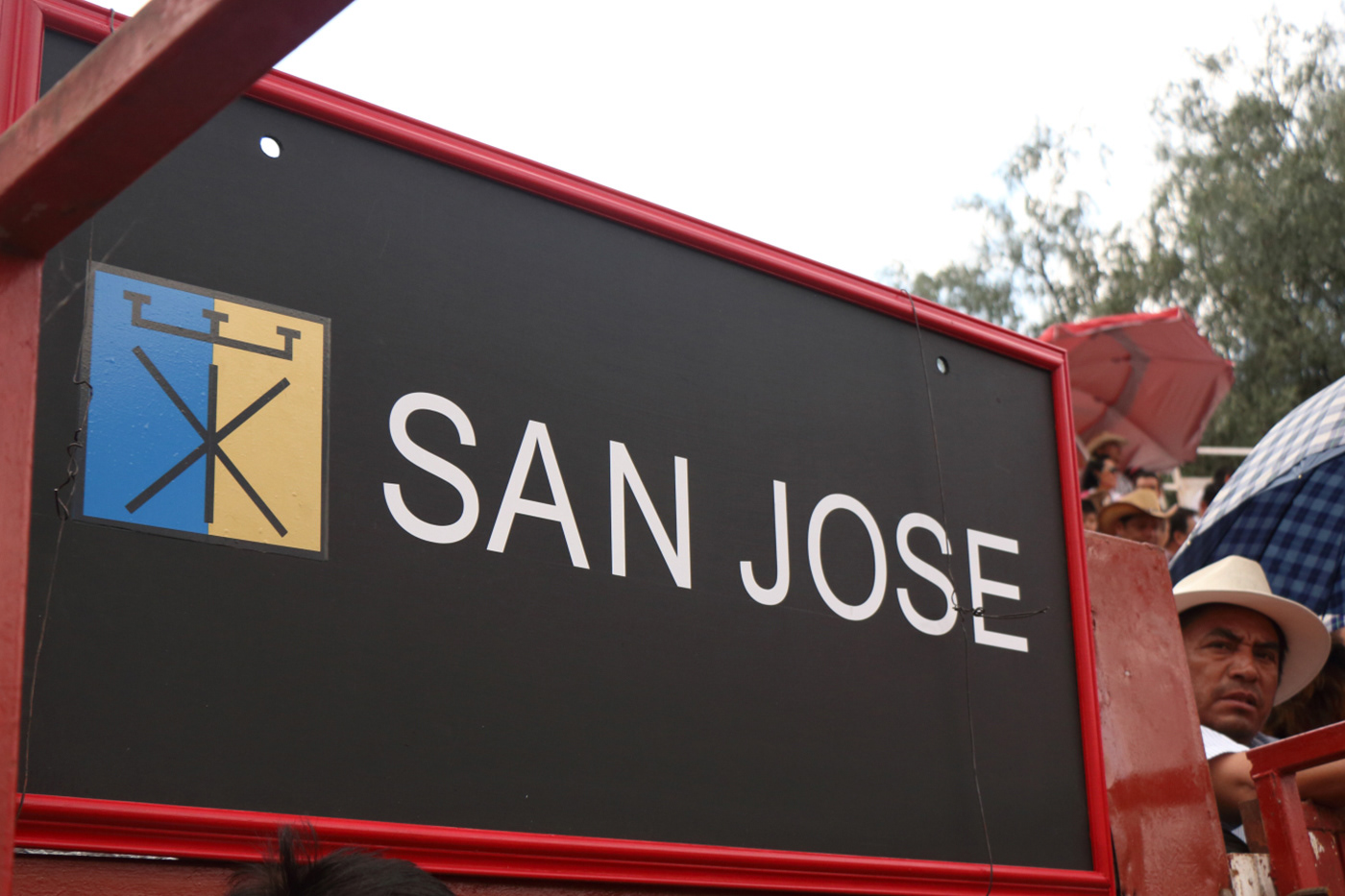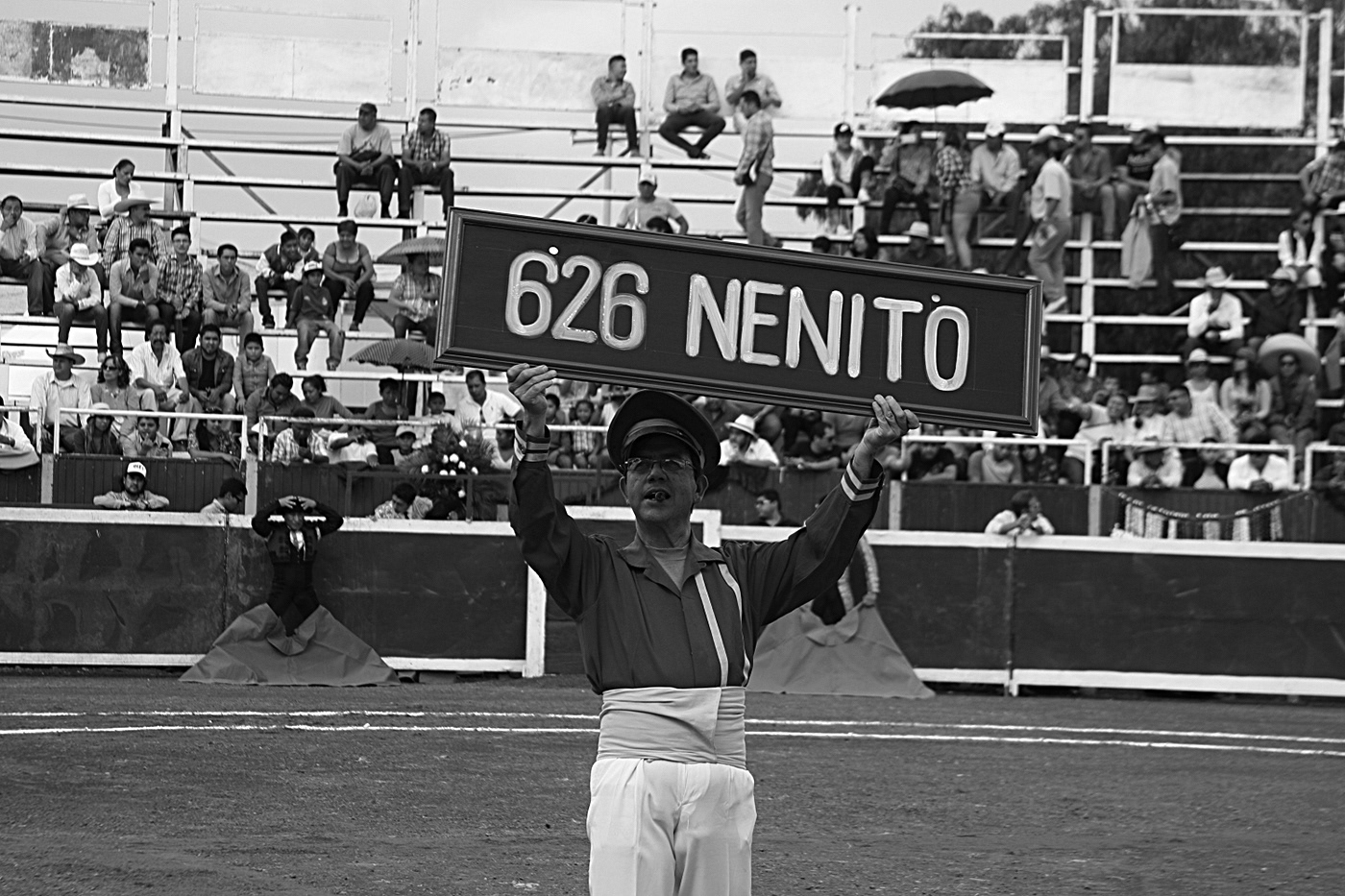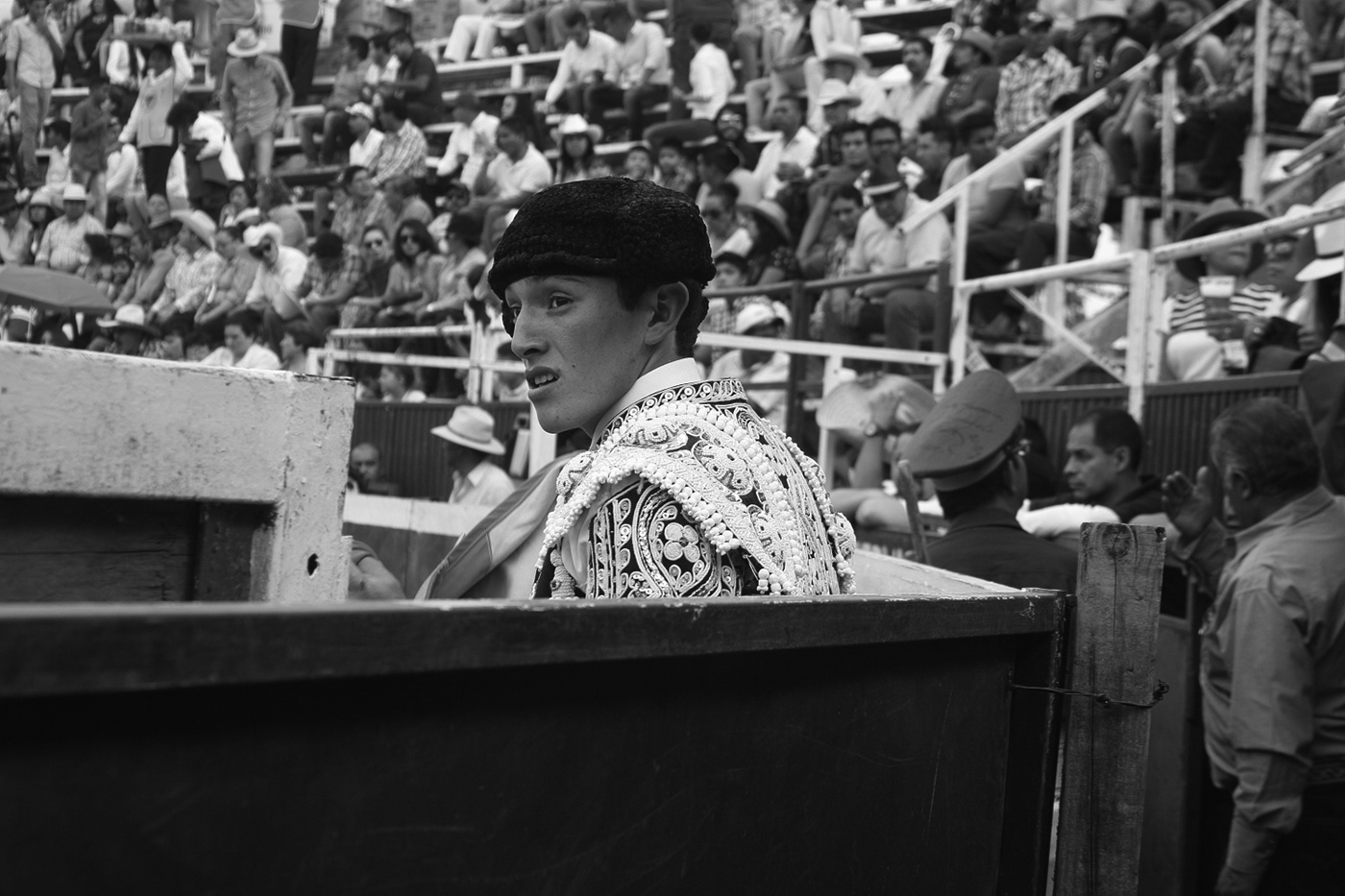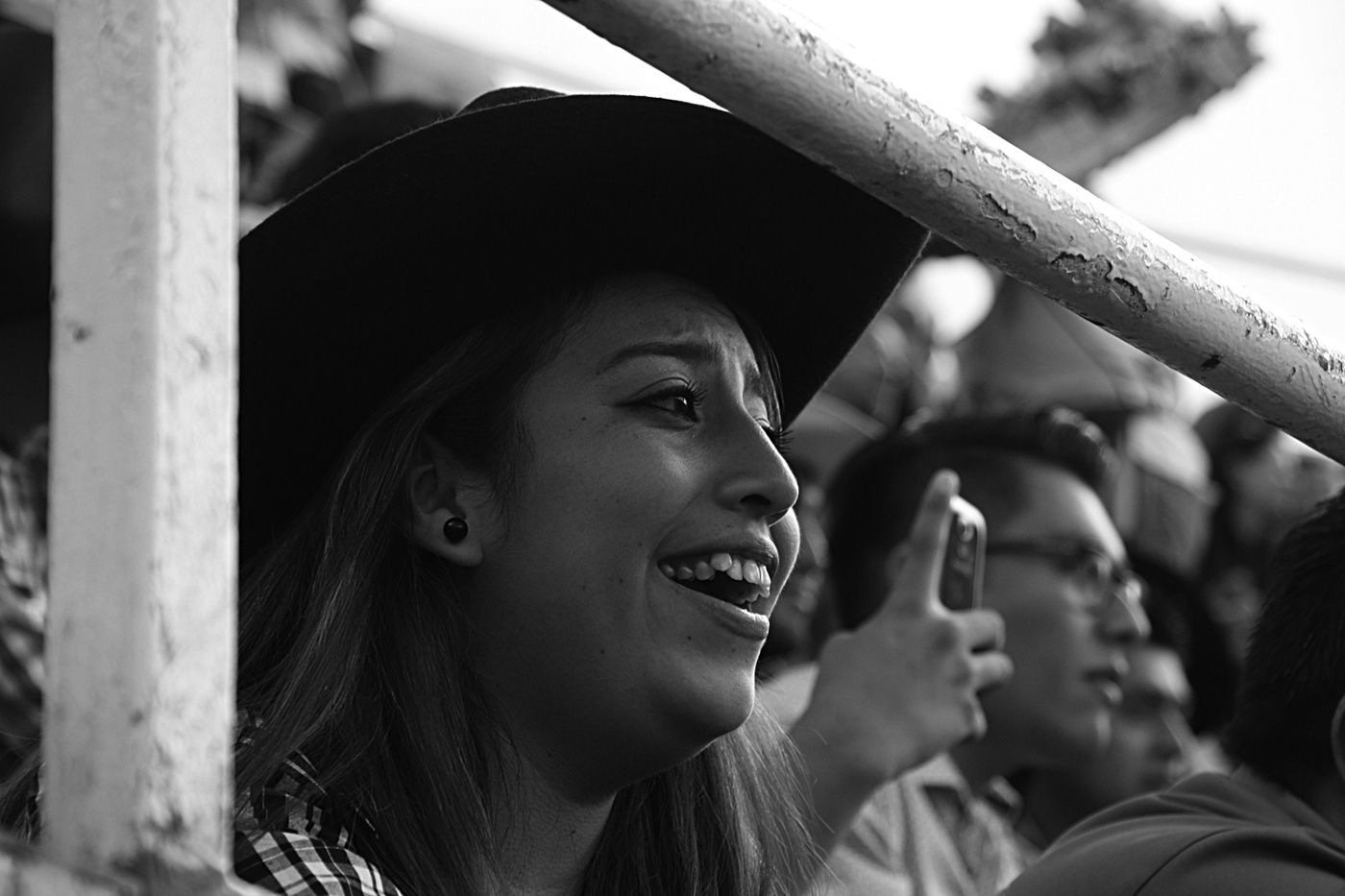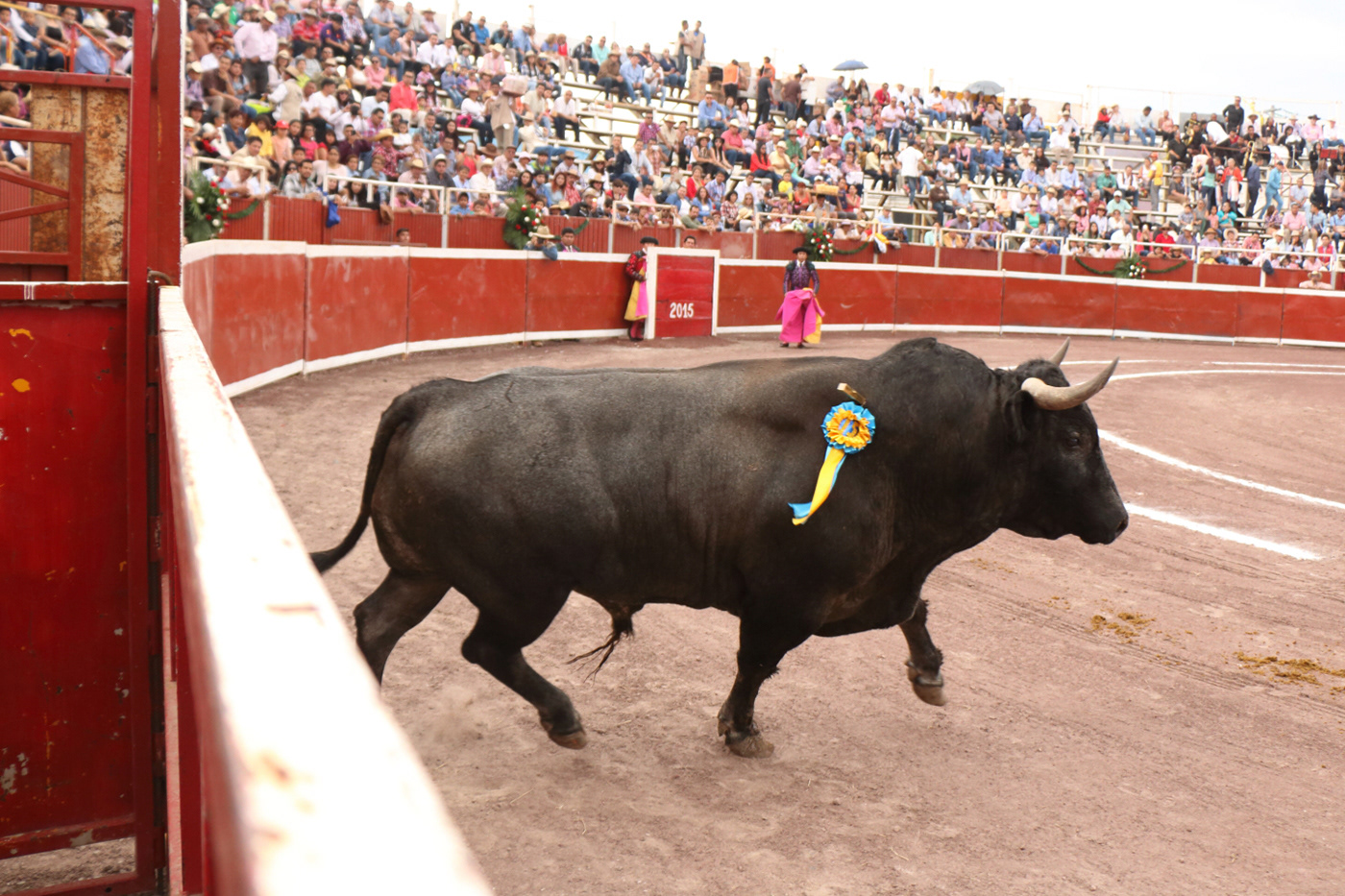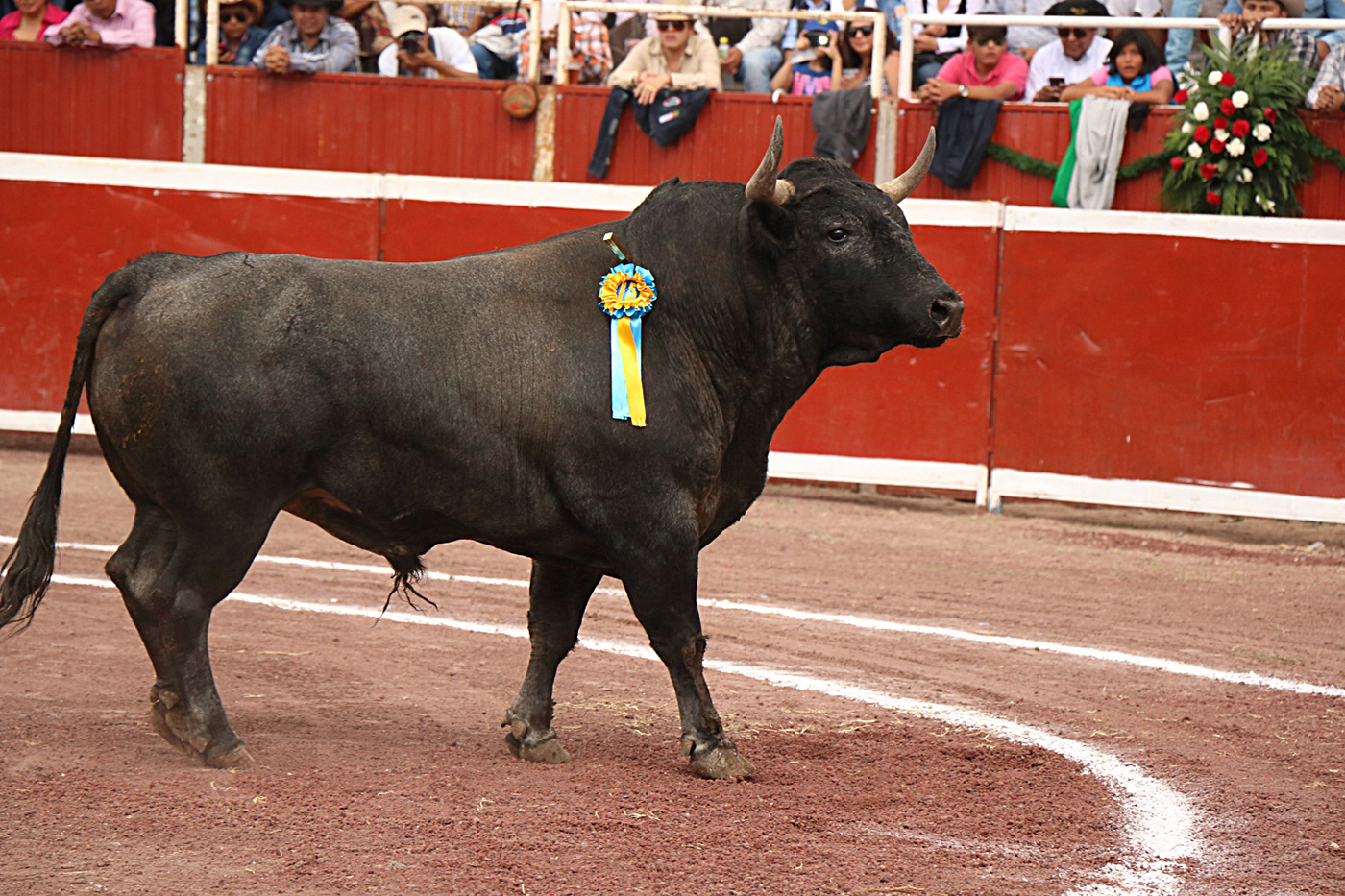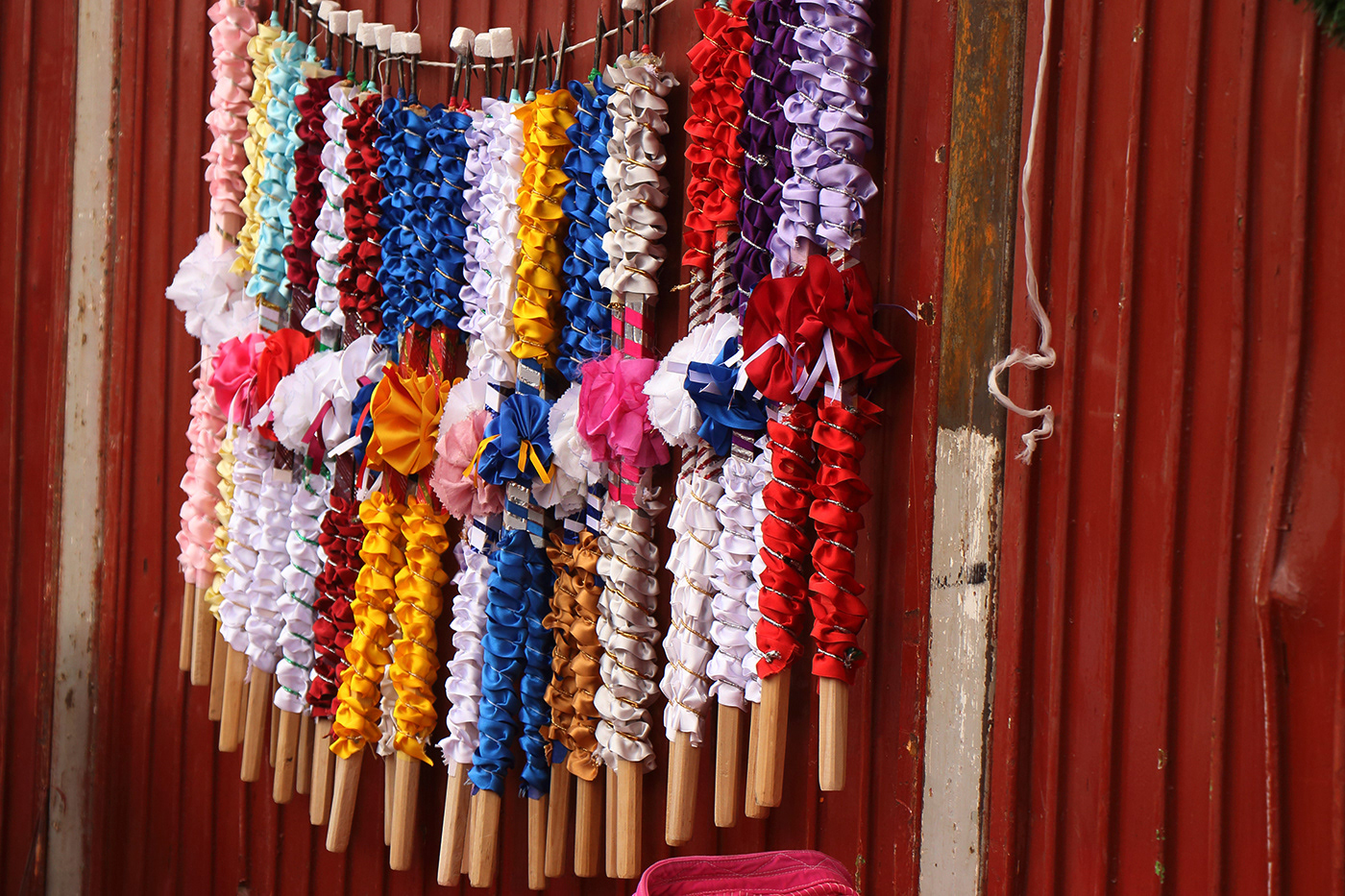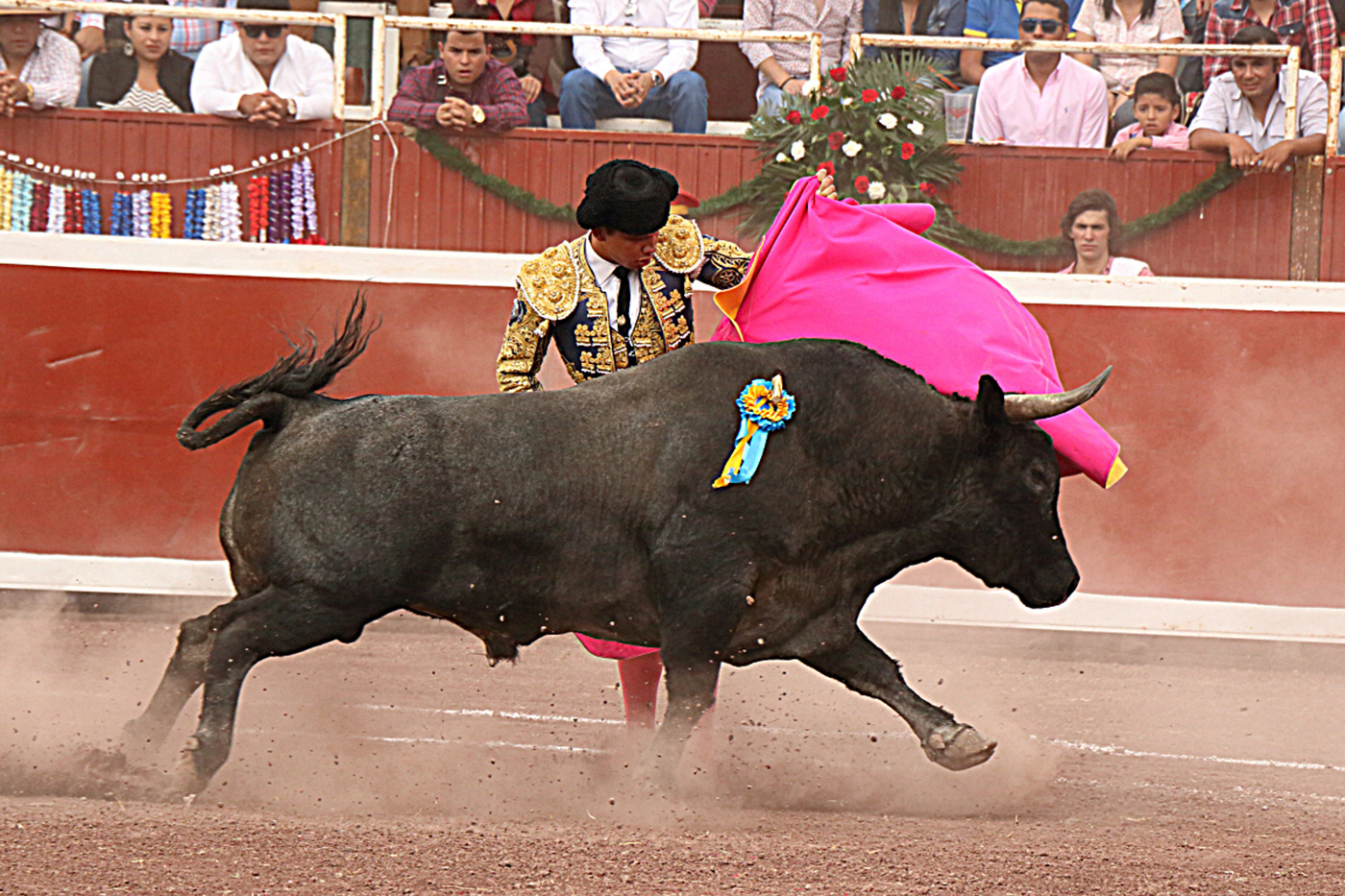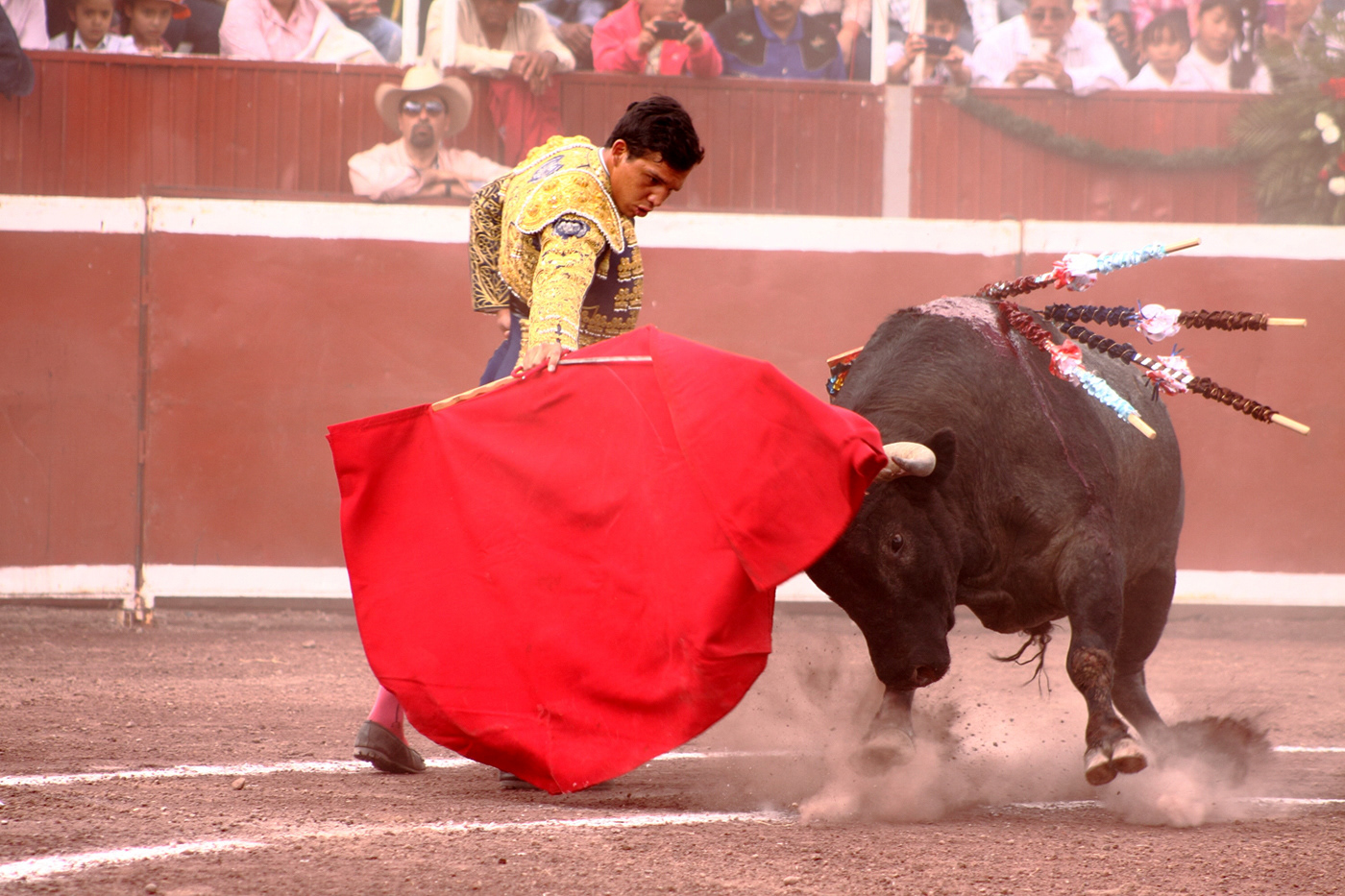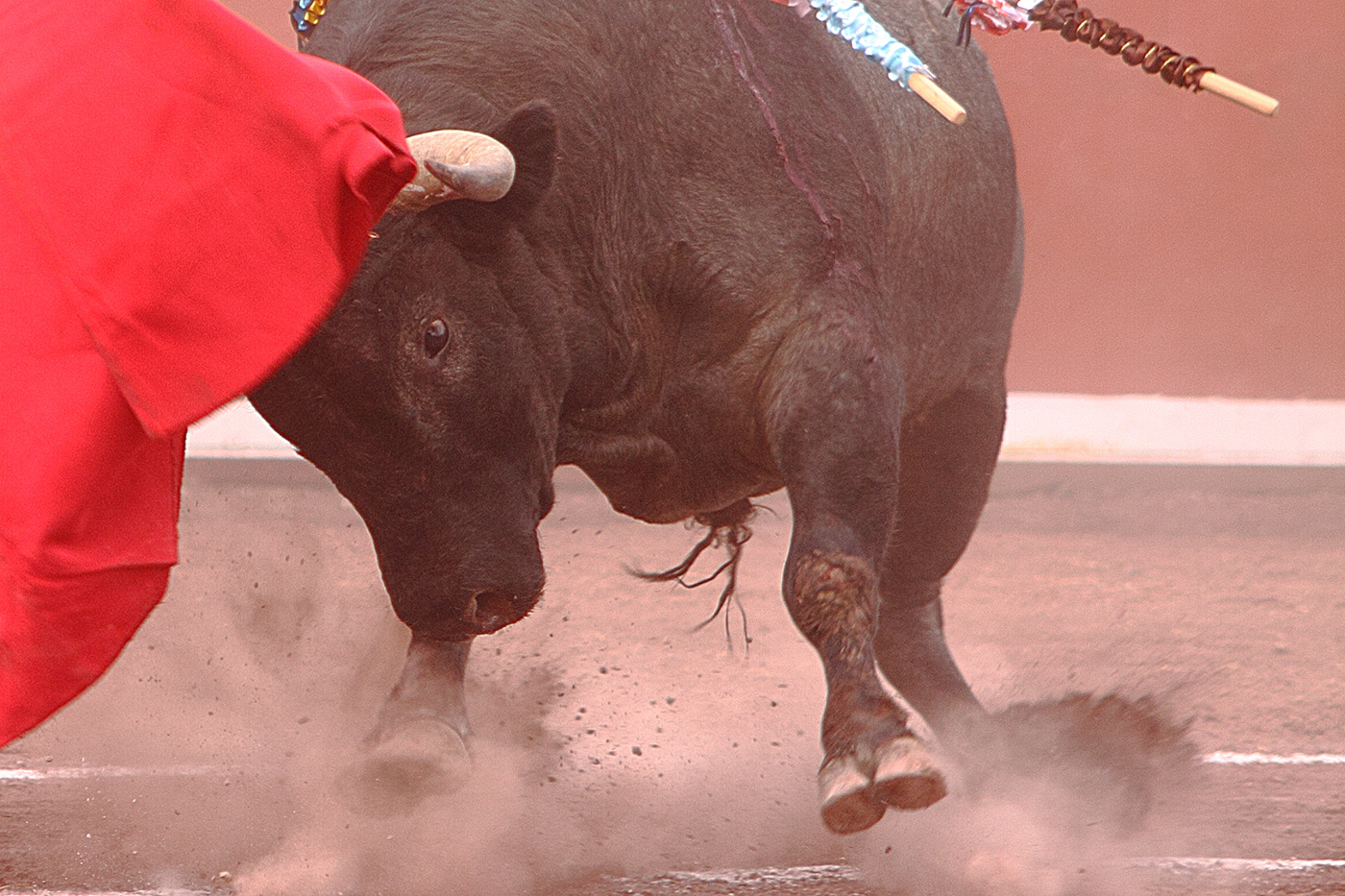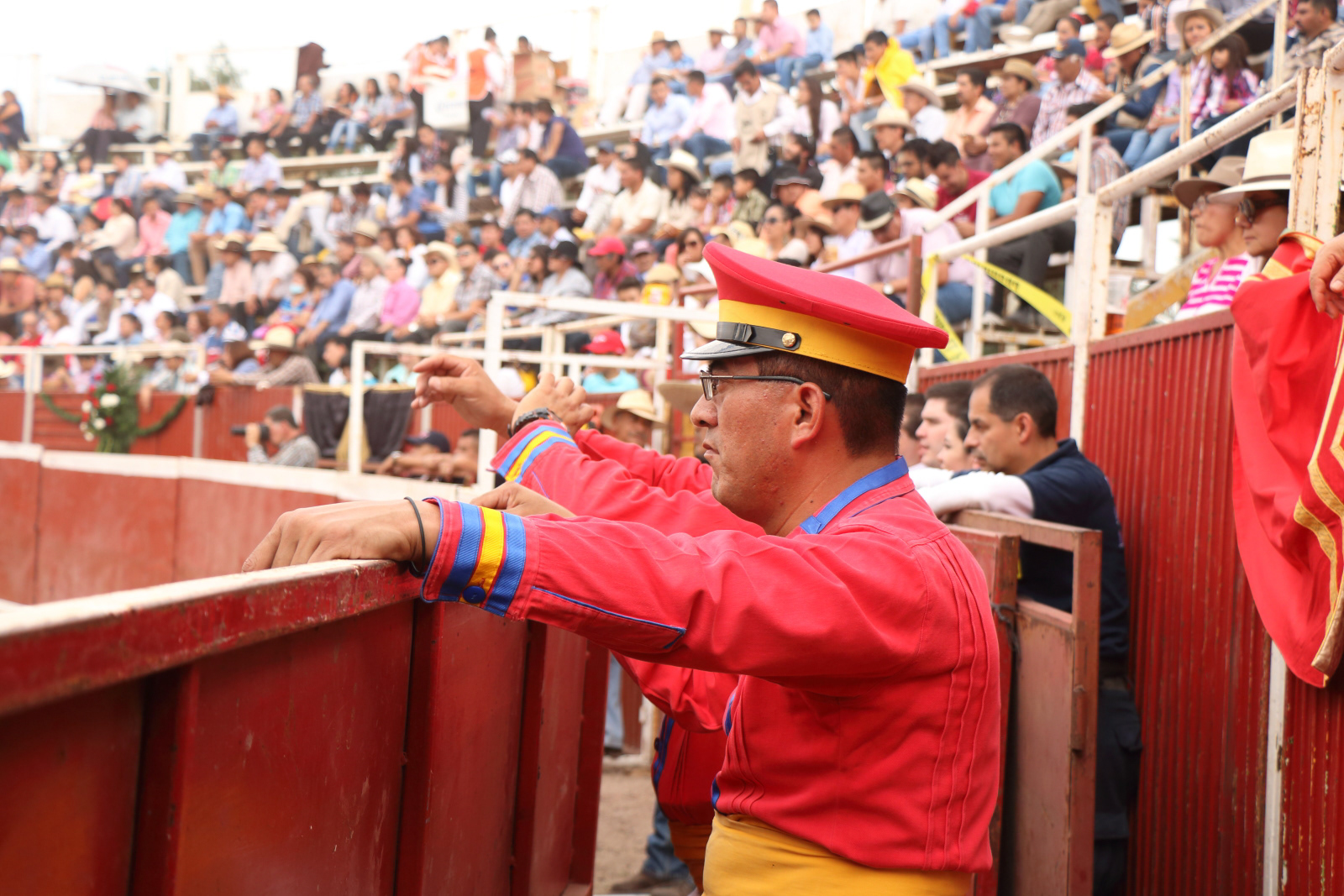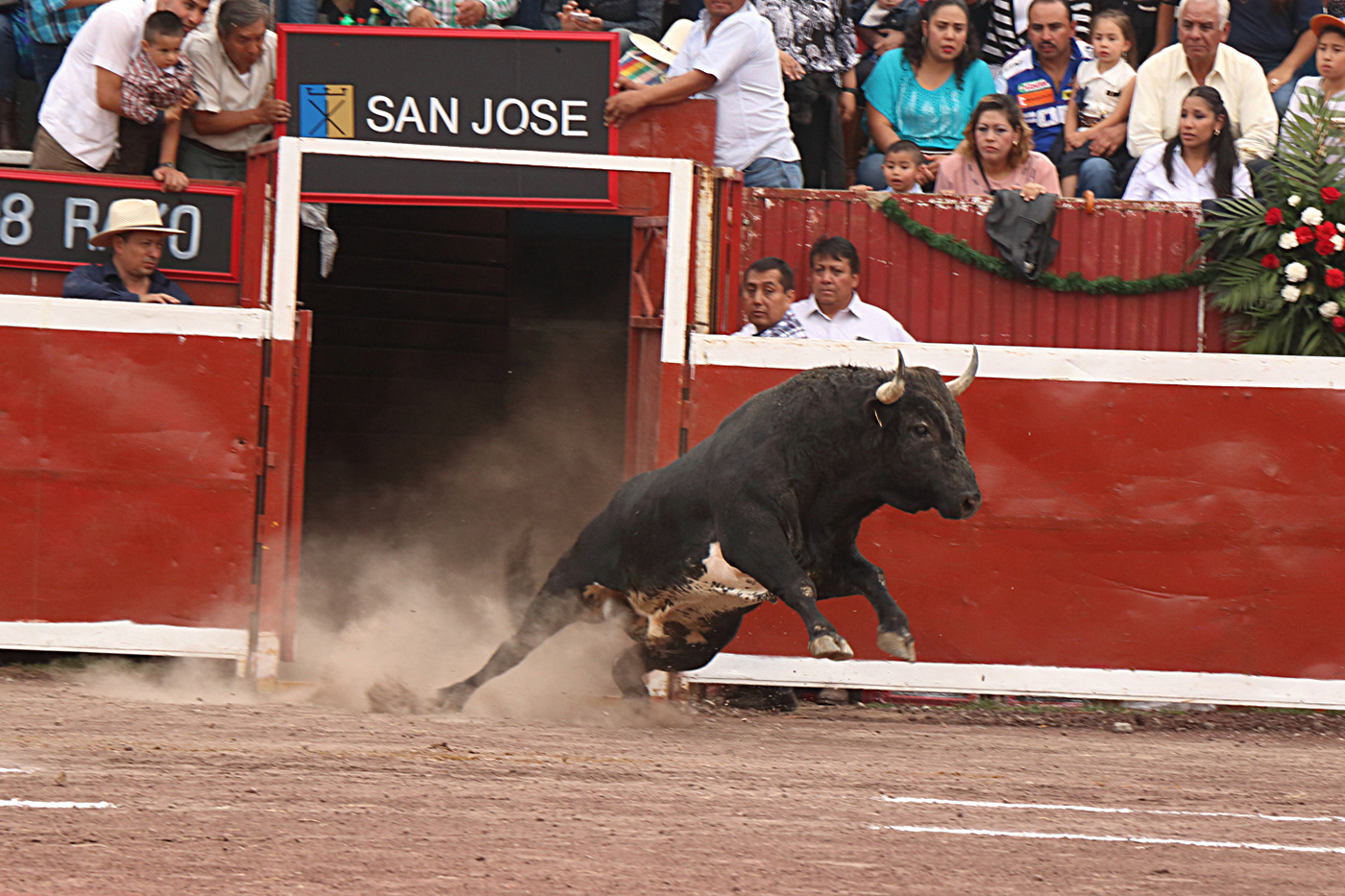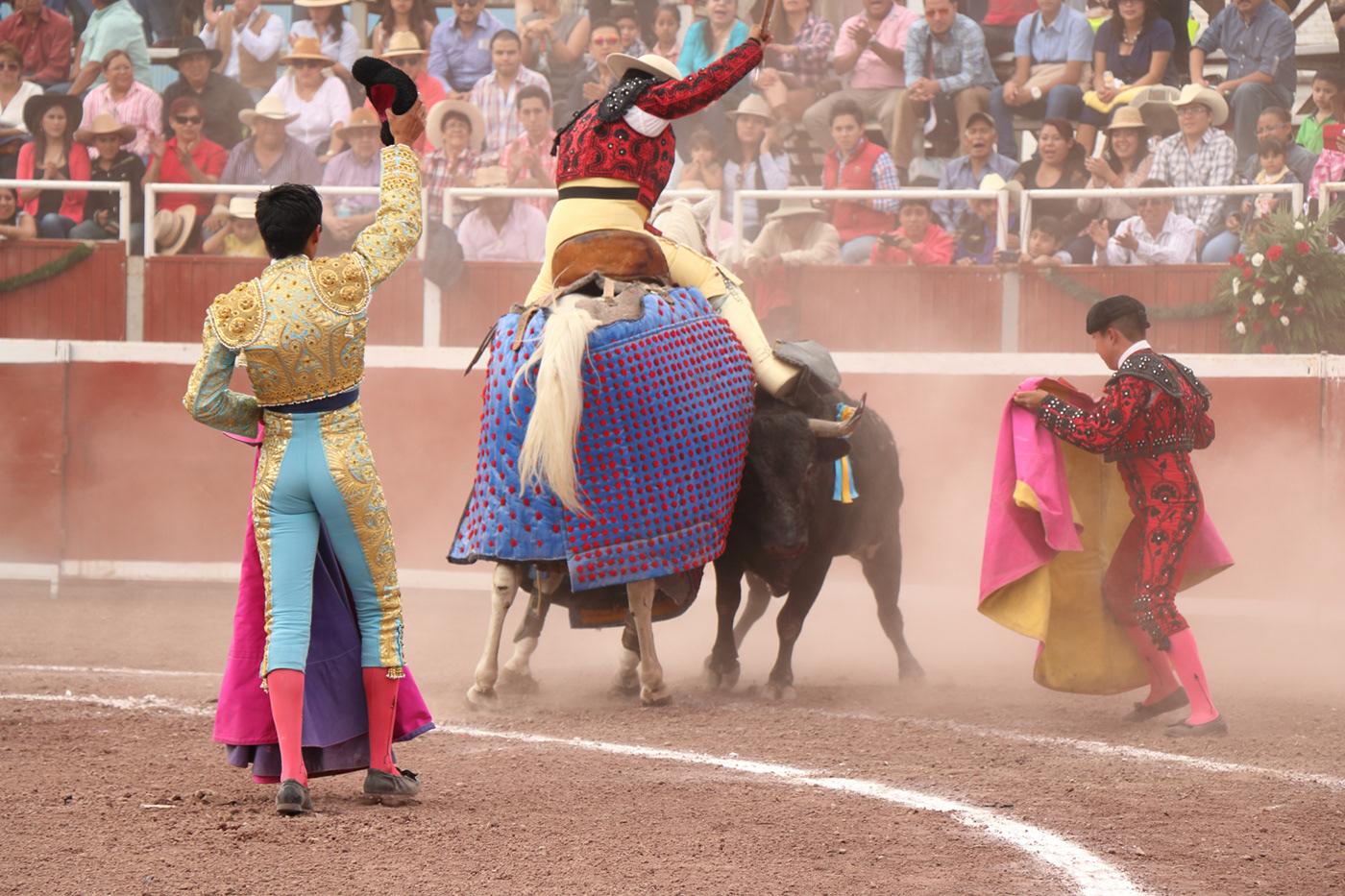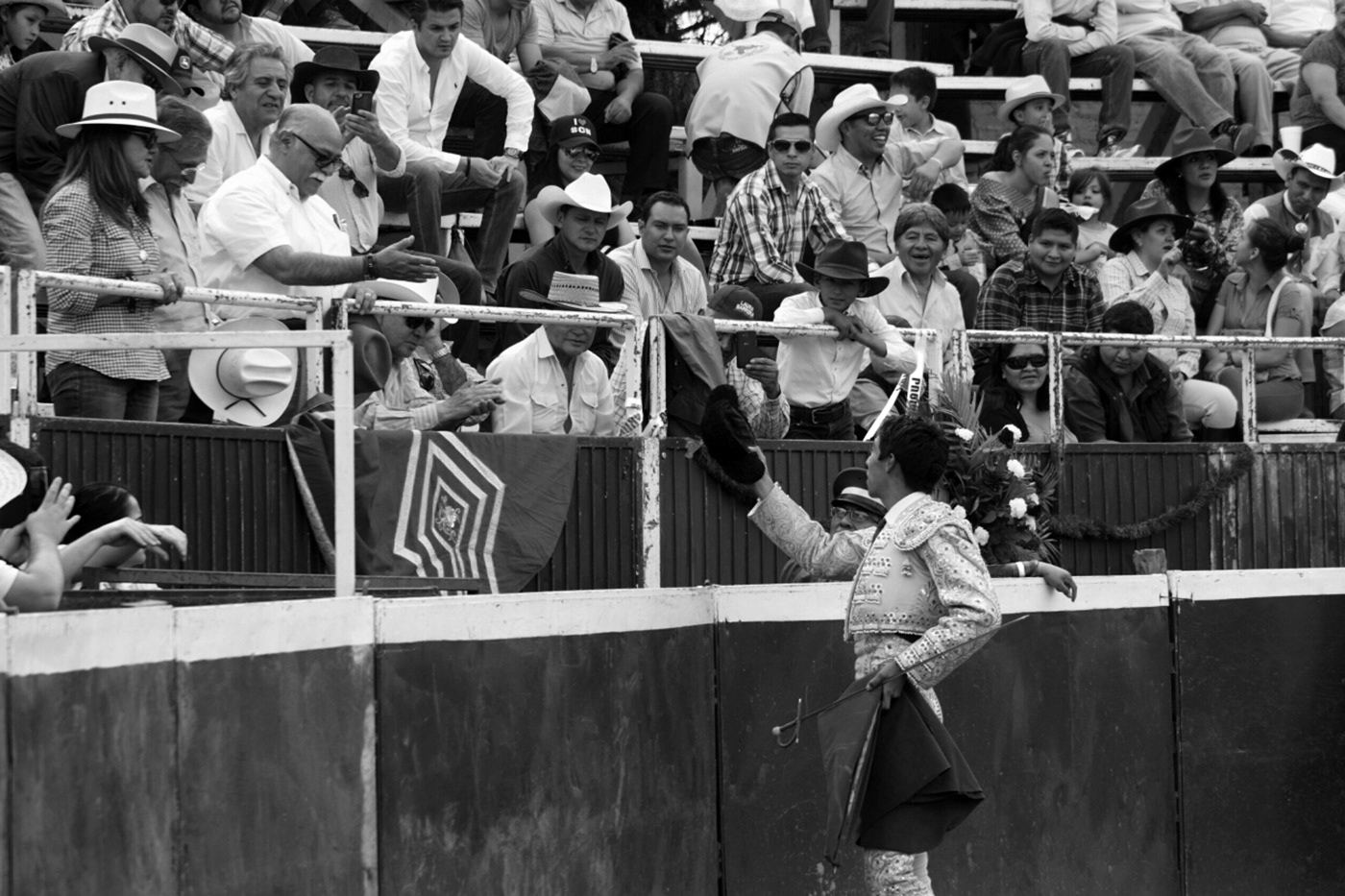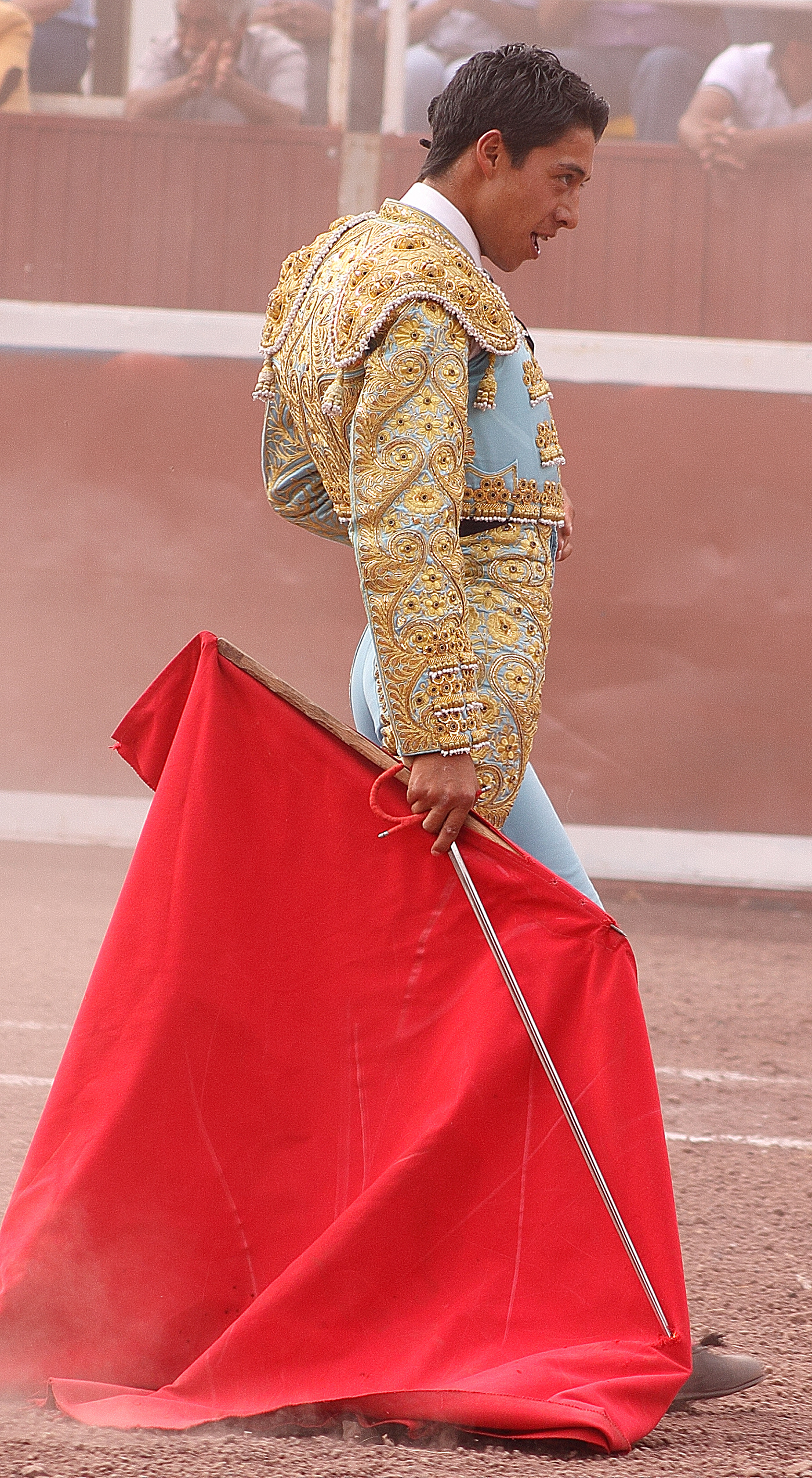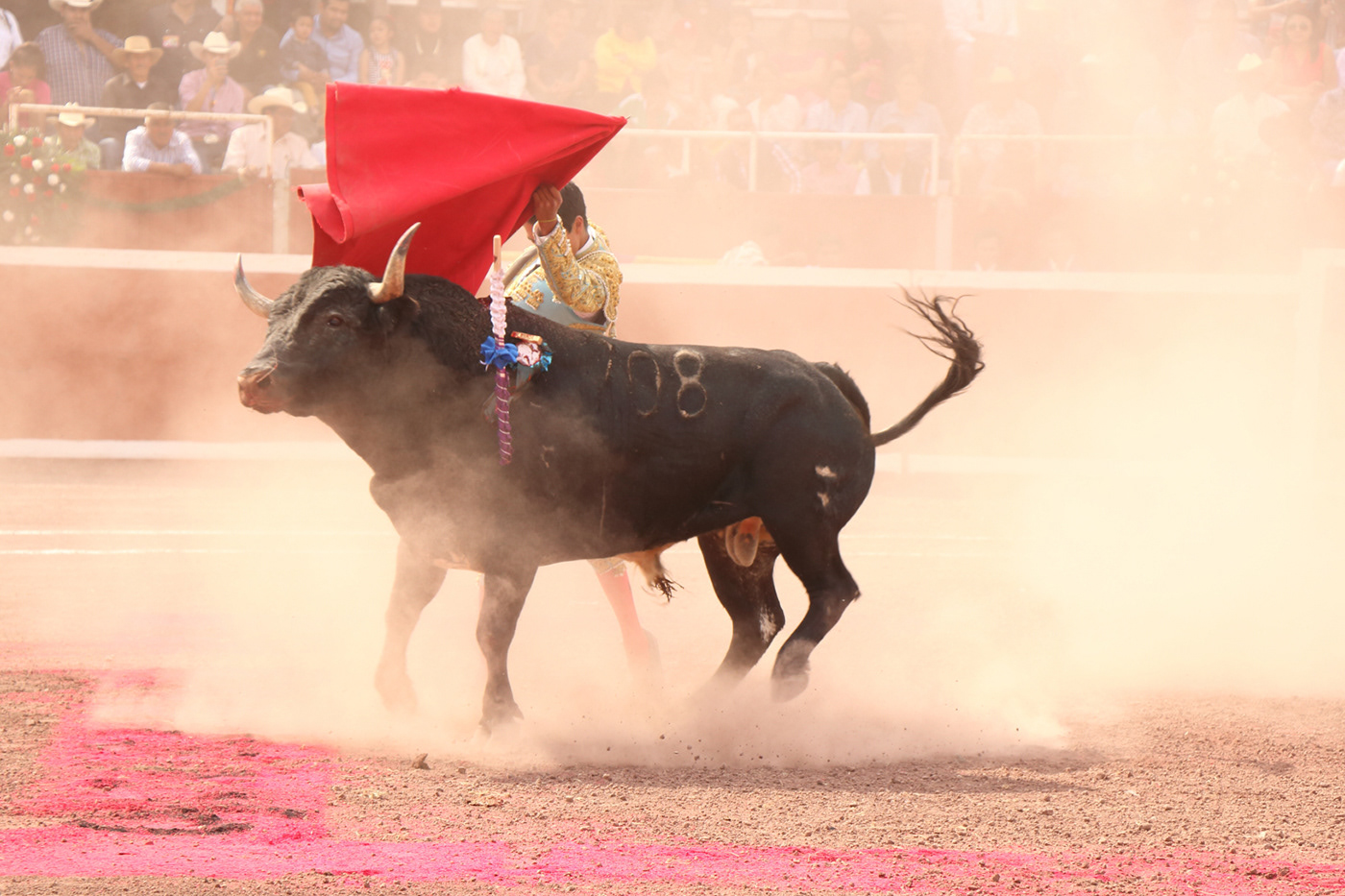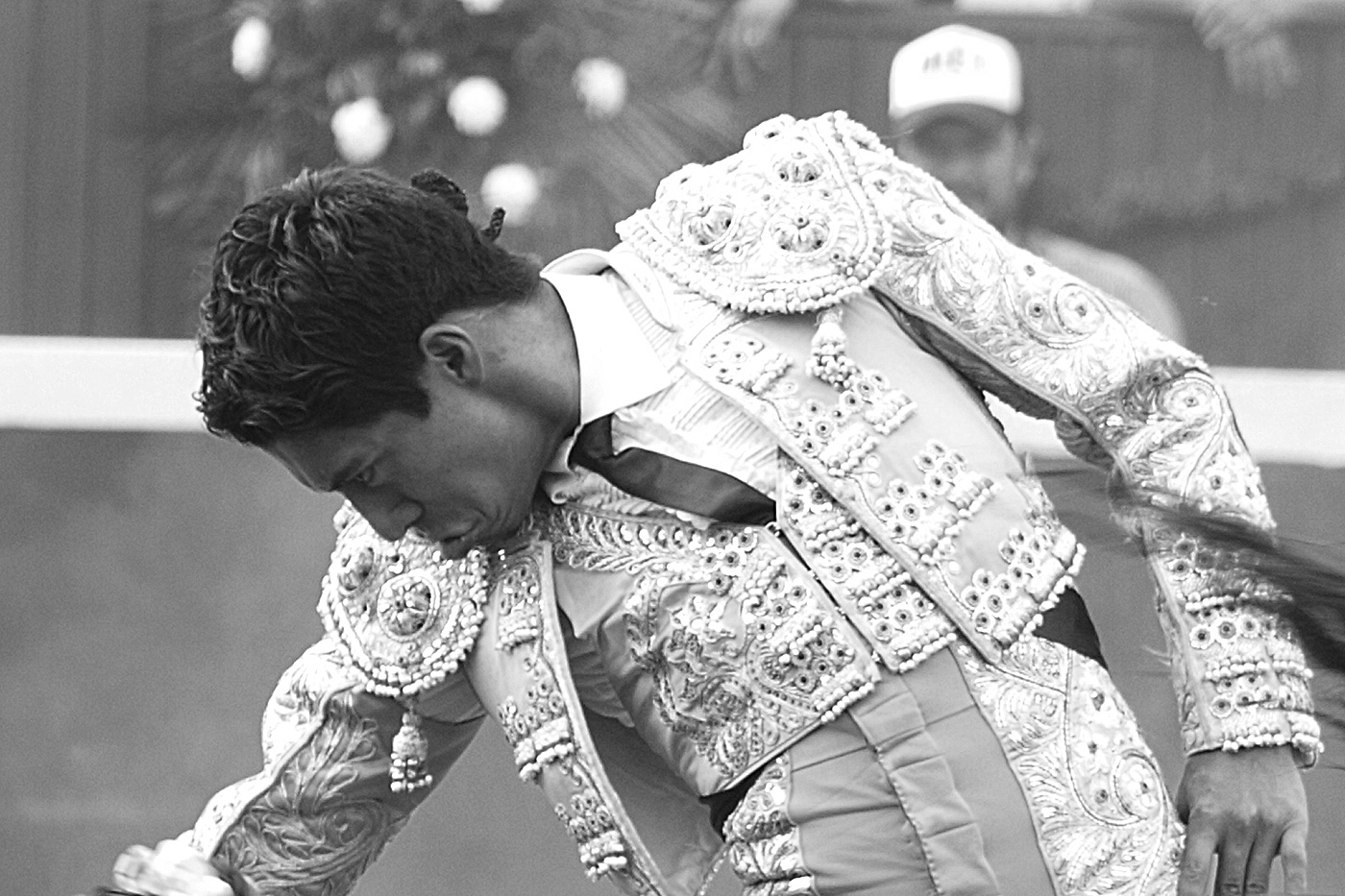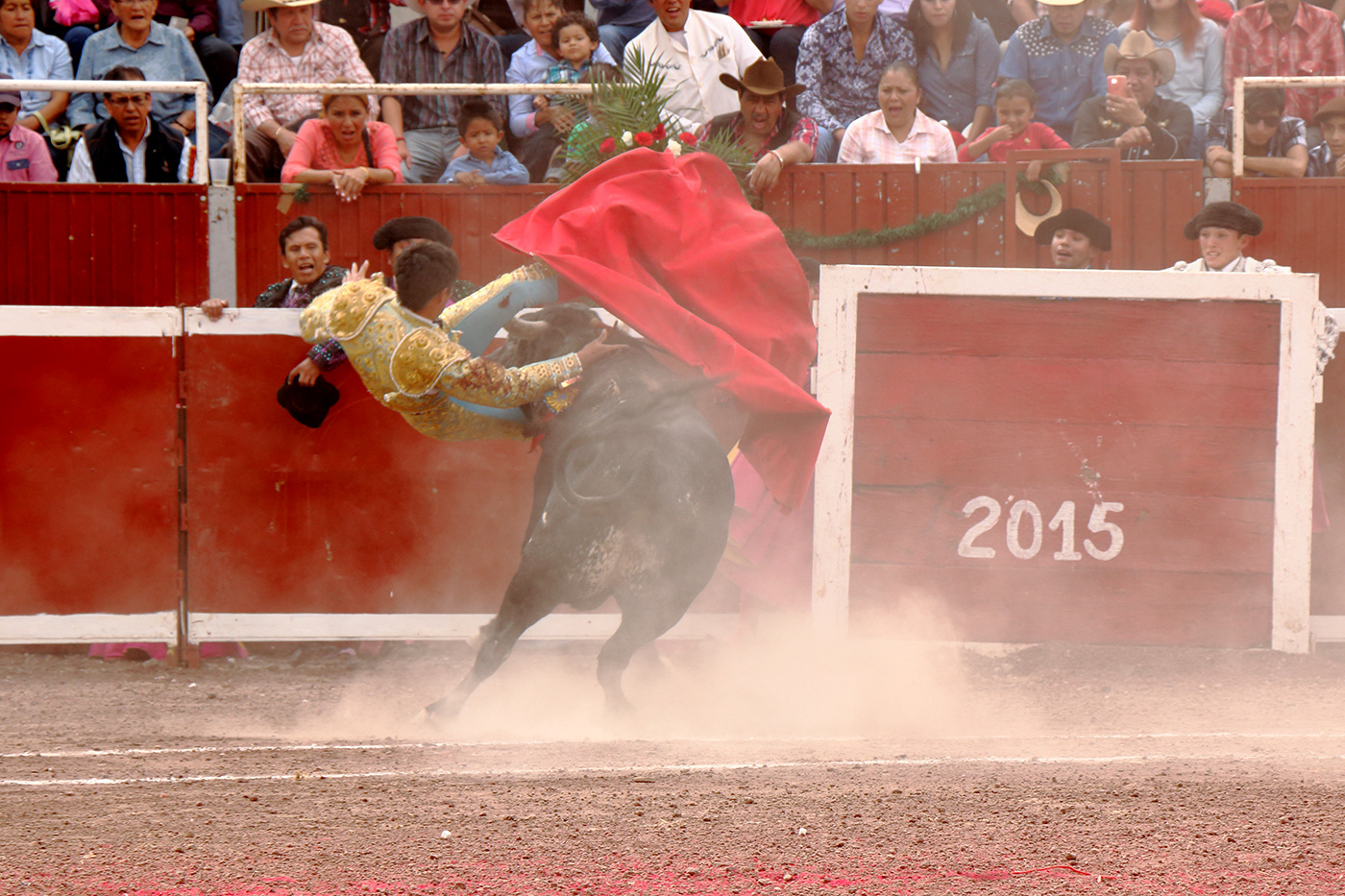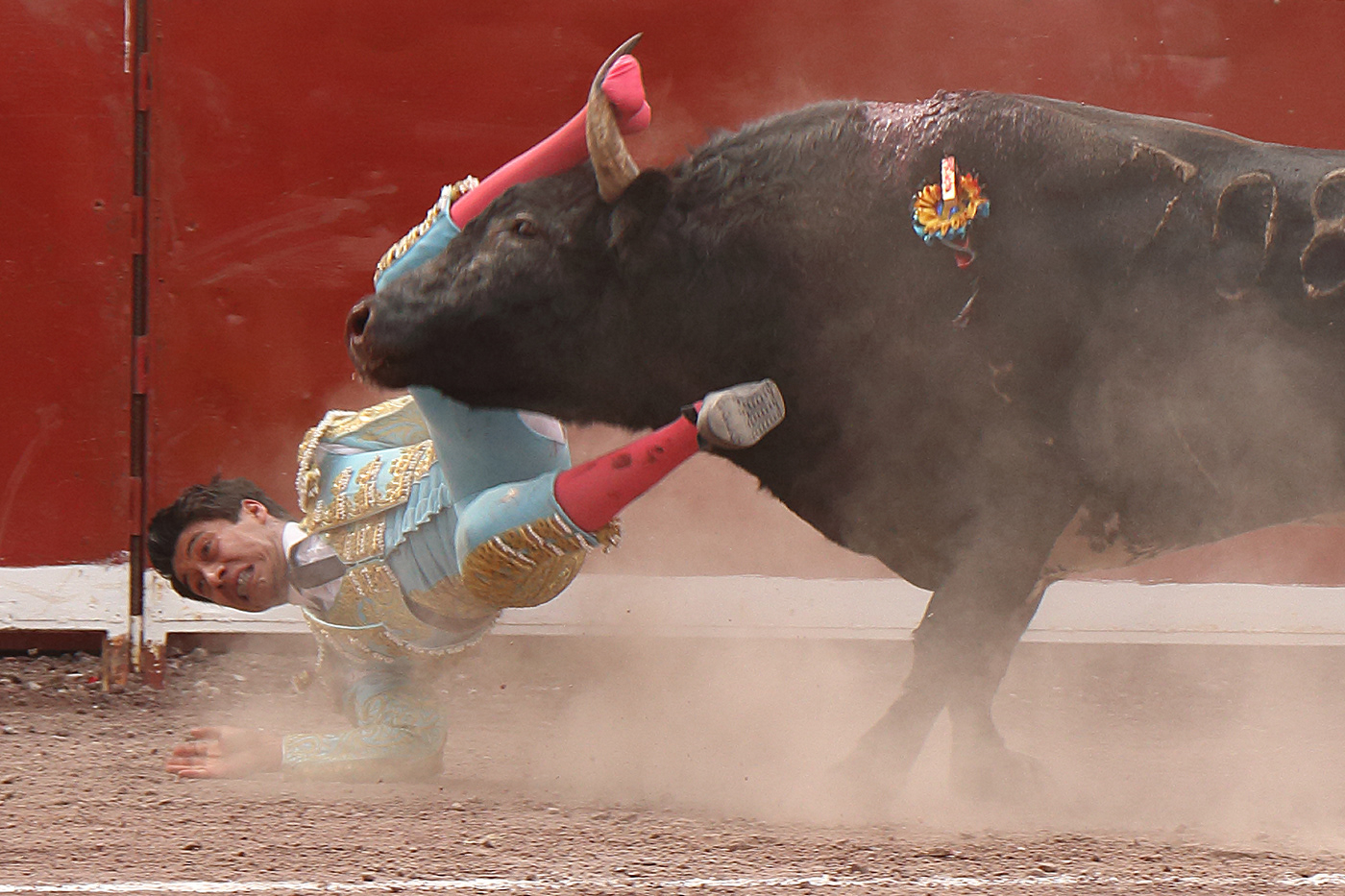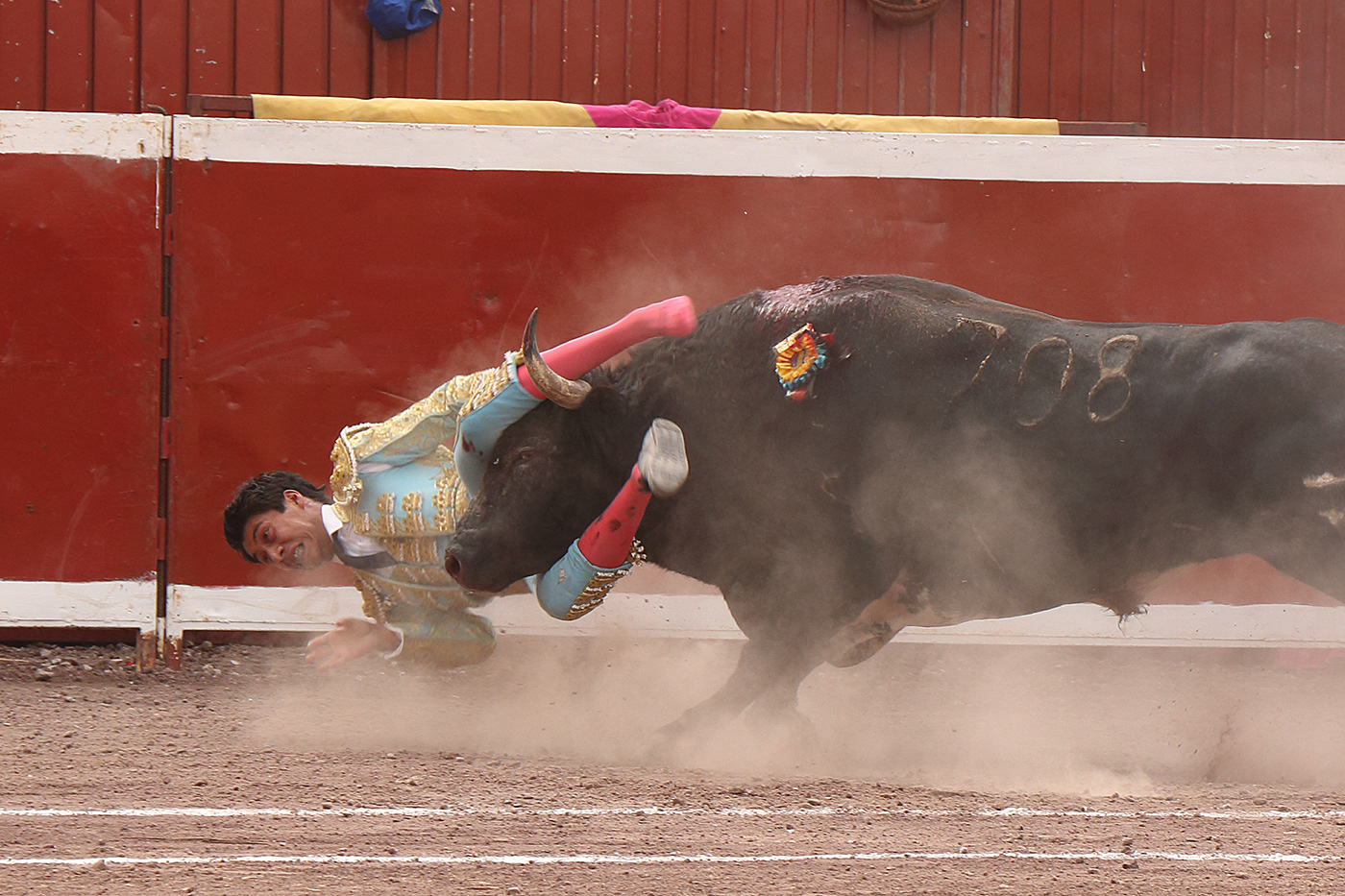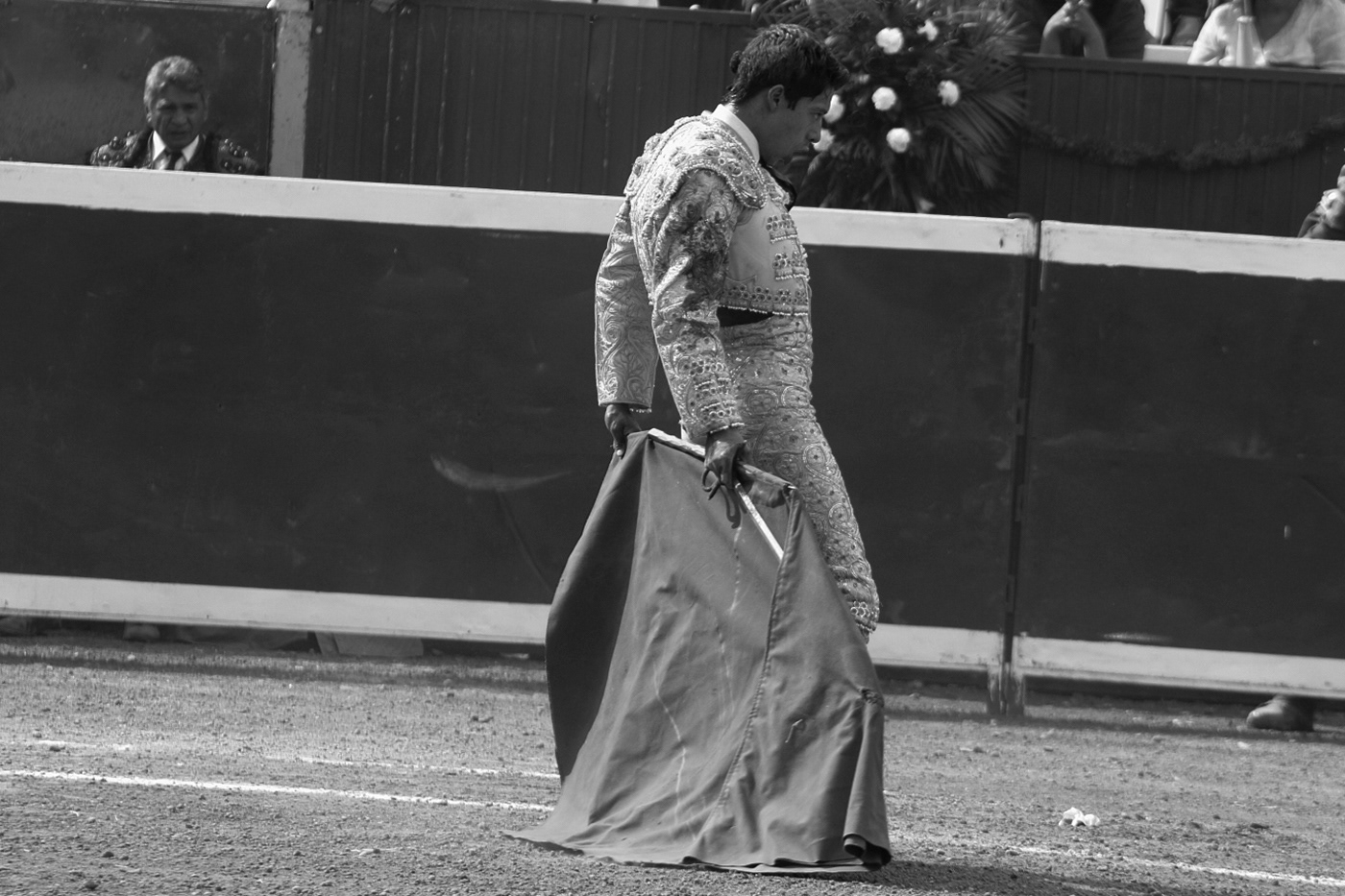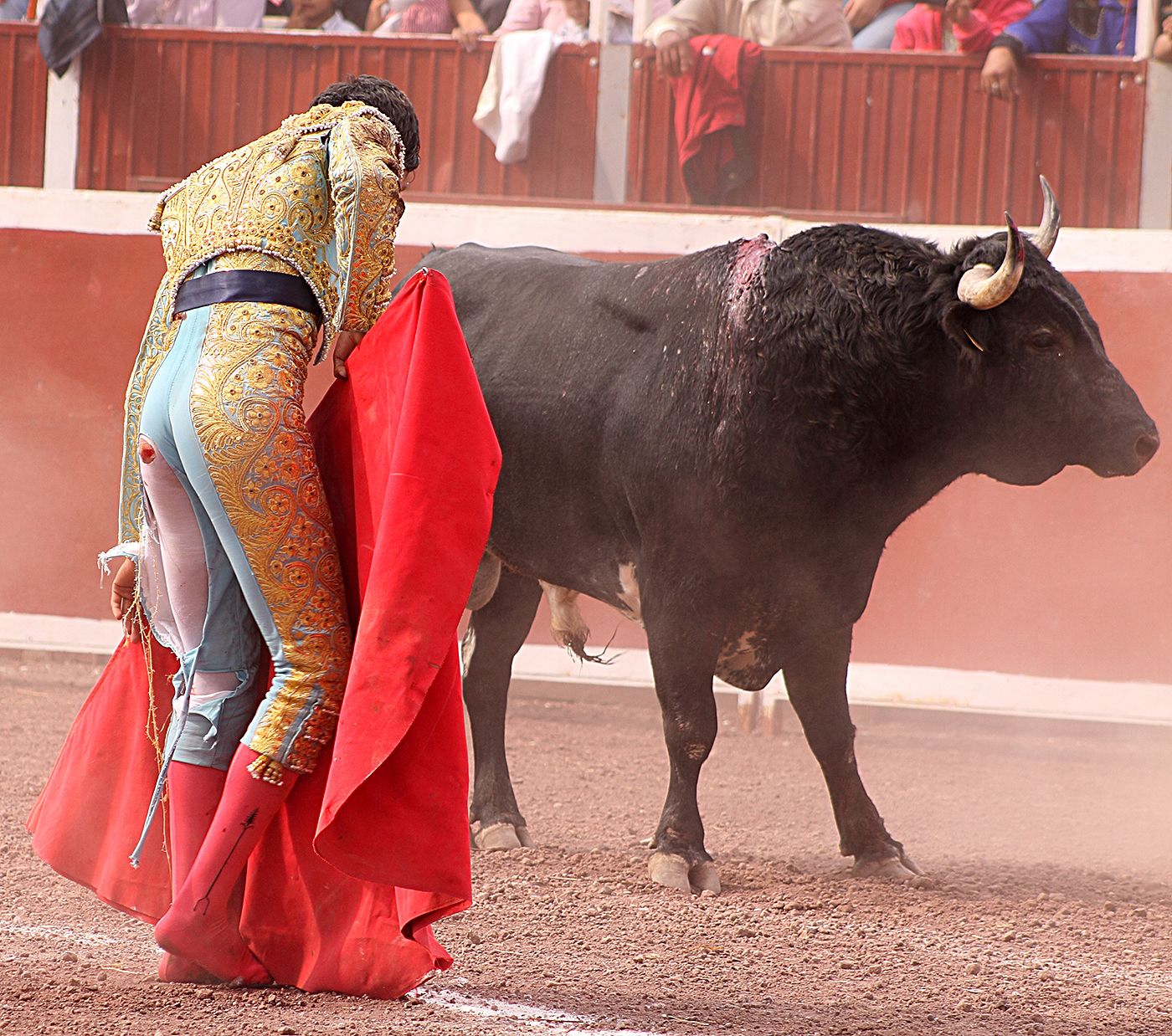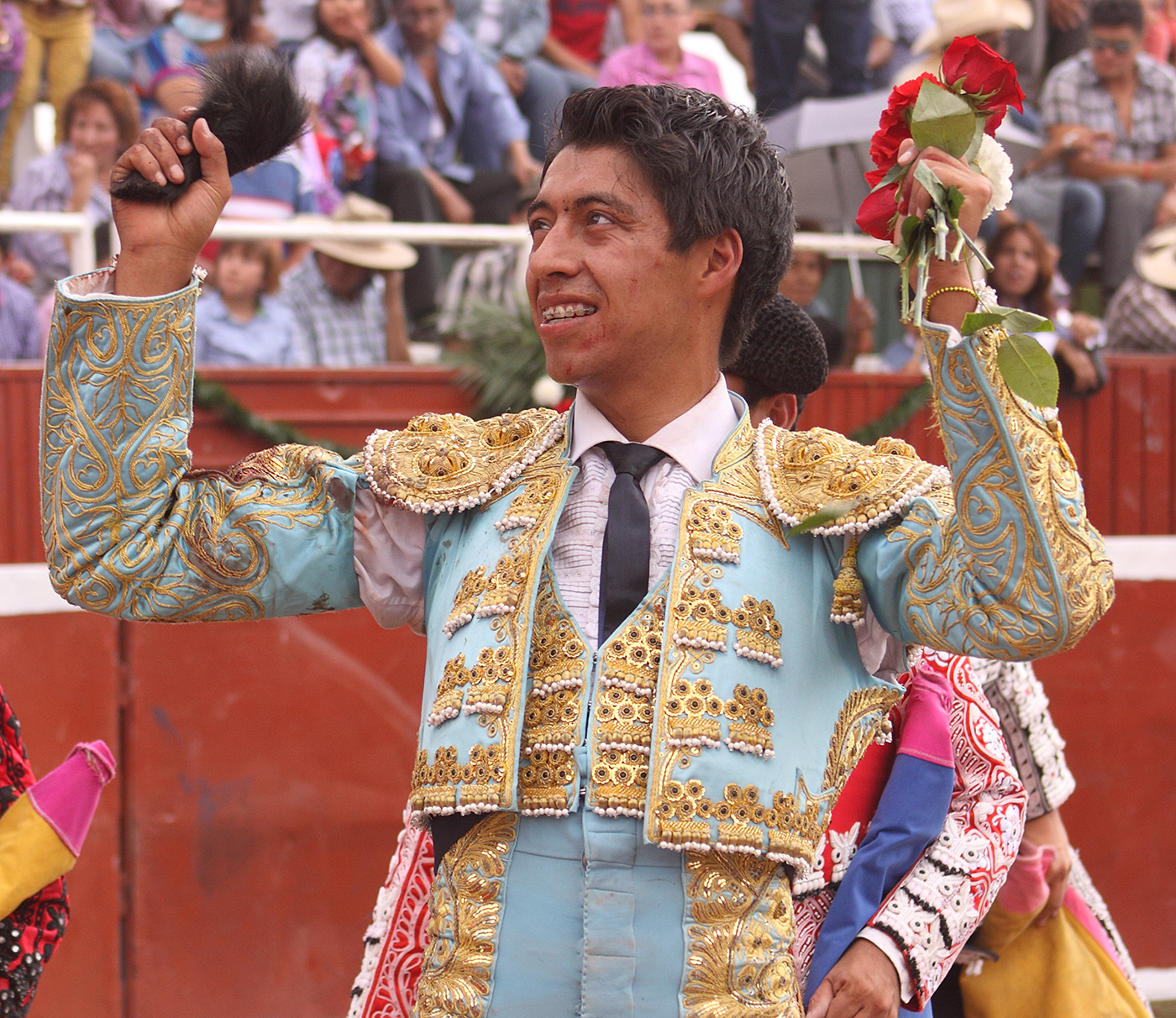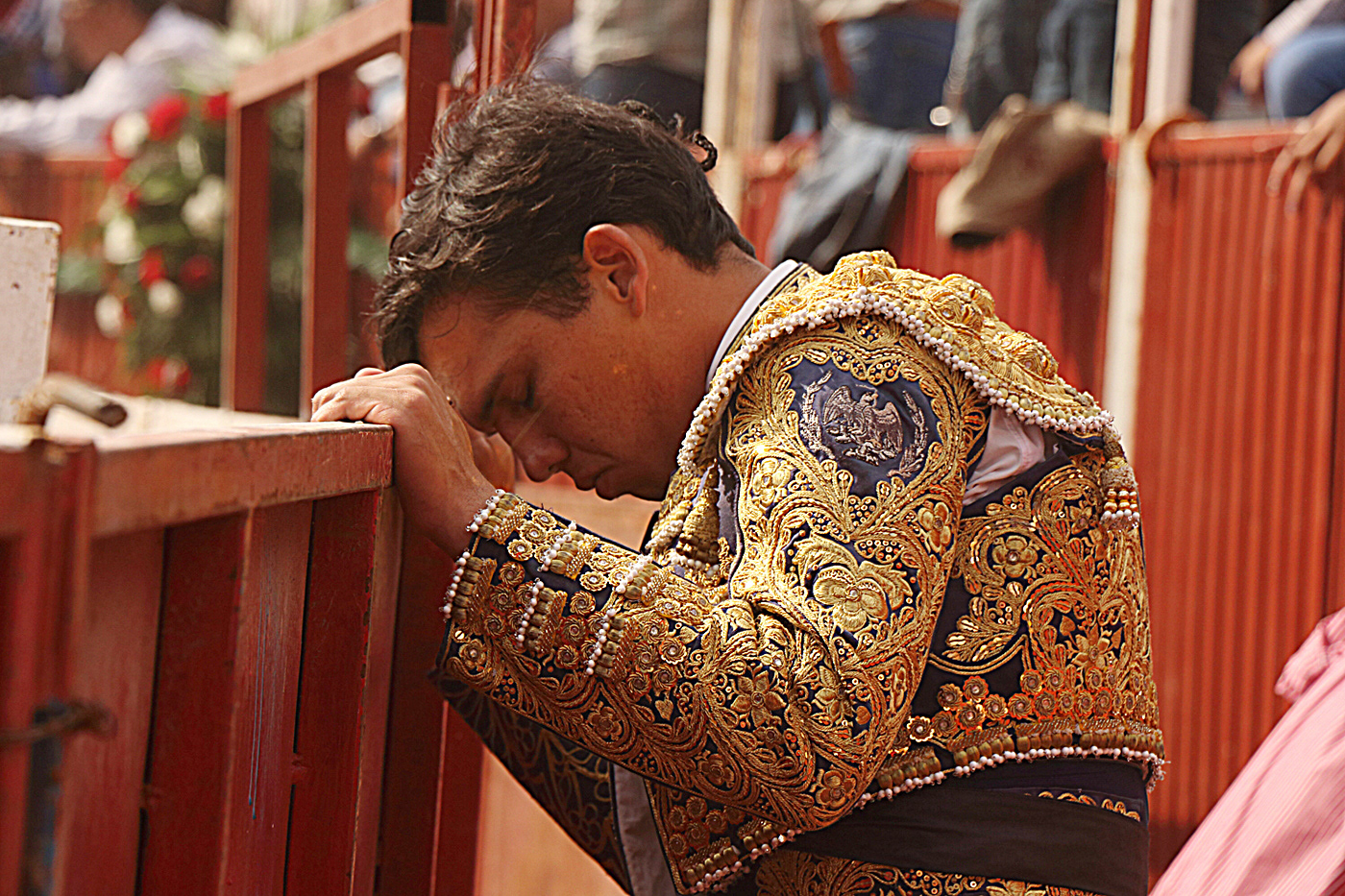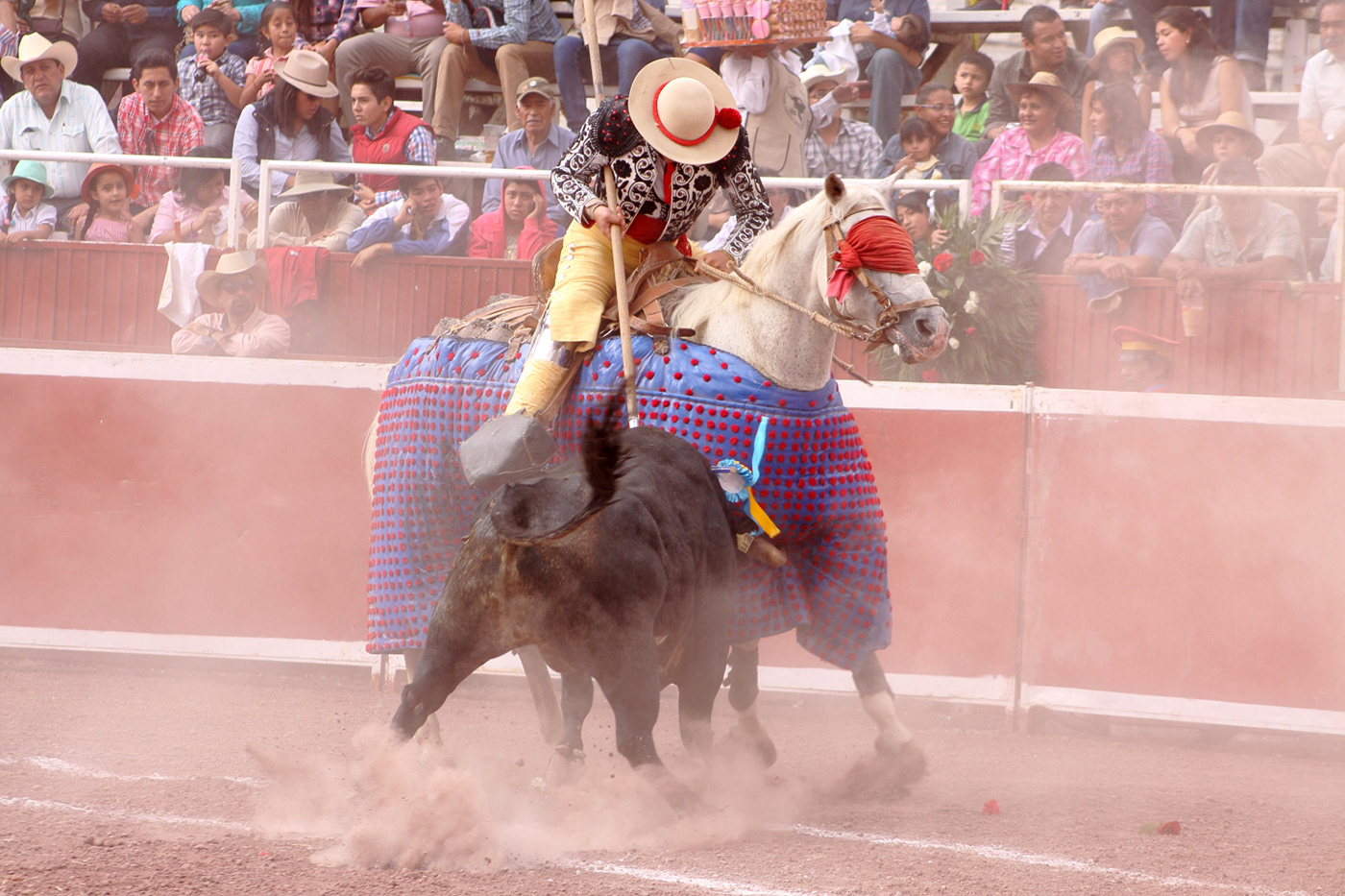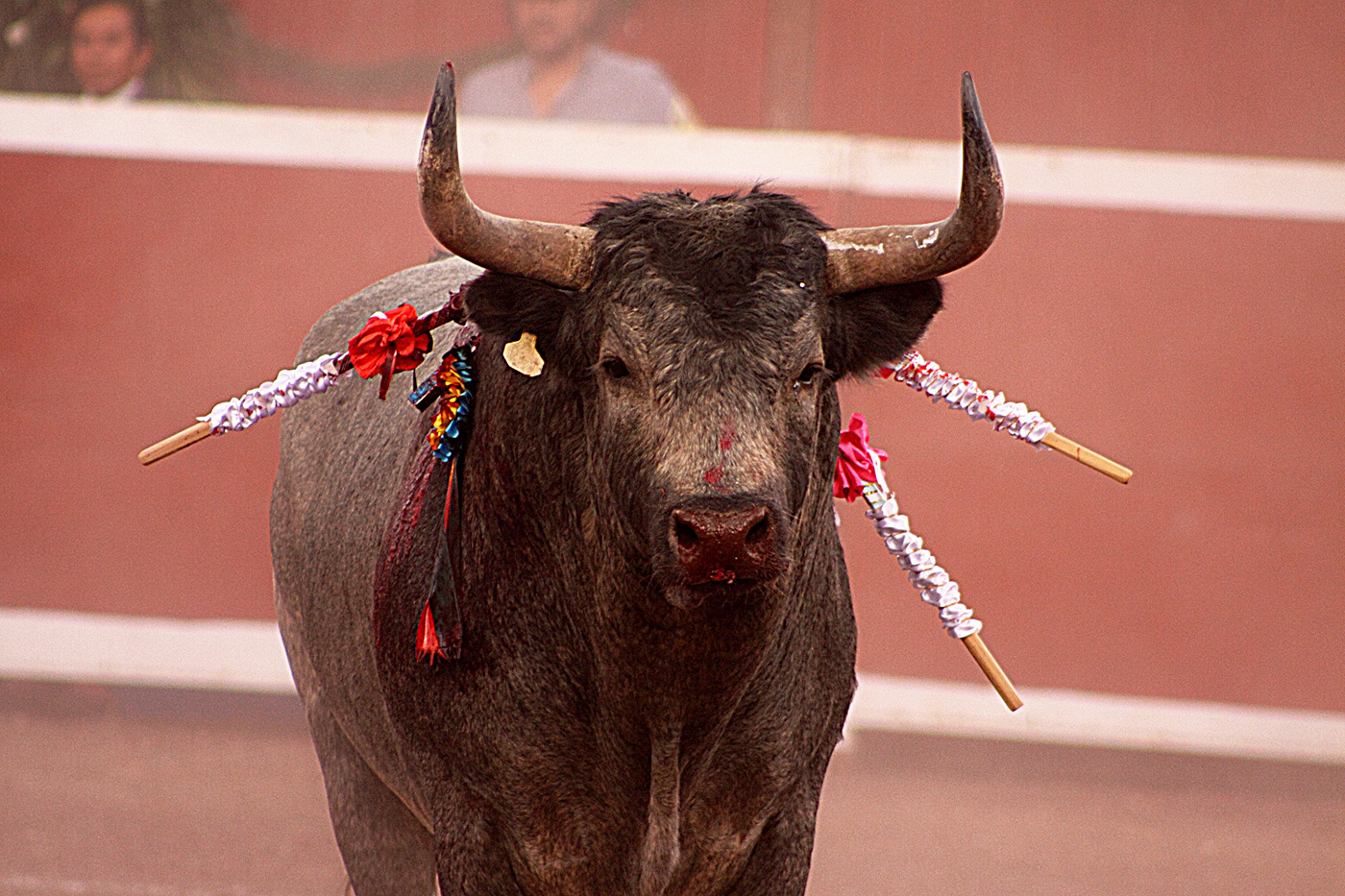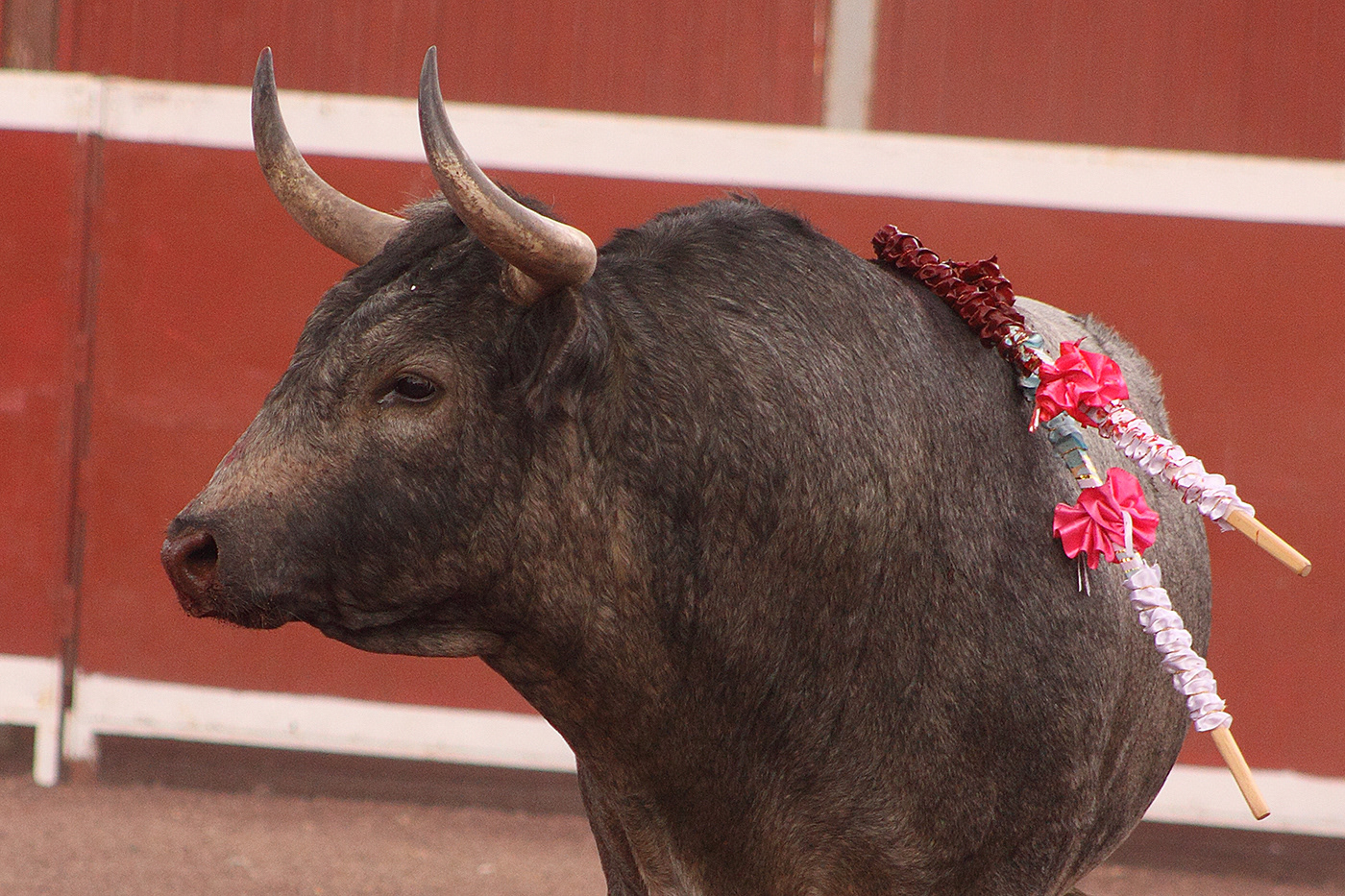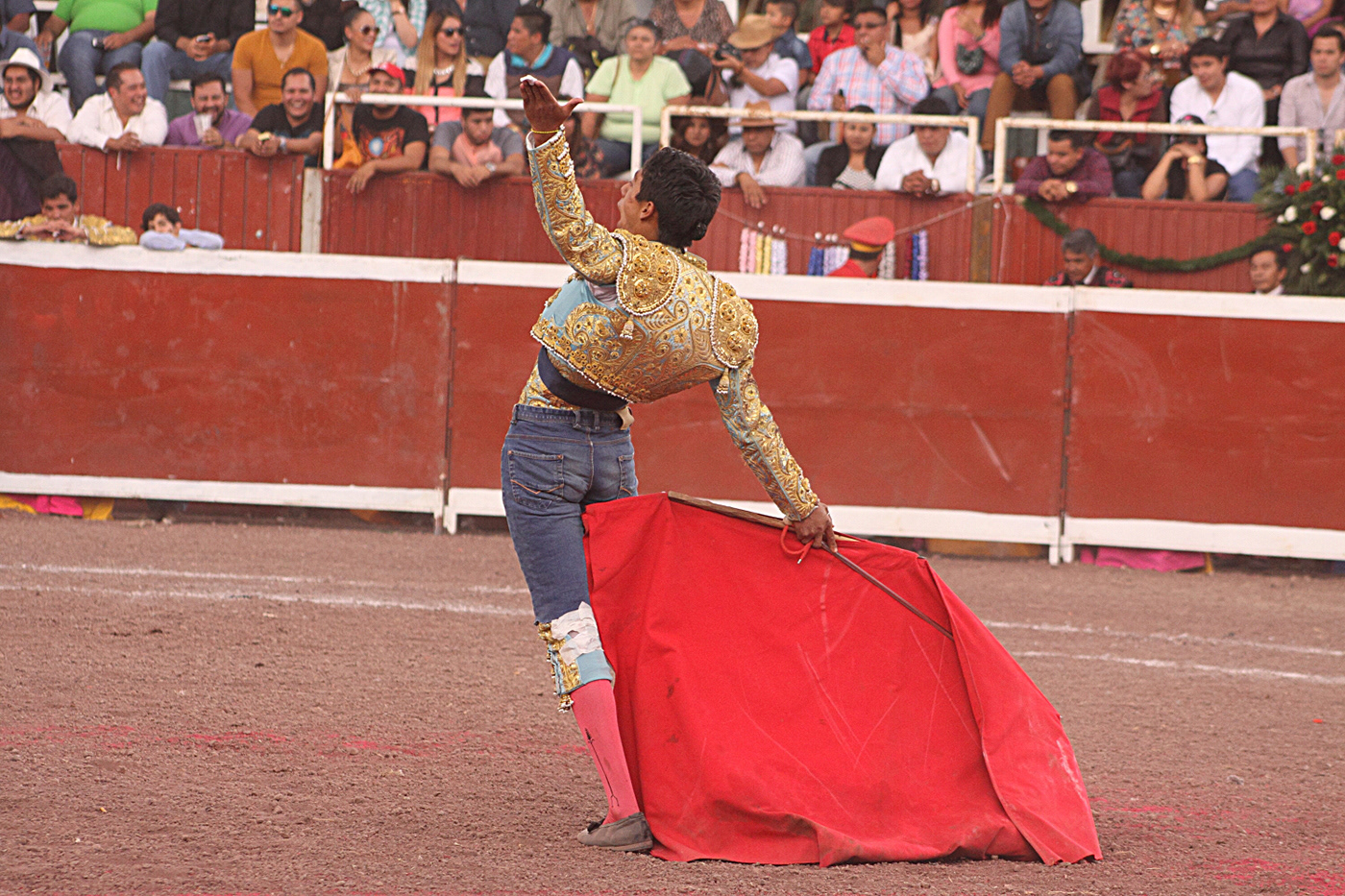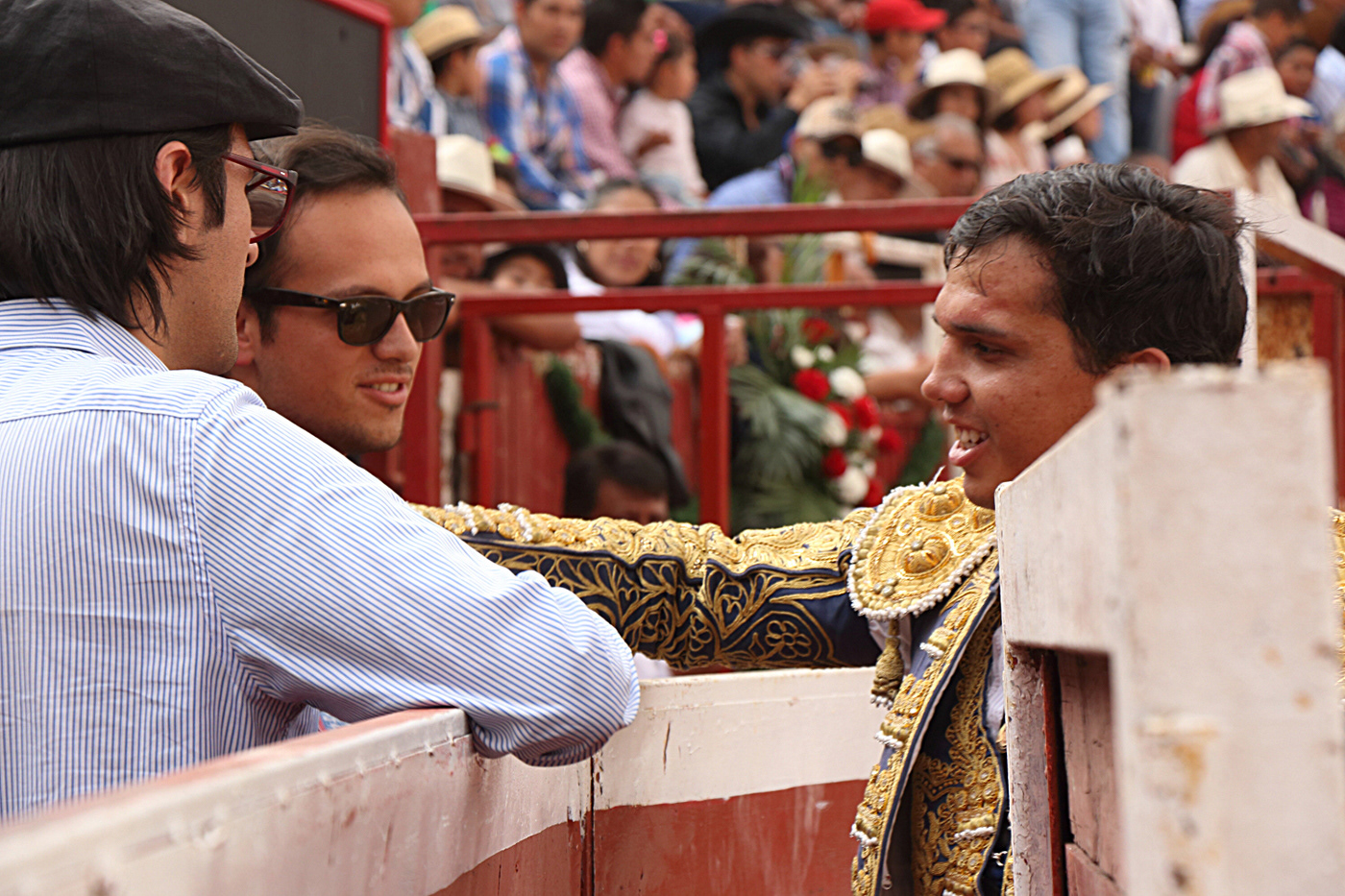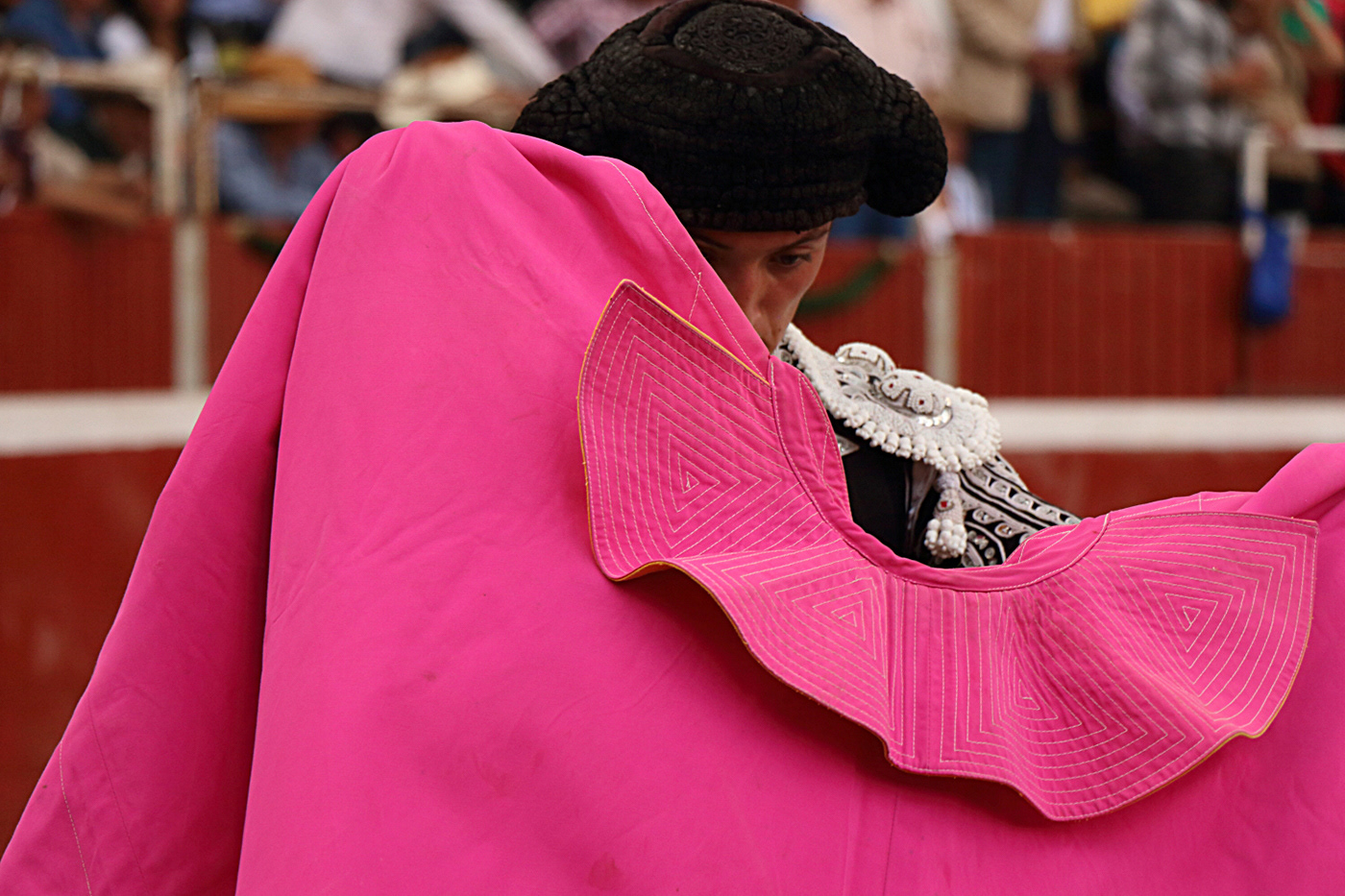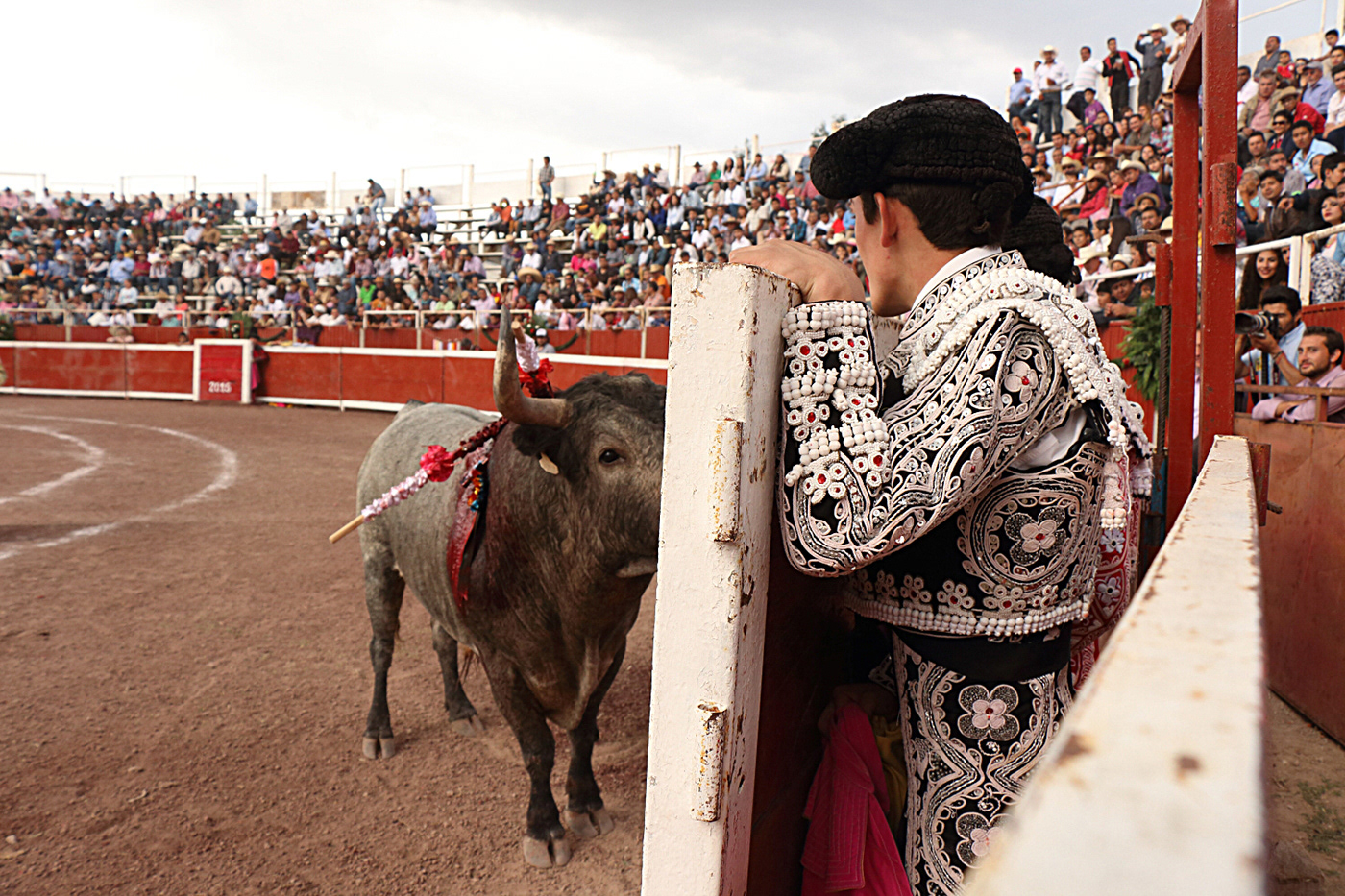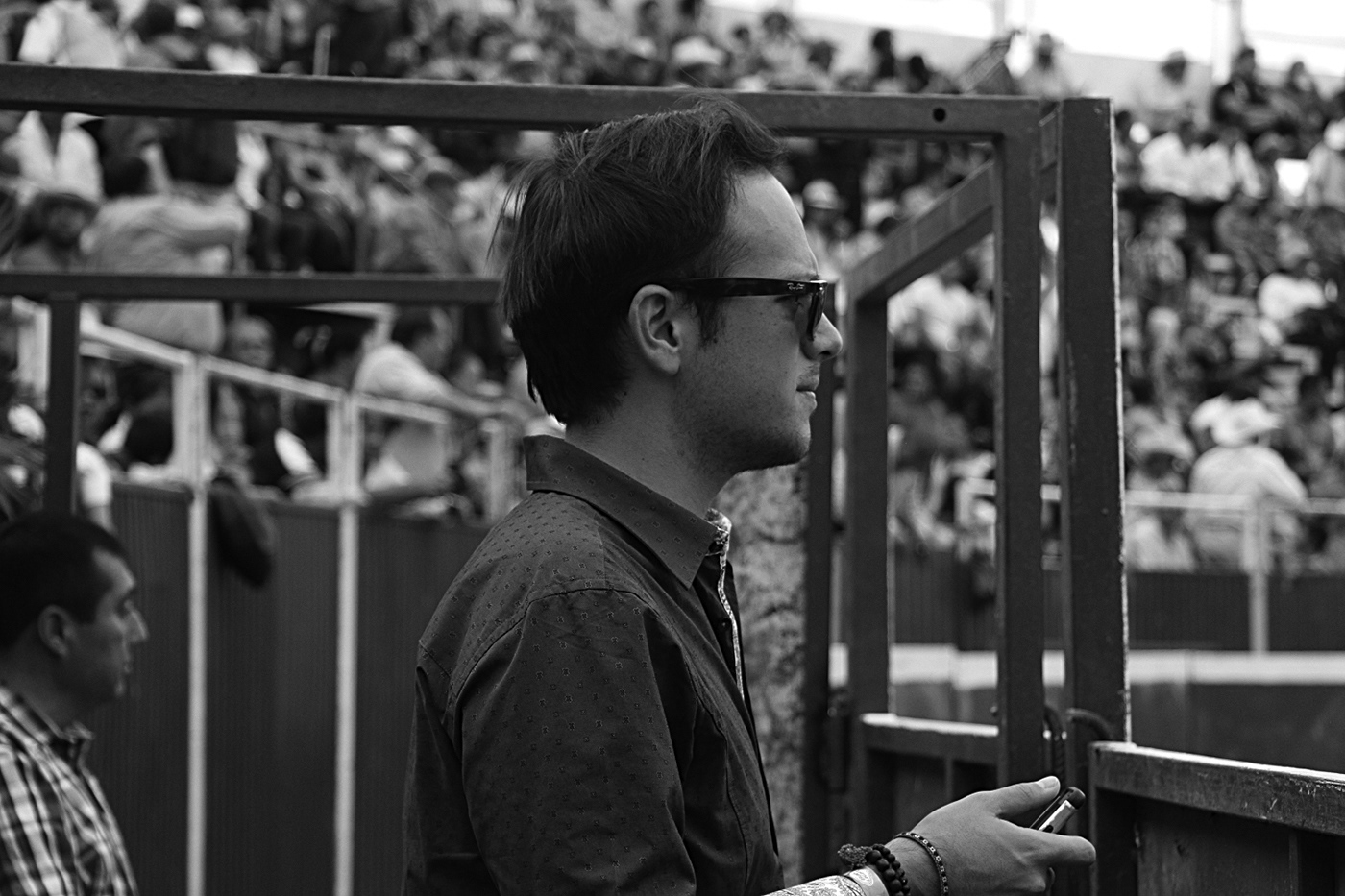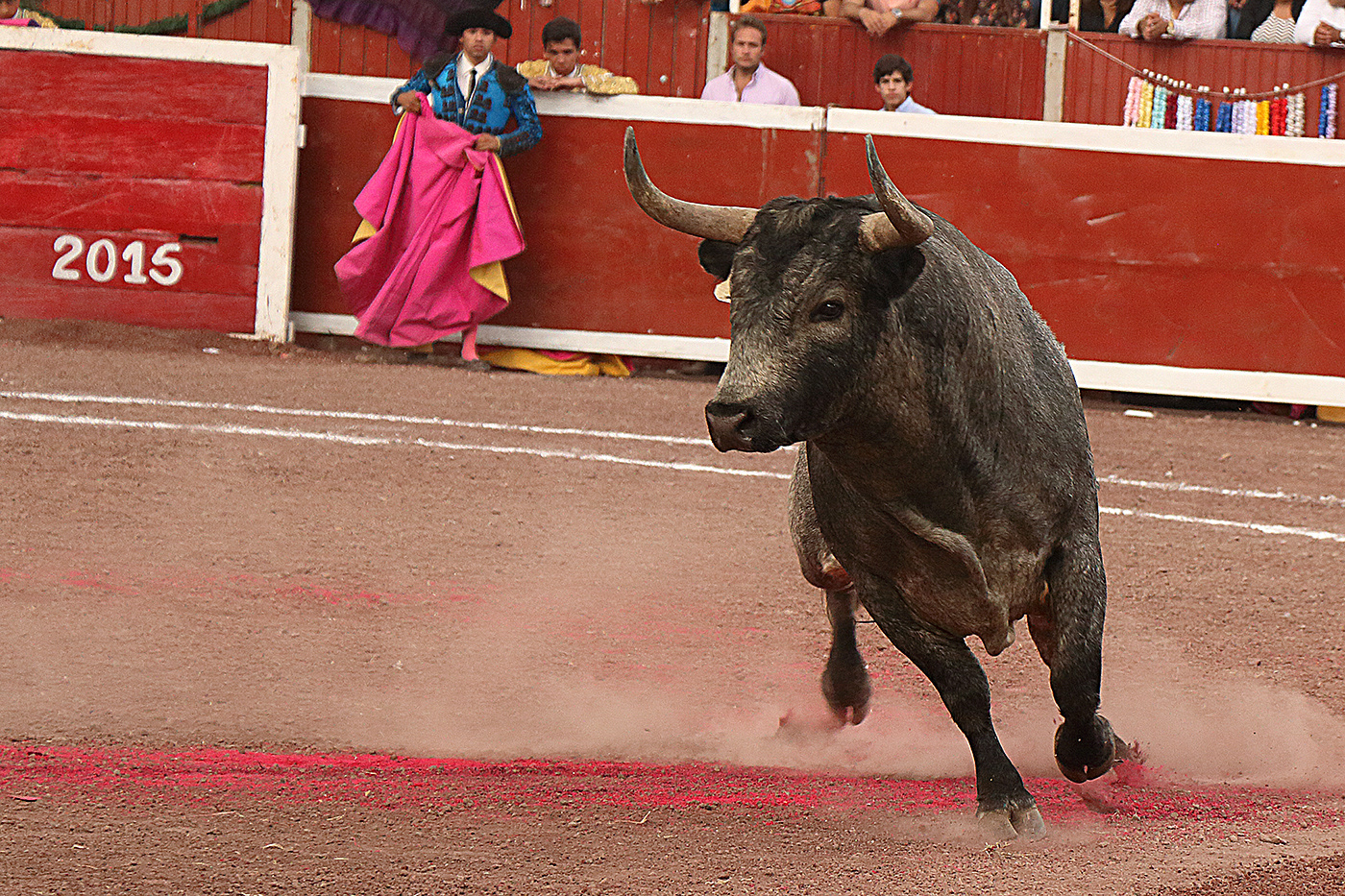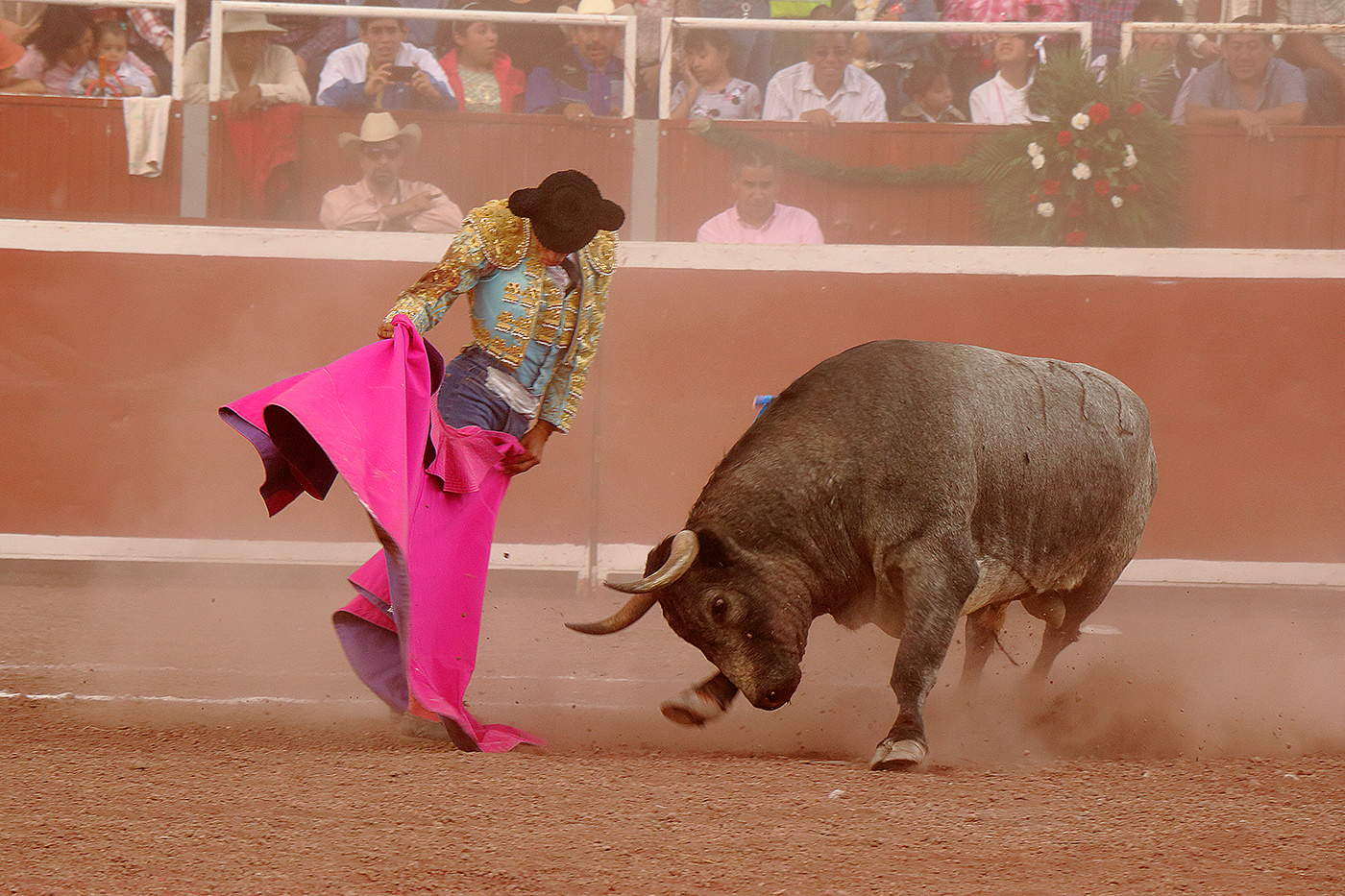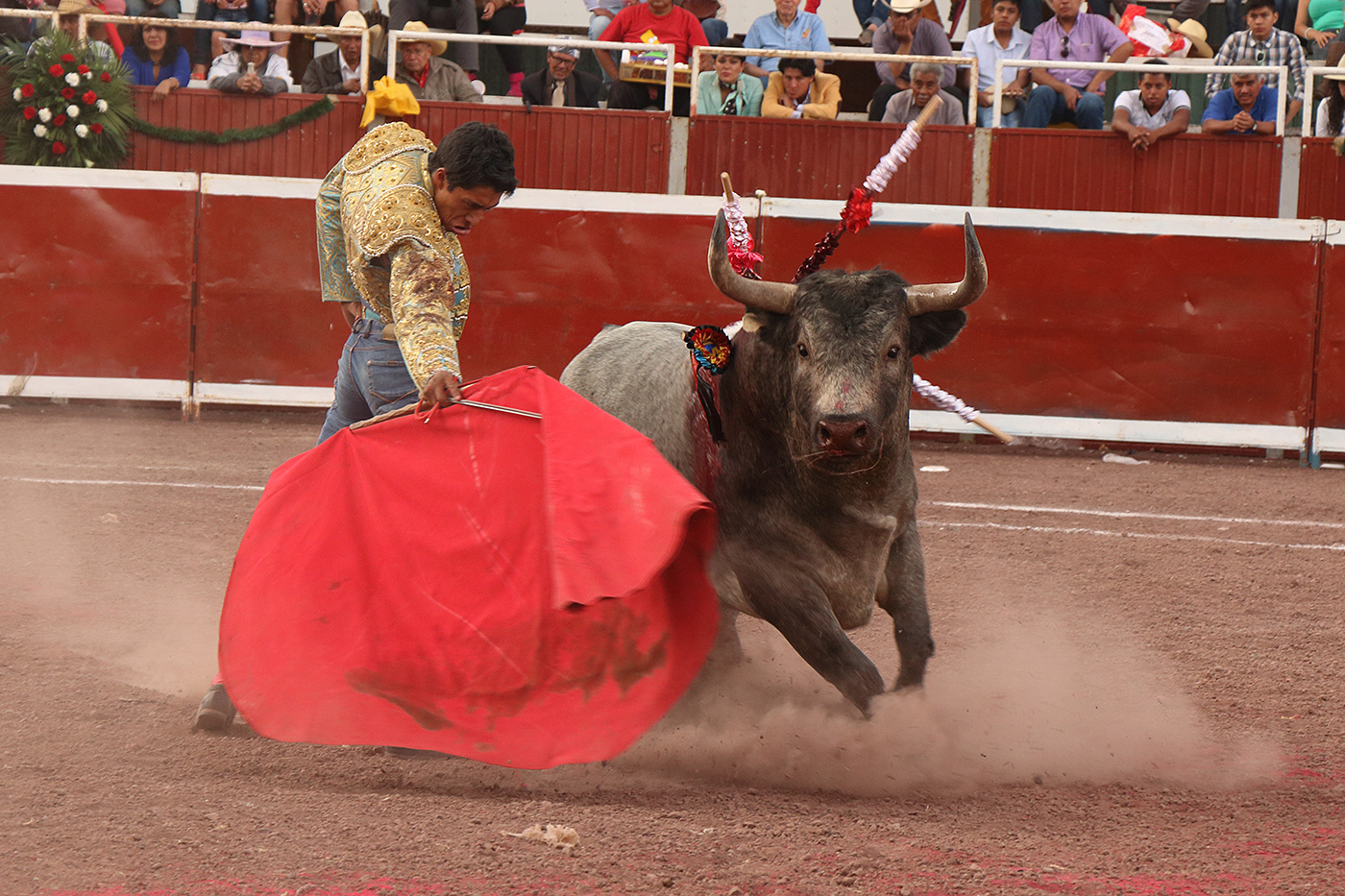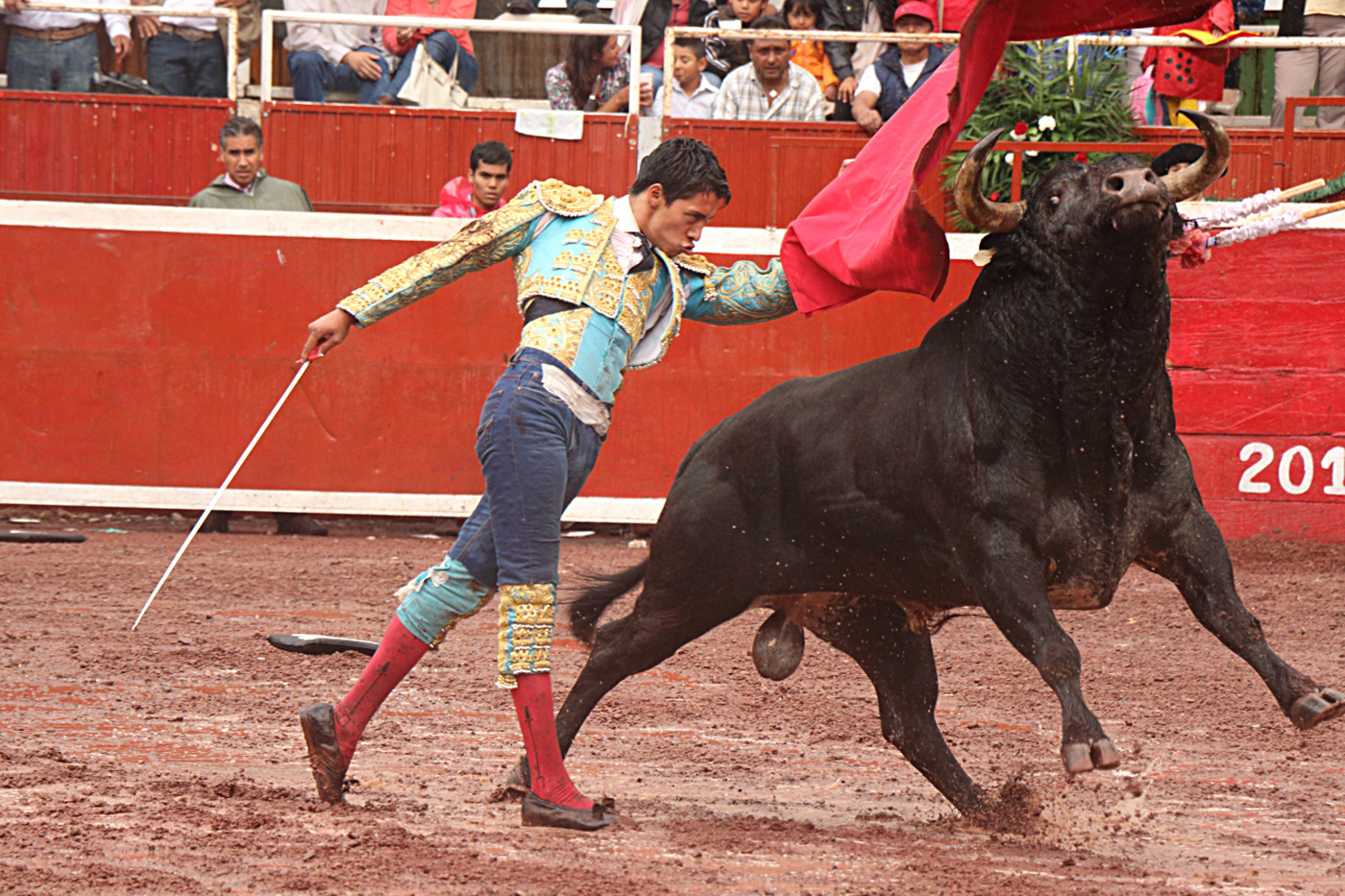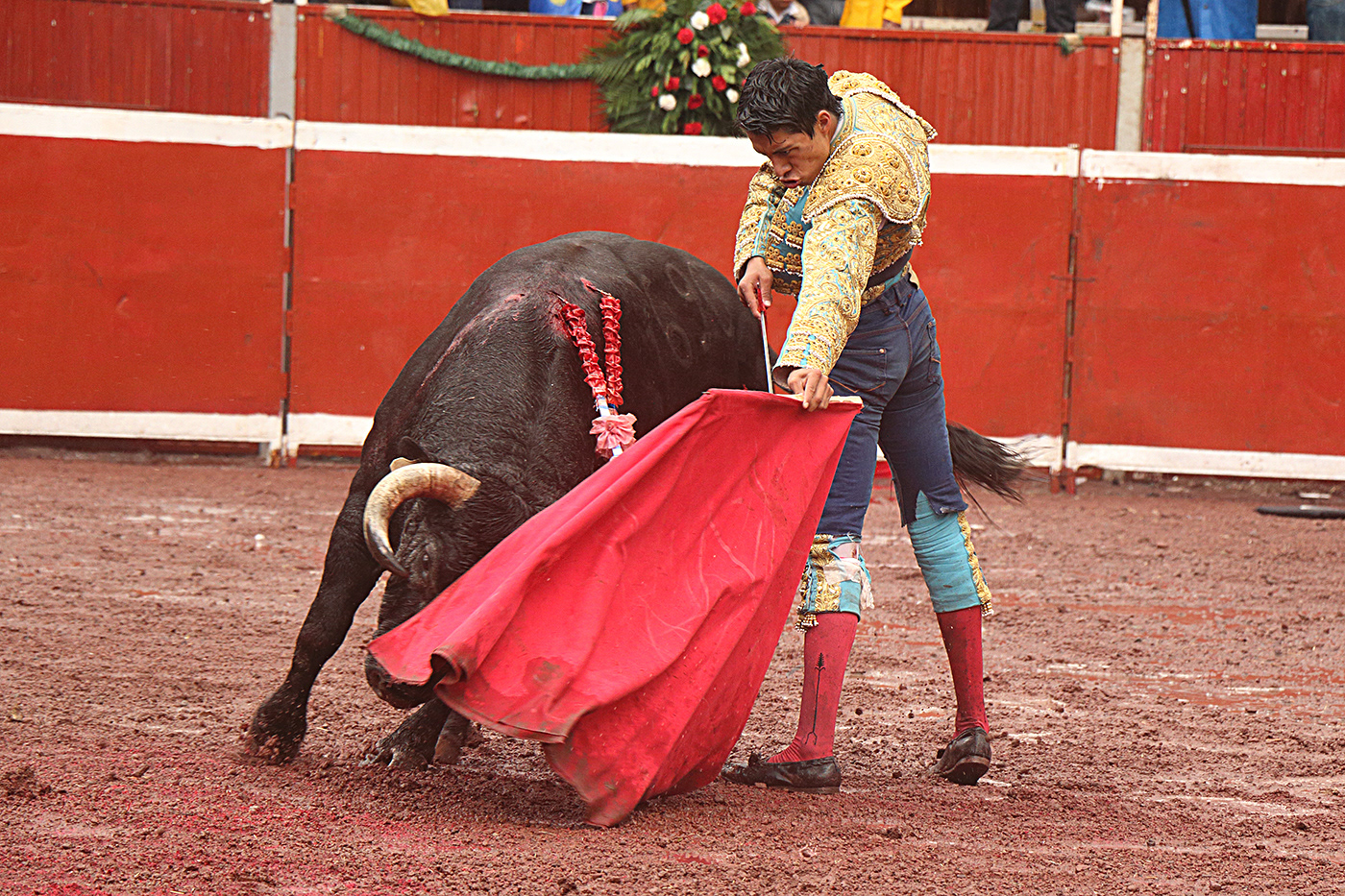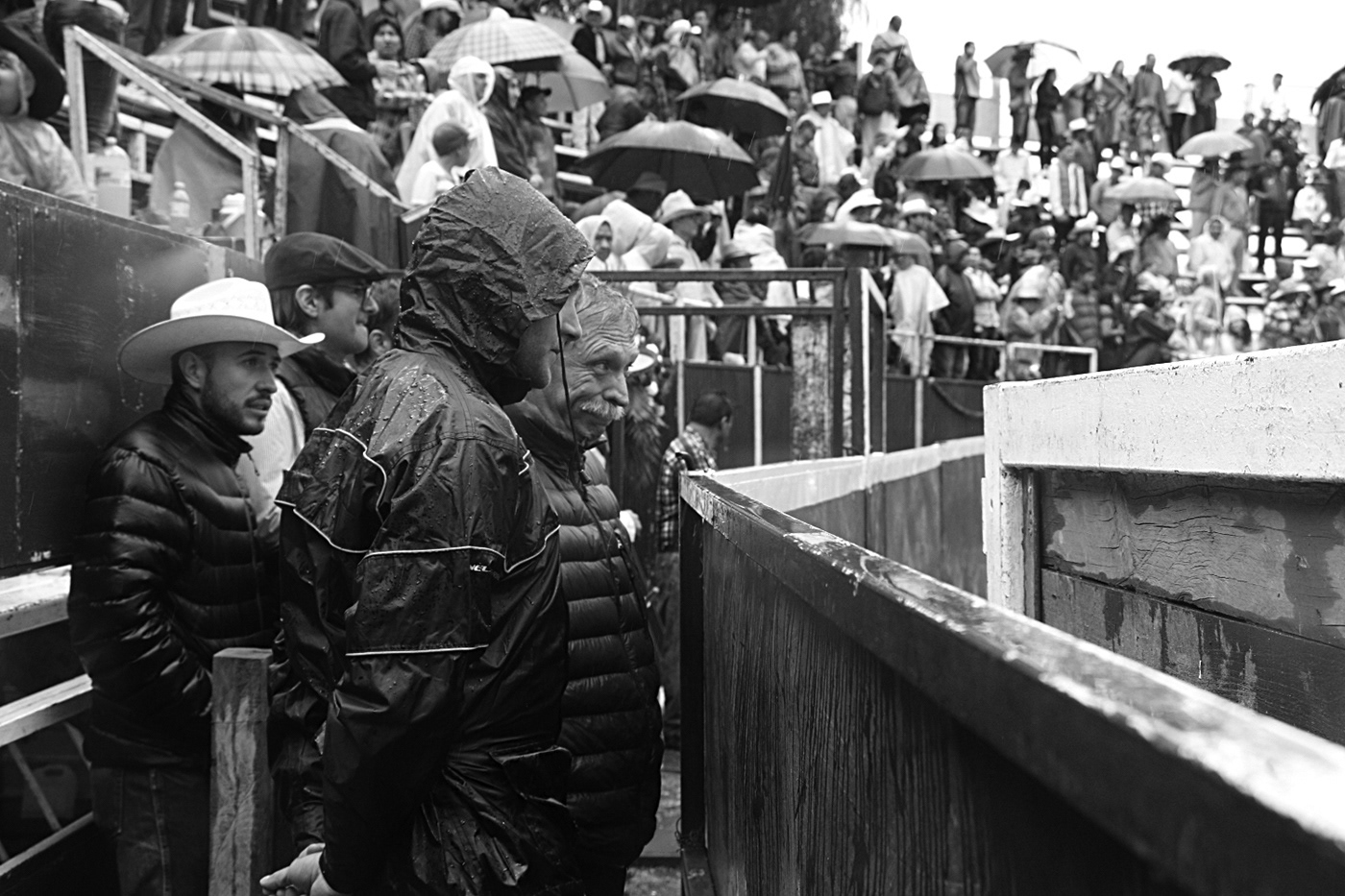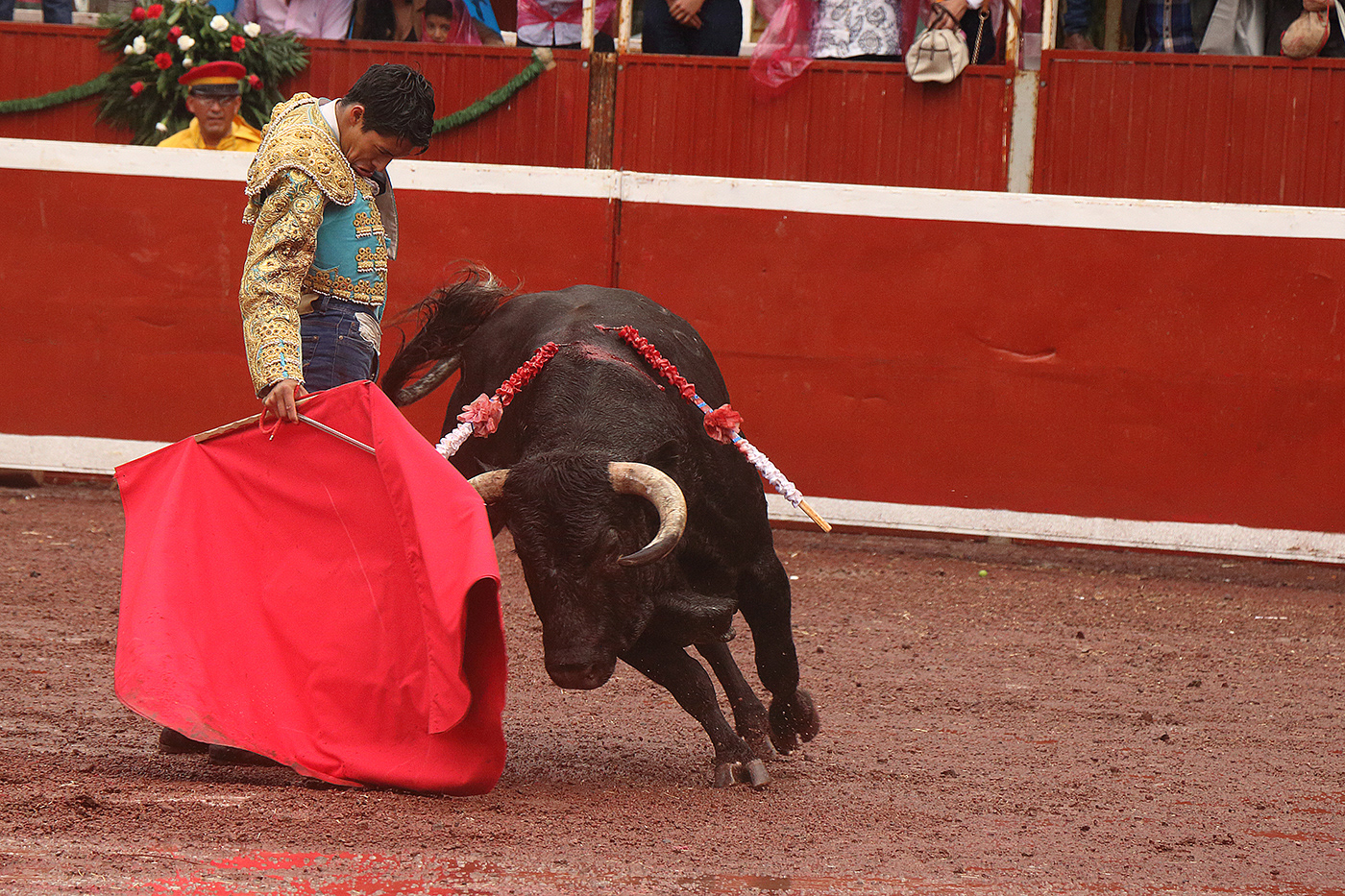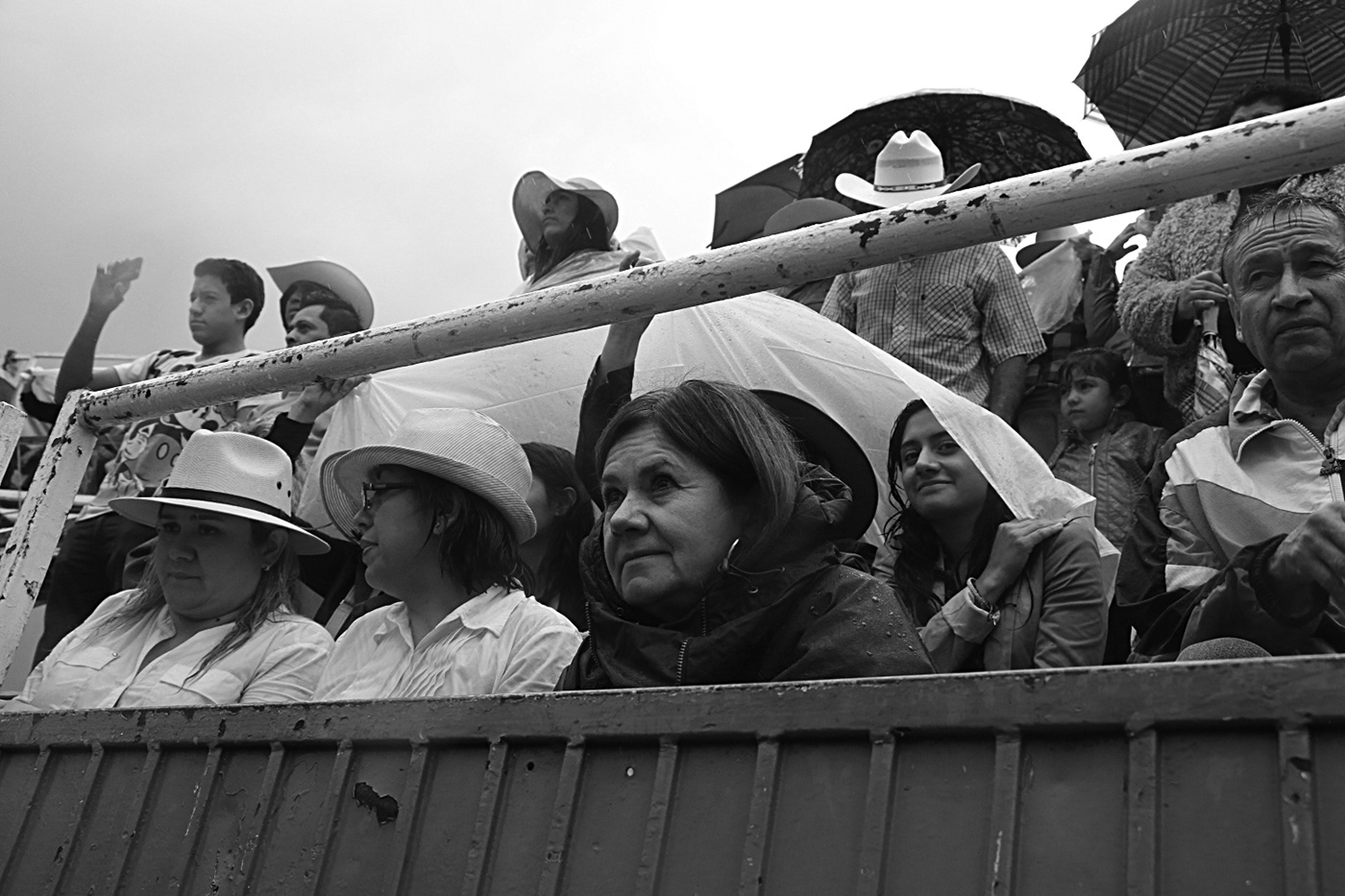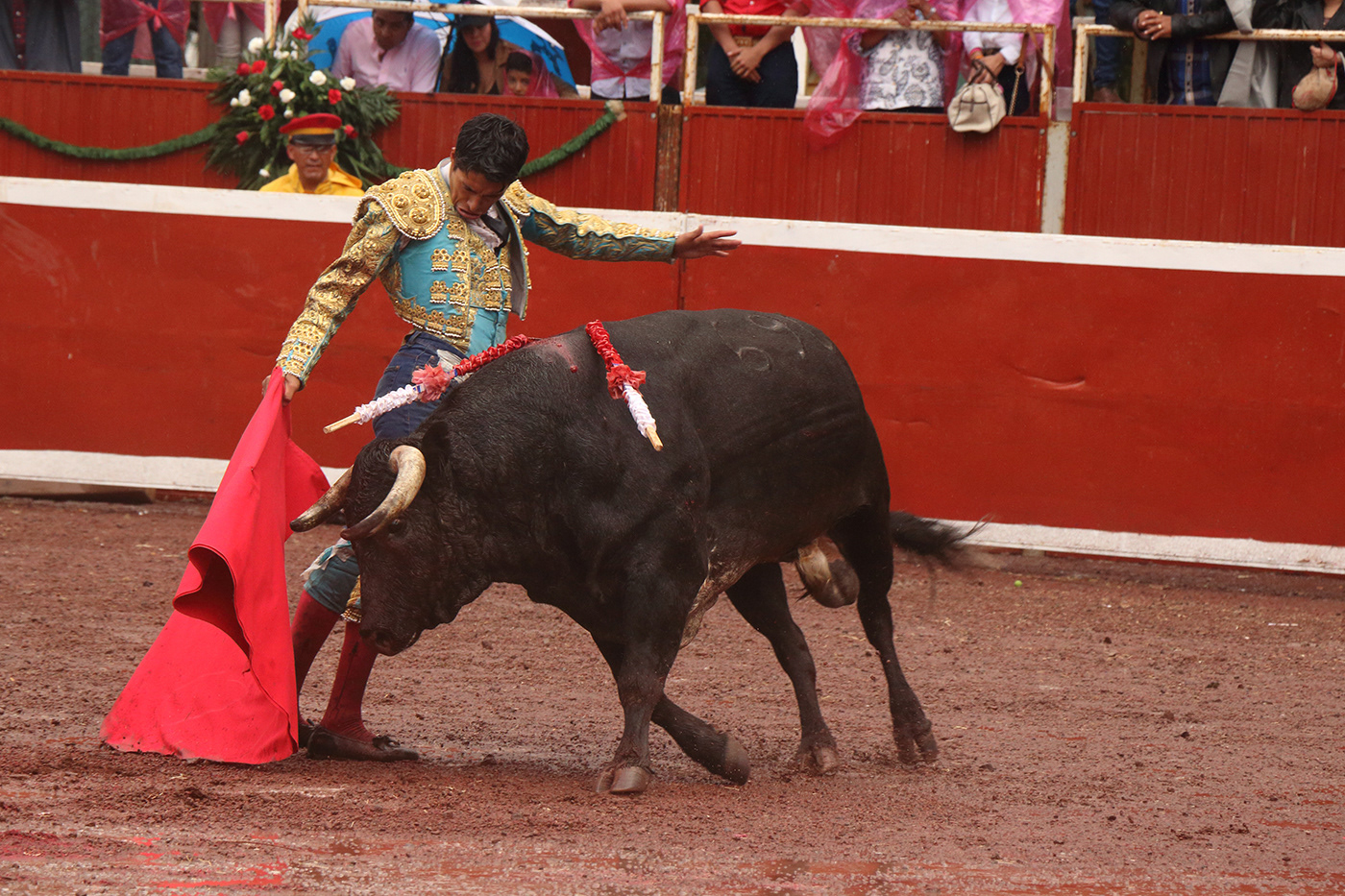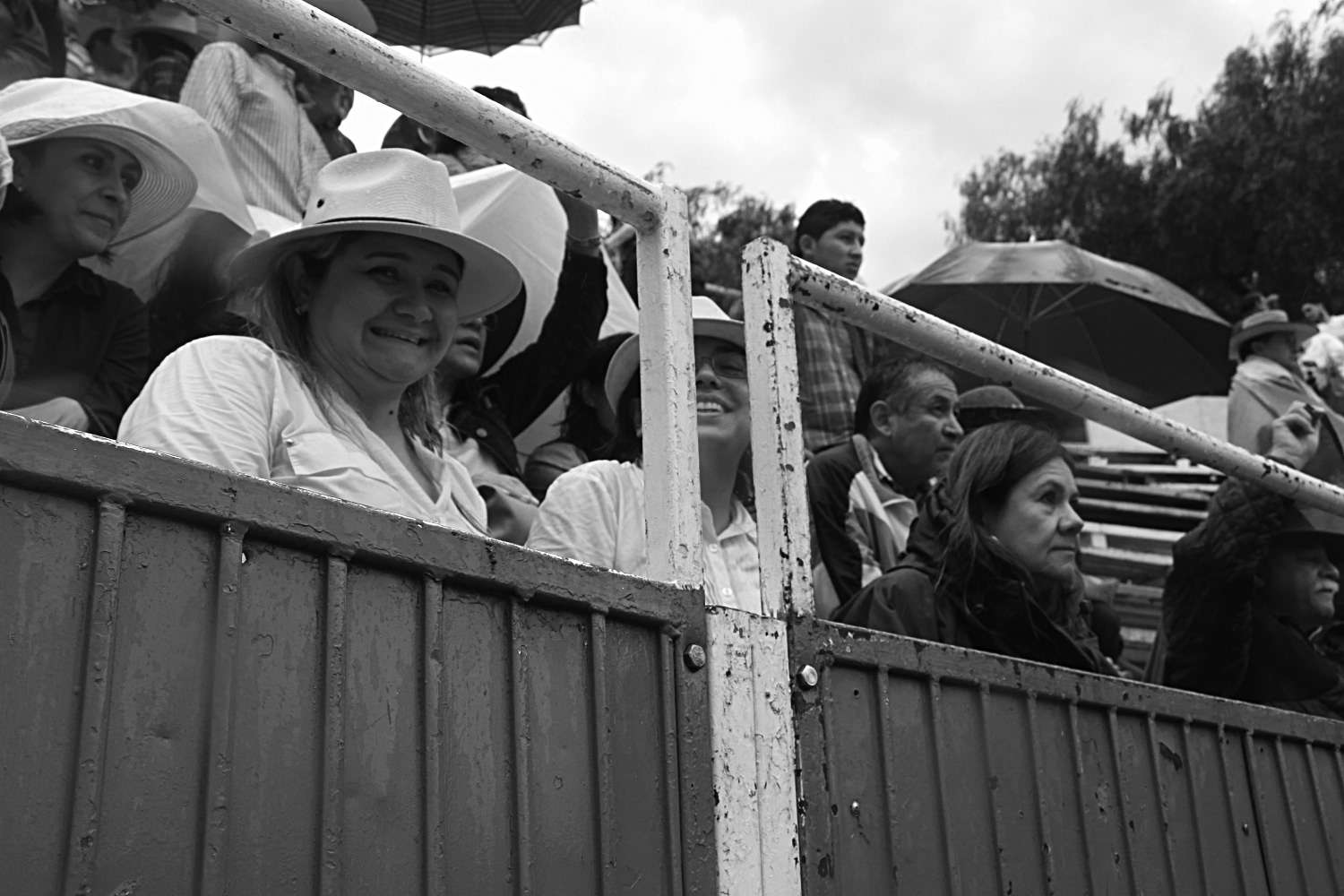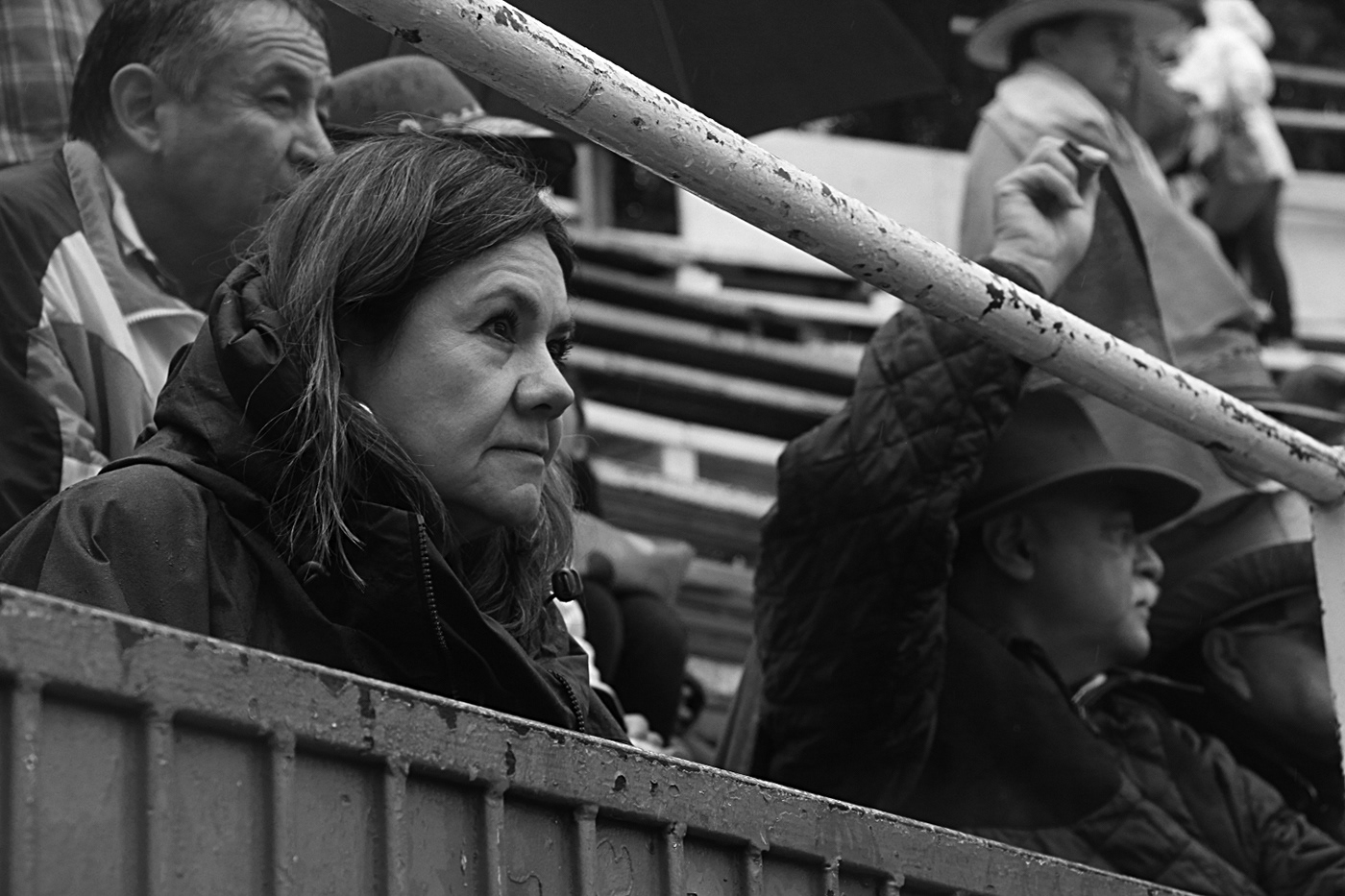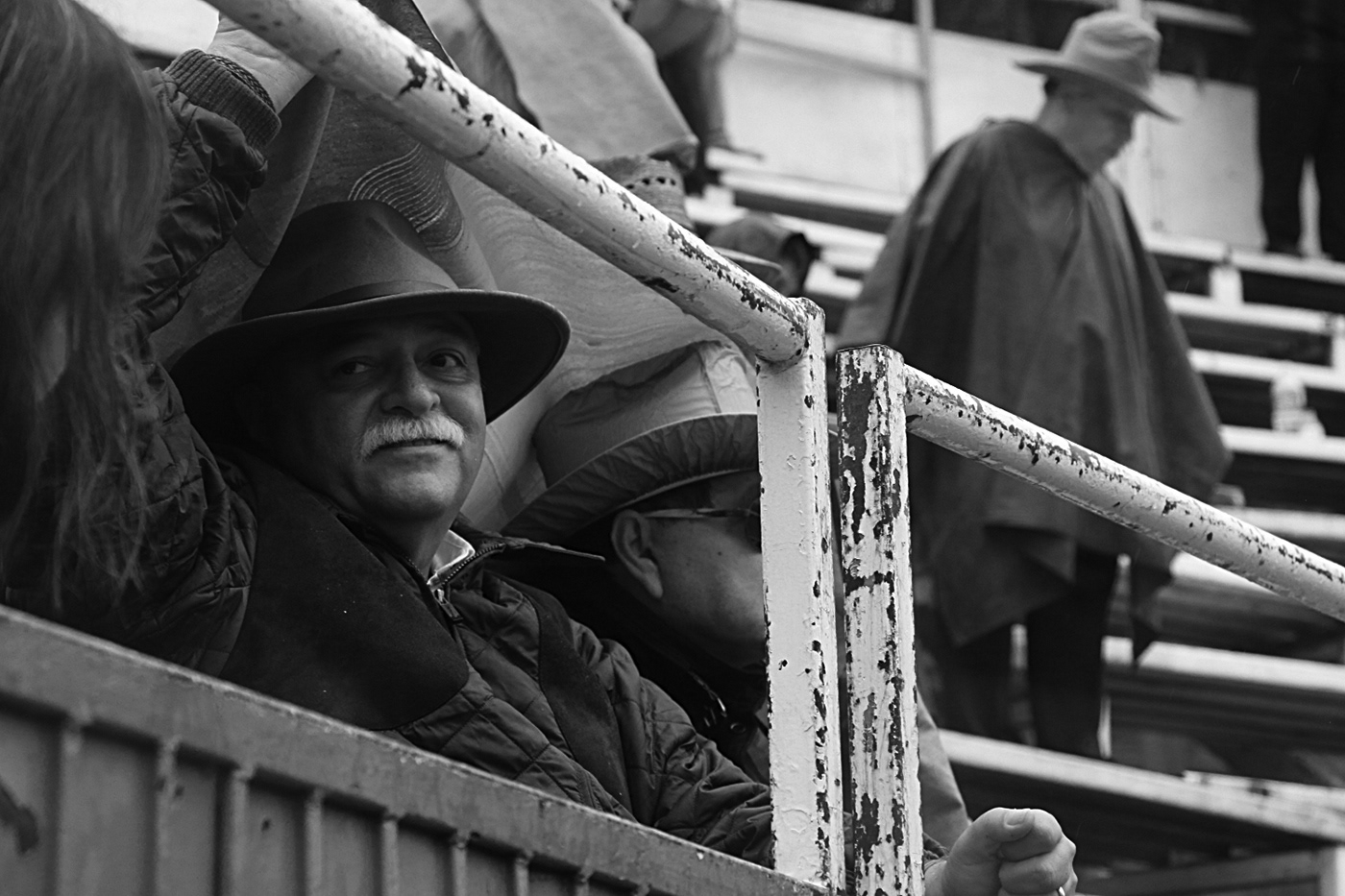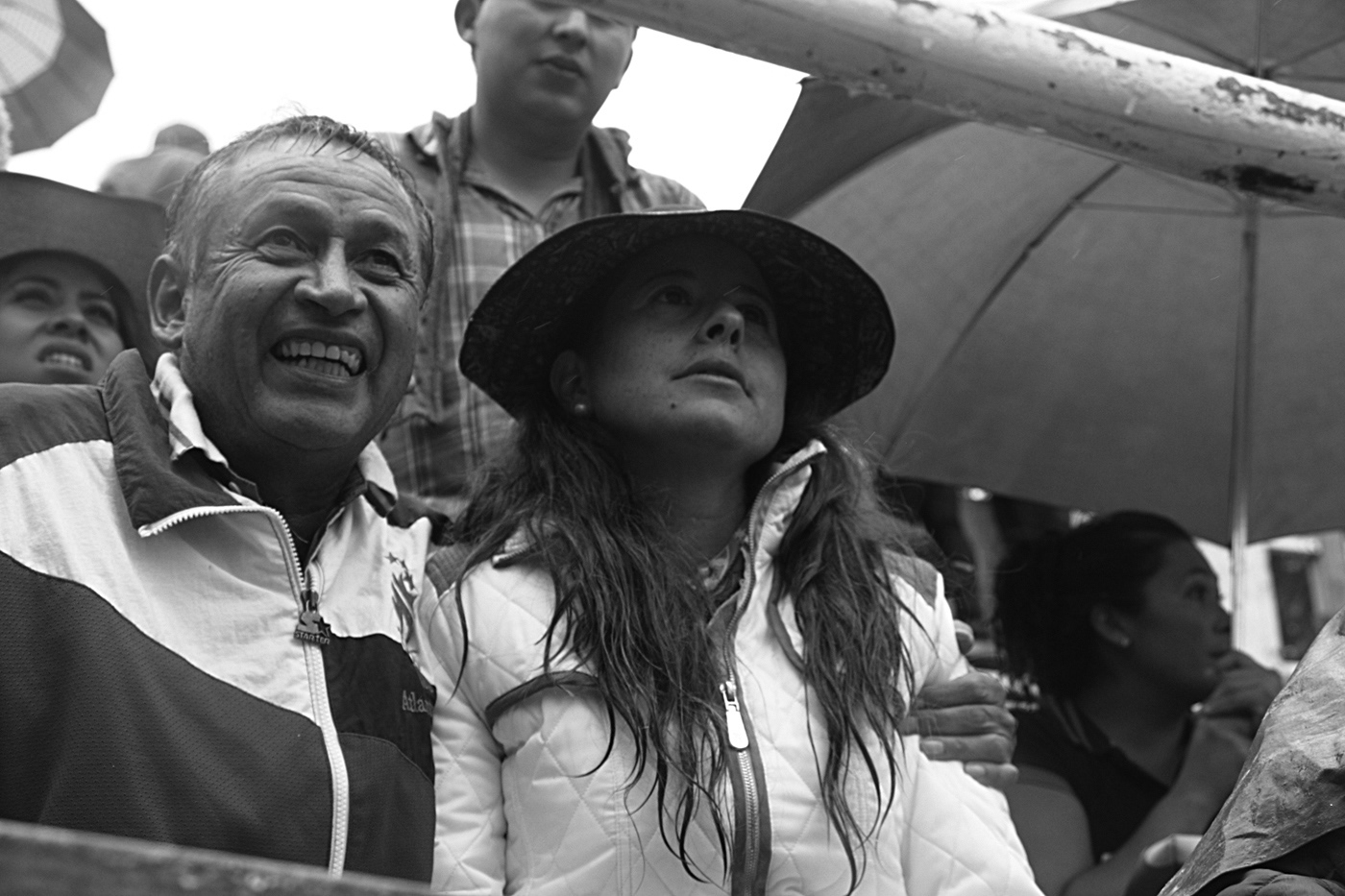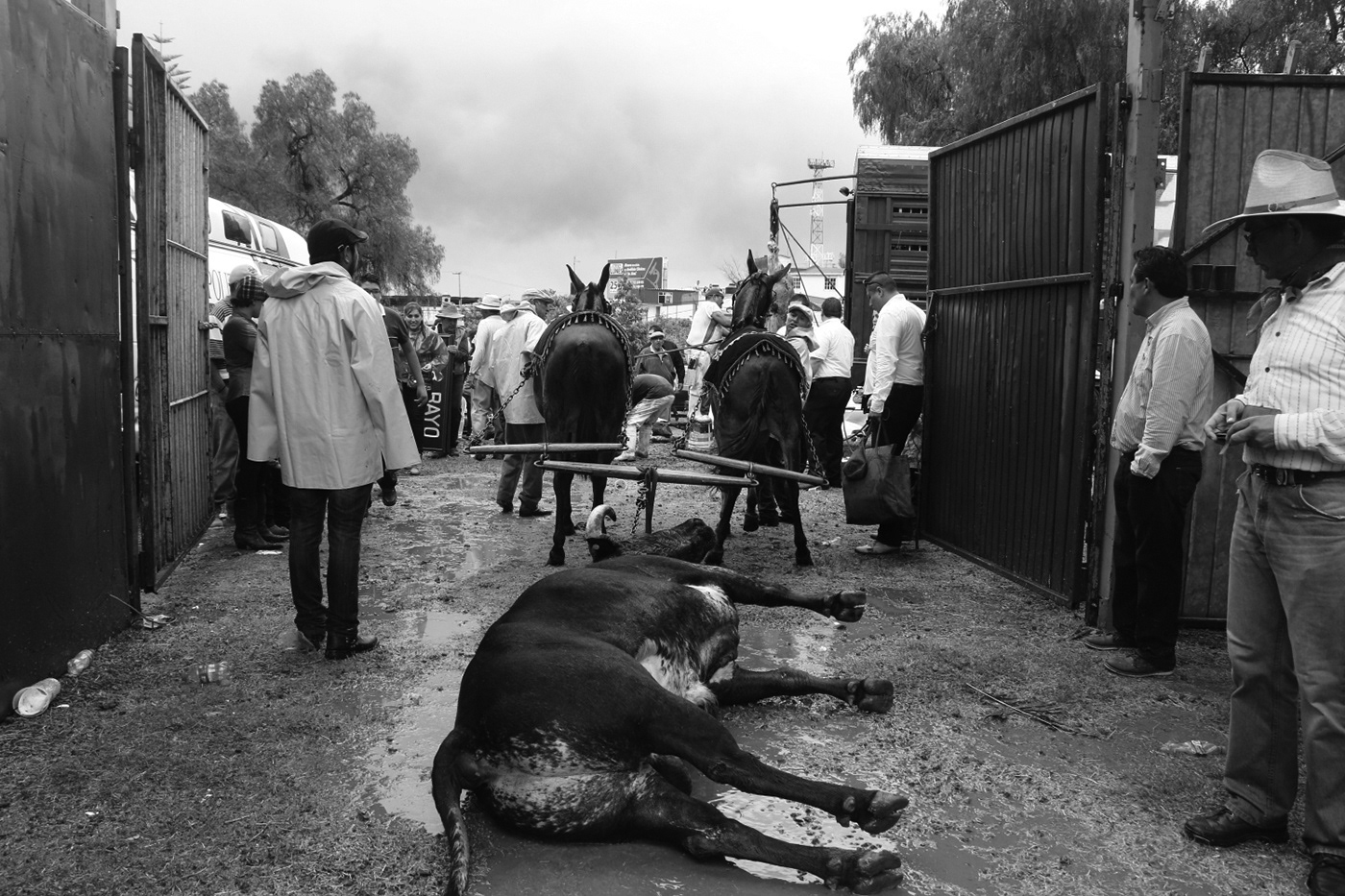 Gracias por visitar esta galería