Faces, bodys, contemporary visual personality
Faces shows to me the expression of the human body. Process making by several steps since de idea plus the photo.
Experiments and what I want to do with the human expression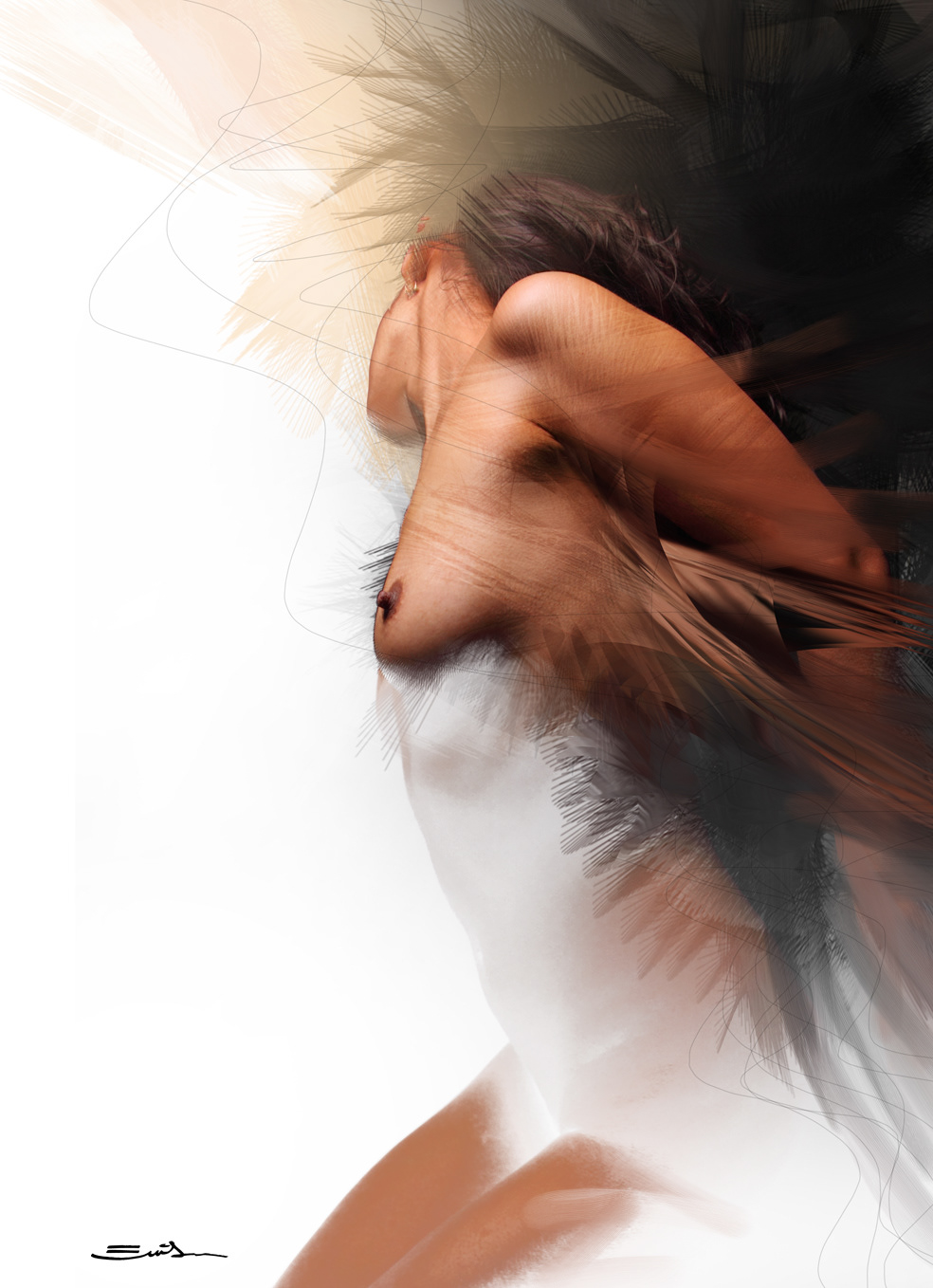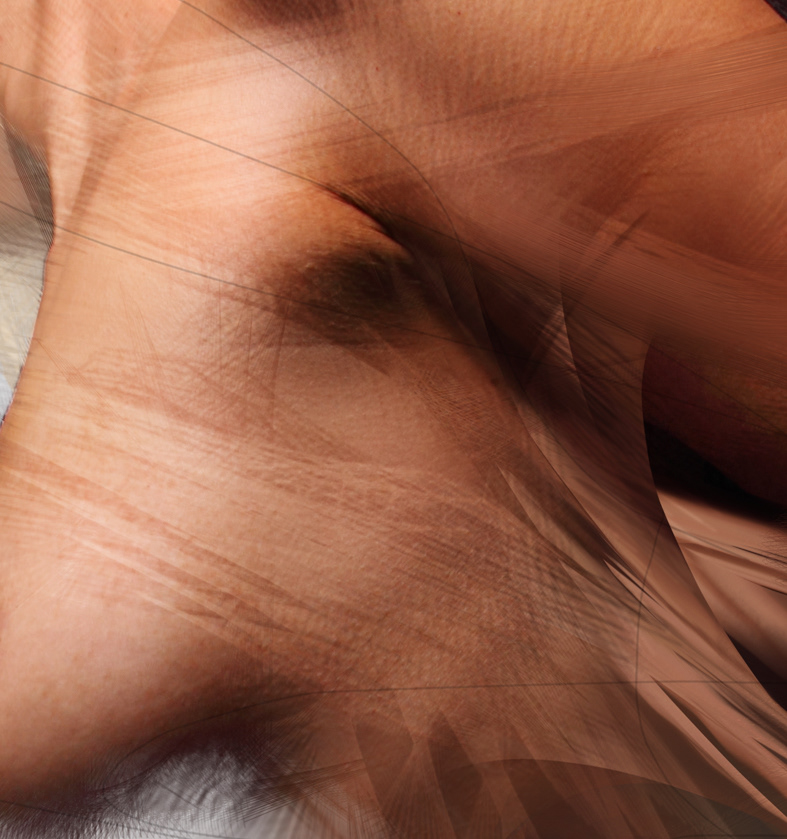 Fallen Angel detail.
Its important that a very good resolution of the photo makes more fine the detail.