Digital photo and art, print, acrylic, airbrush over PVC
Made in 2014, now I decided to show this work, with some details of the process.
Hecho en 2014, ahora decido enseñar este trabajo con algunos detalles del proceso.
It remains all my work, since I was an student  the airbrush was my great art tool.
Me recuerda mi trabajo desde que era estudiante. El pincel de aire fue mi gran herramienta de arte.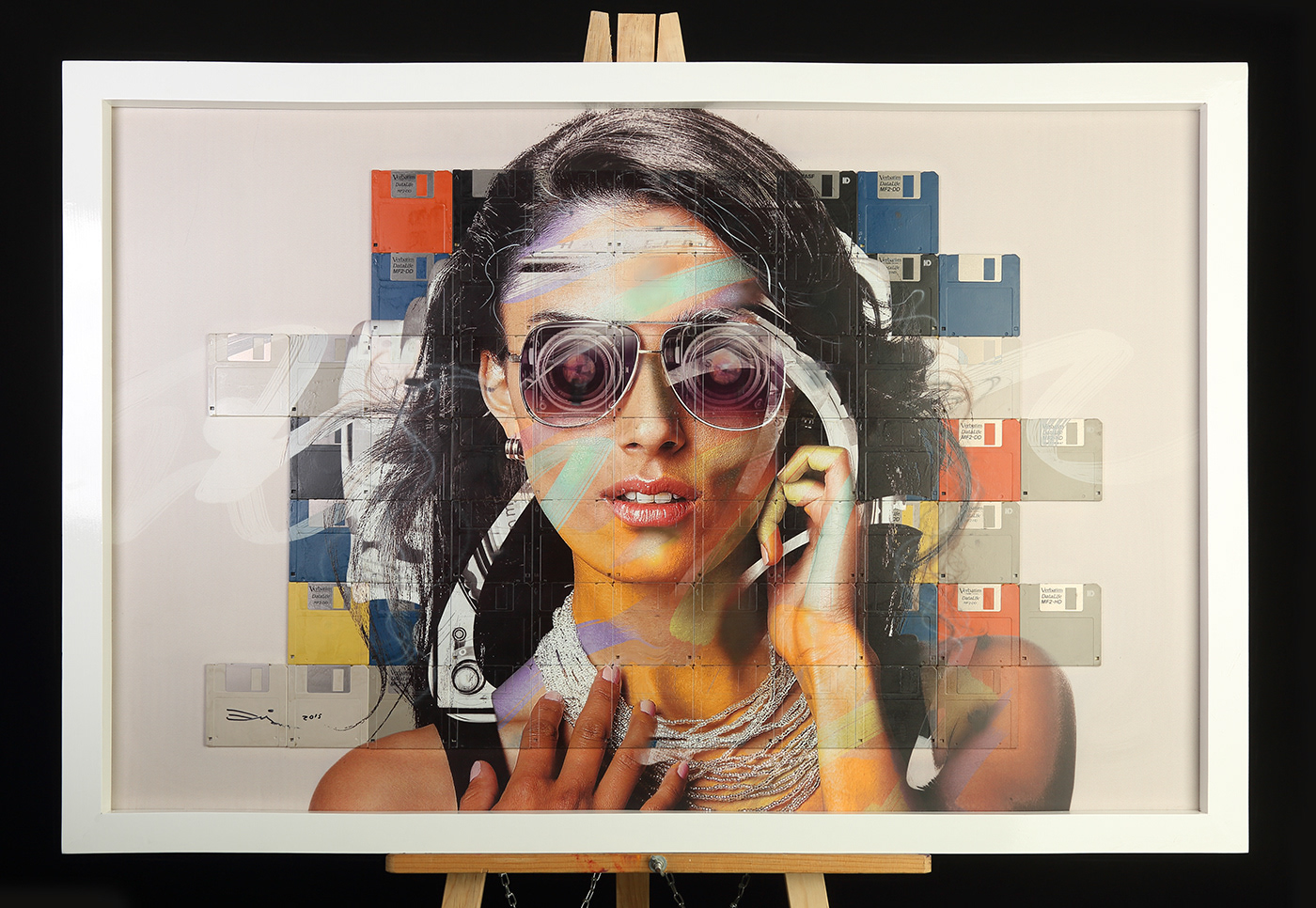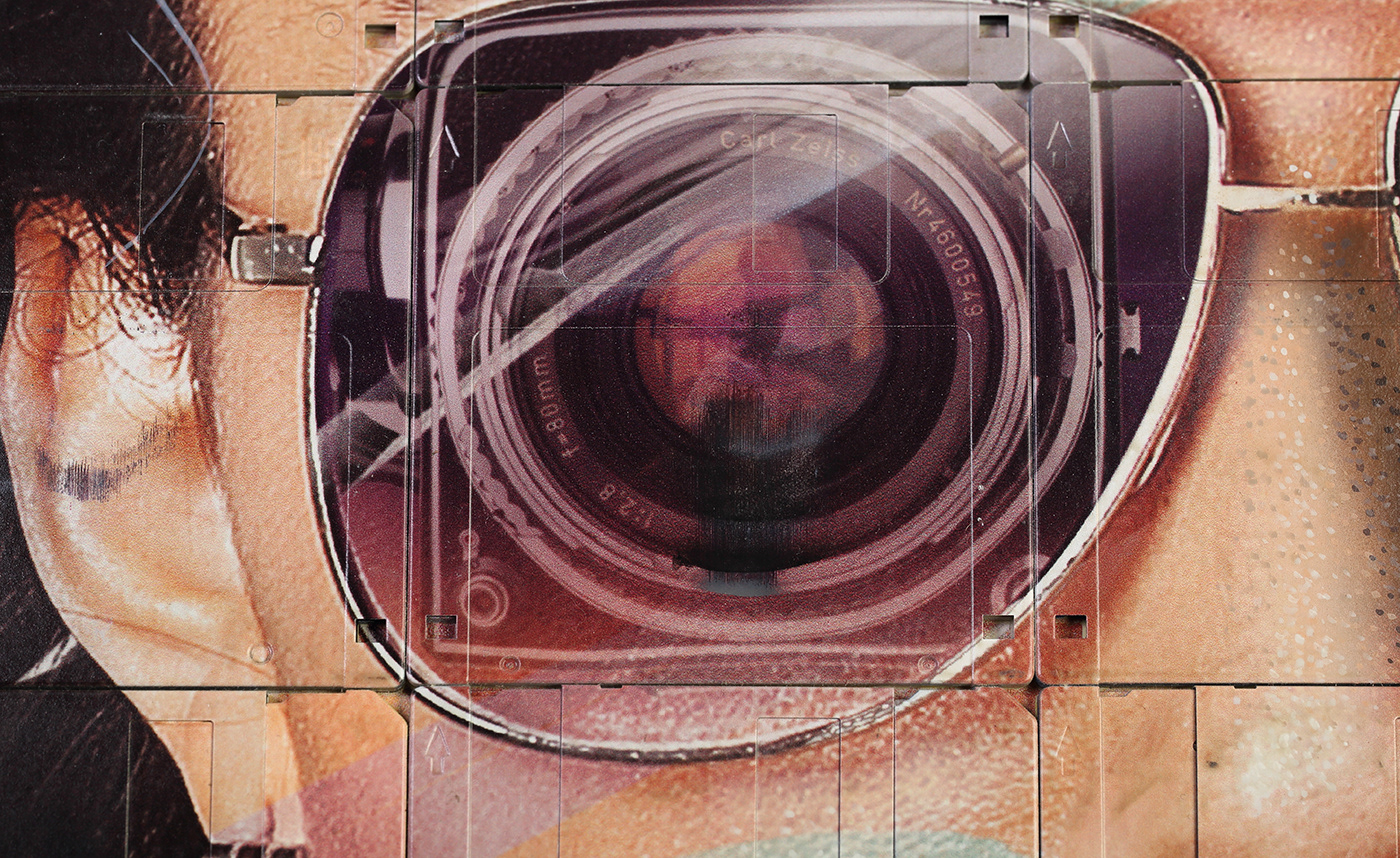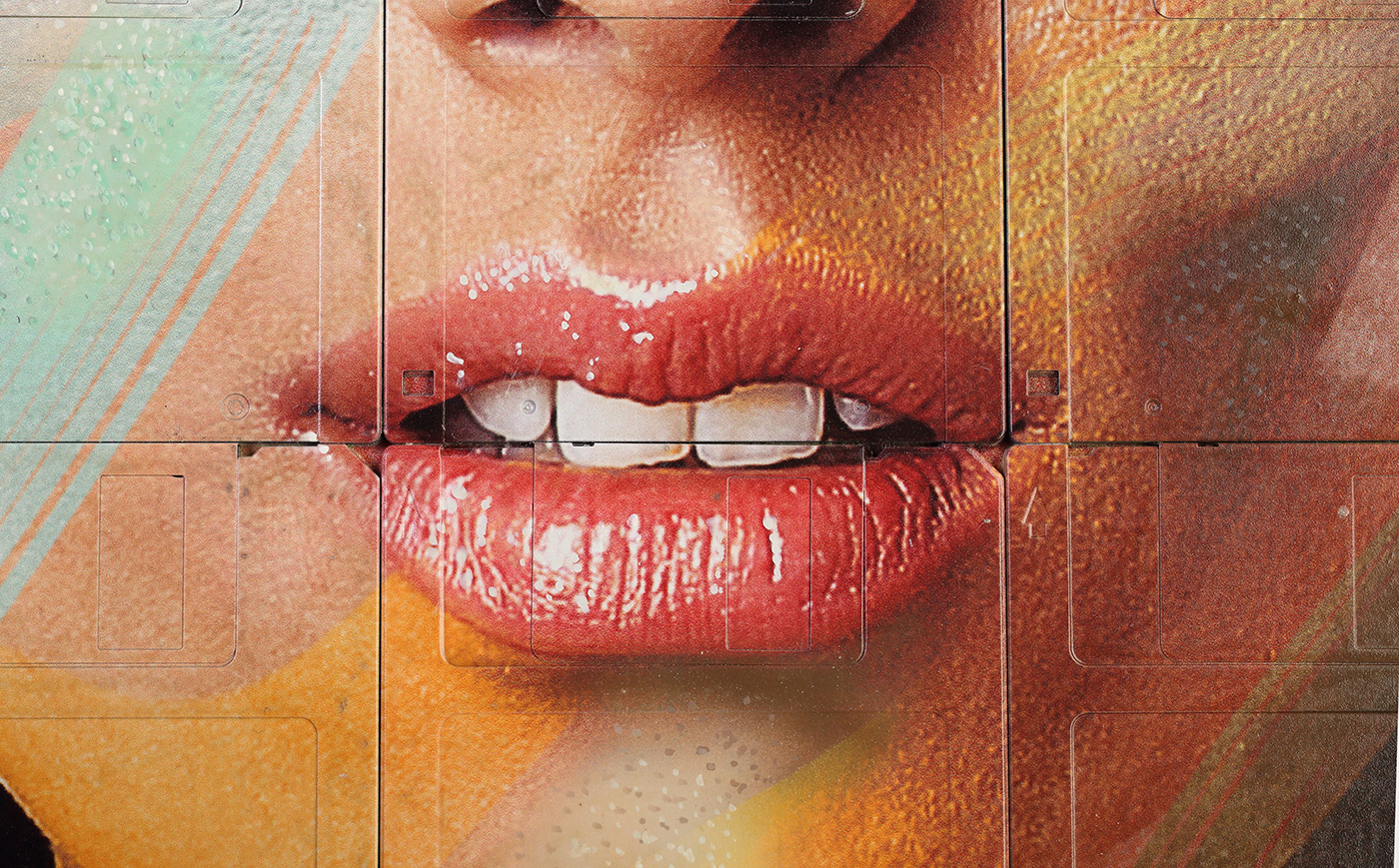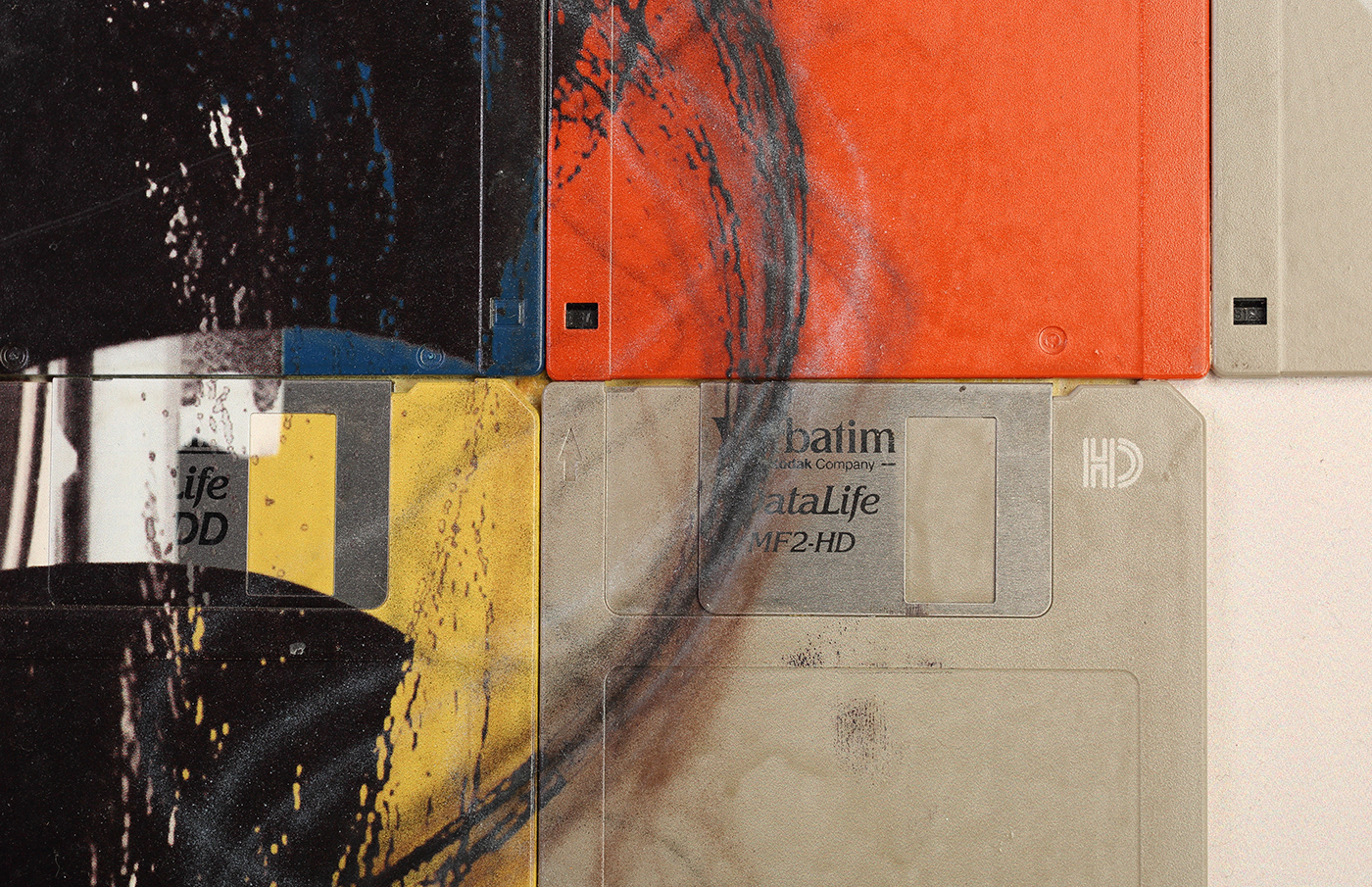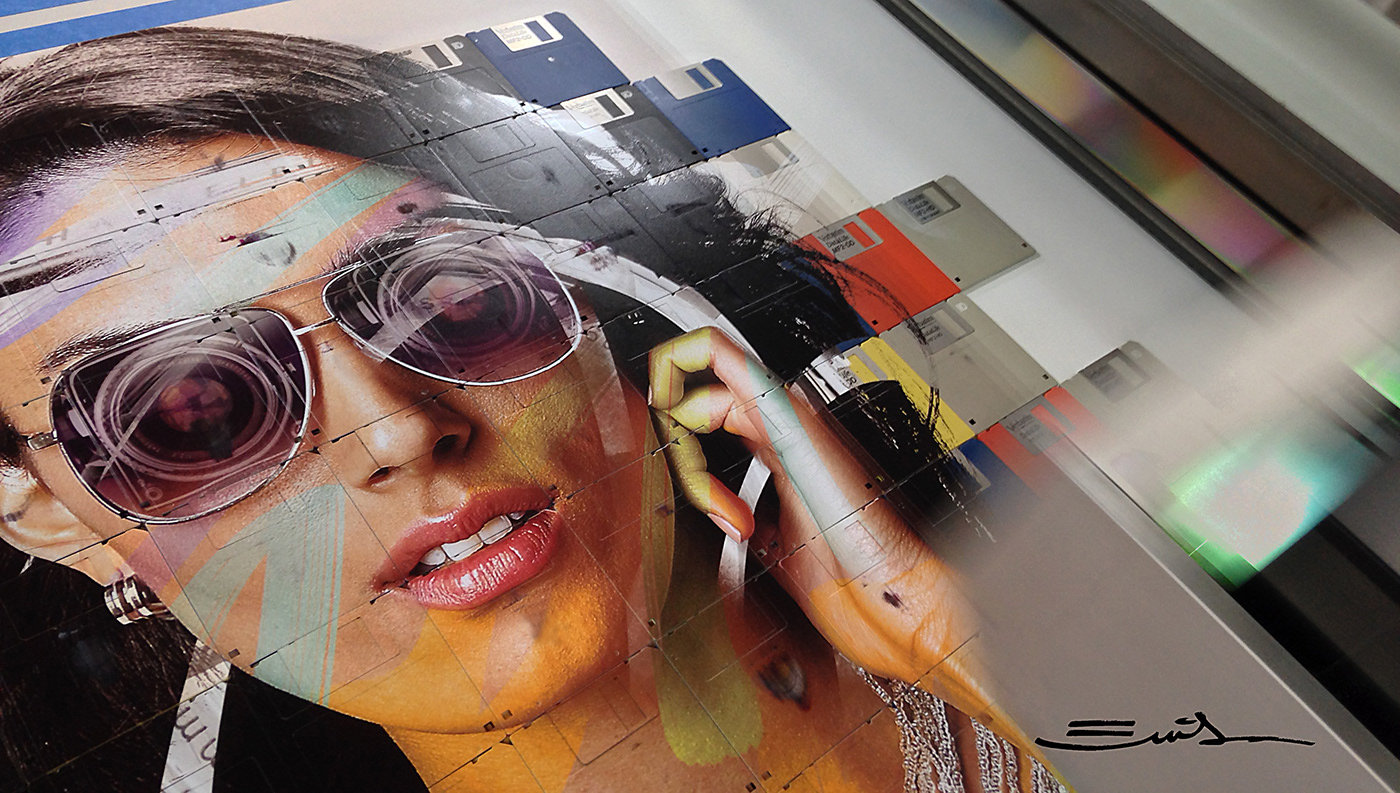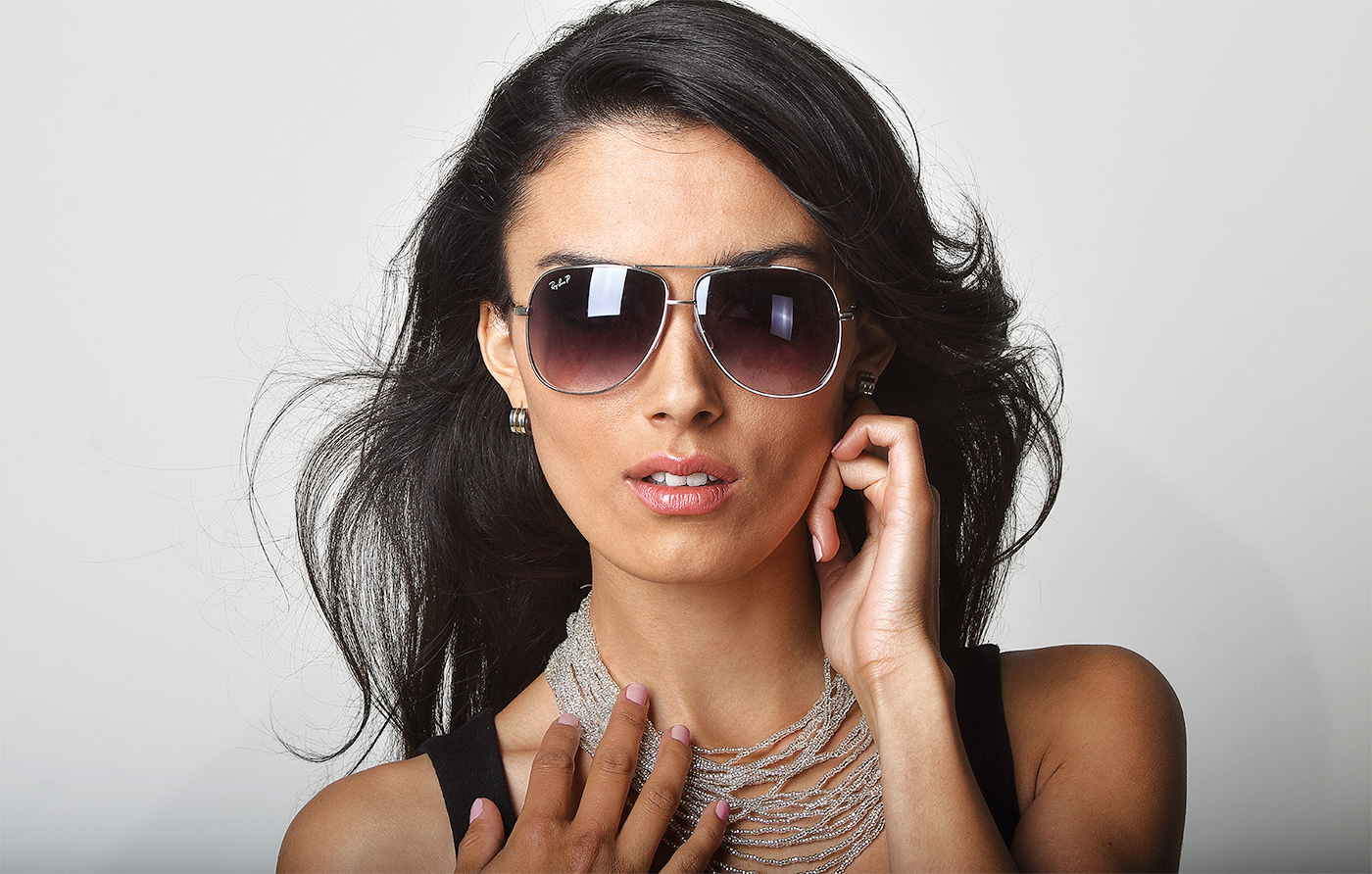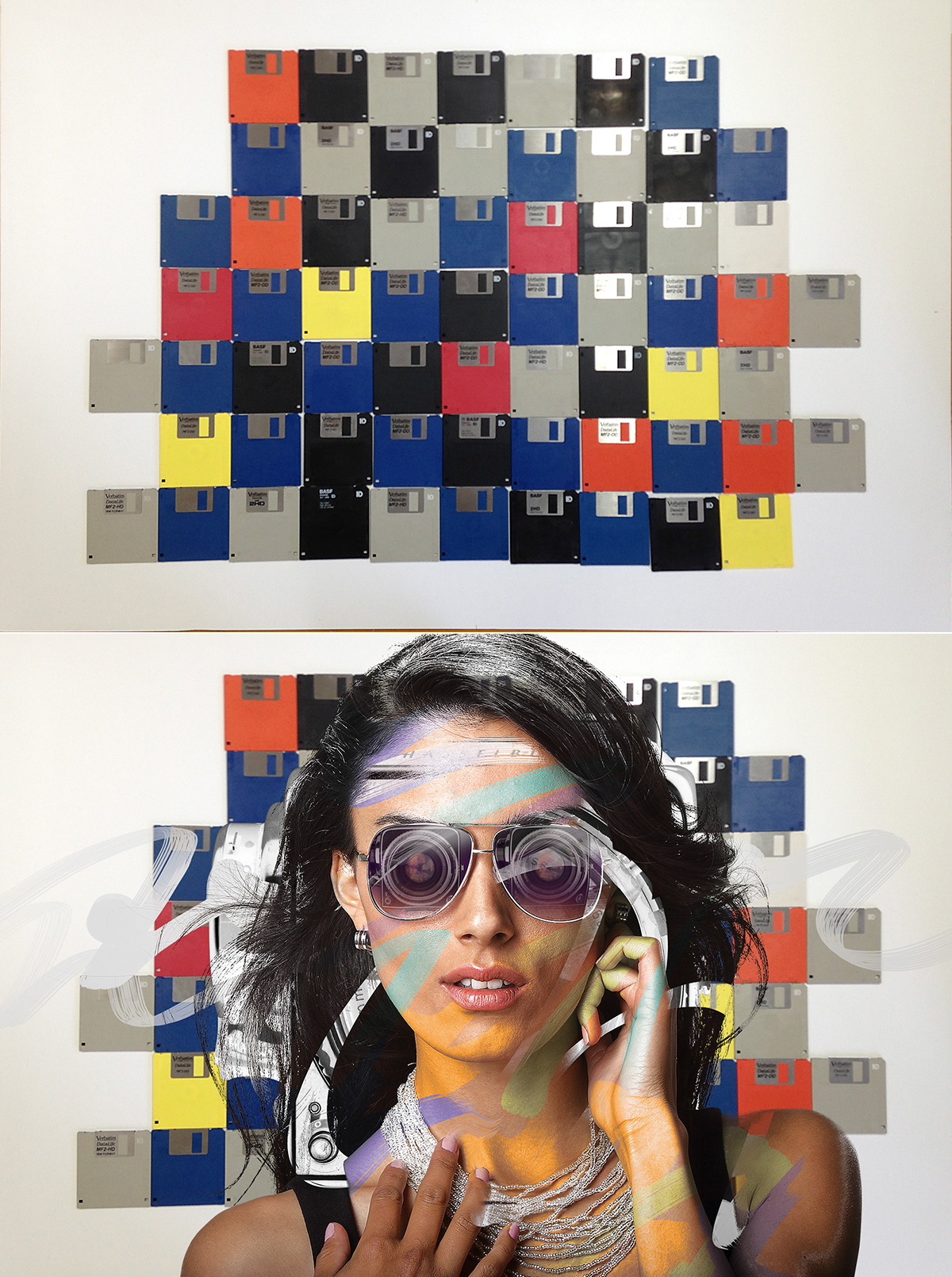 Some images of the process.
Printed over PVC with an OCE GRAPHICS ®
The original photo, and the first sketches.
Thanks for your visit!